I absolutely love Nixon Library weddings! Robert and I even looked into the Nixon Library for our wedding during our venue search back in 2006. So I always have a special place in my heart for these weddings. I was so grateful and excited when friend and colleague Michael Fletcher invited me to document Erica and Jamie's wedding with him.
It was a very hot day for their wedding, but the bride and groom were such troopers and stuck out the heat for some lovely bridal portraits.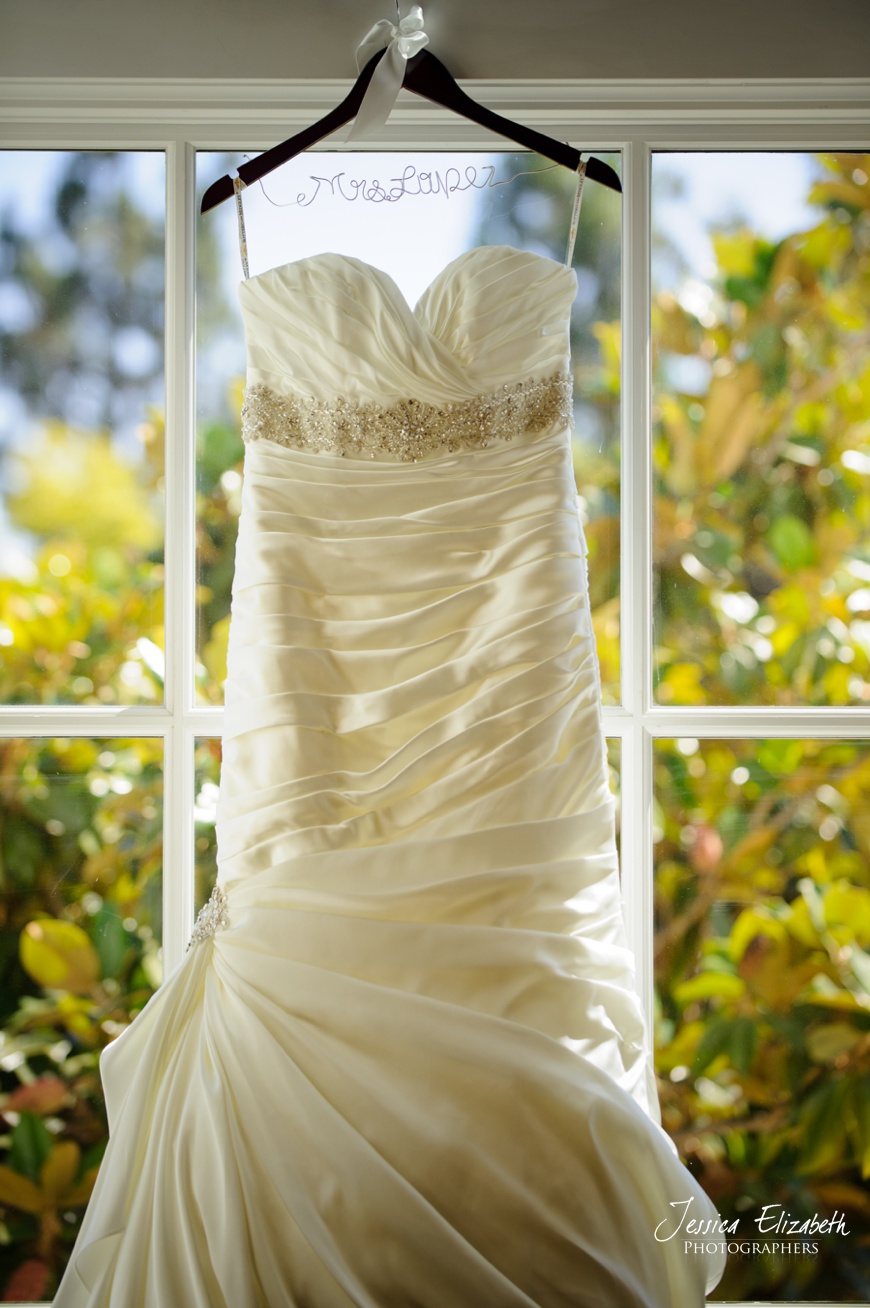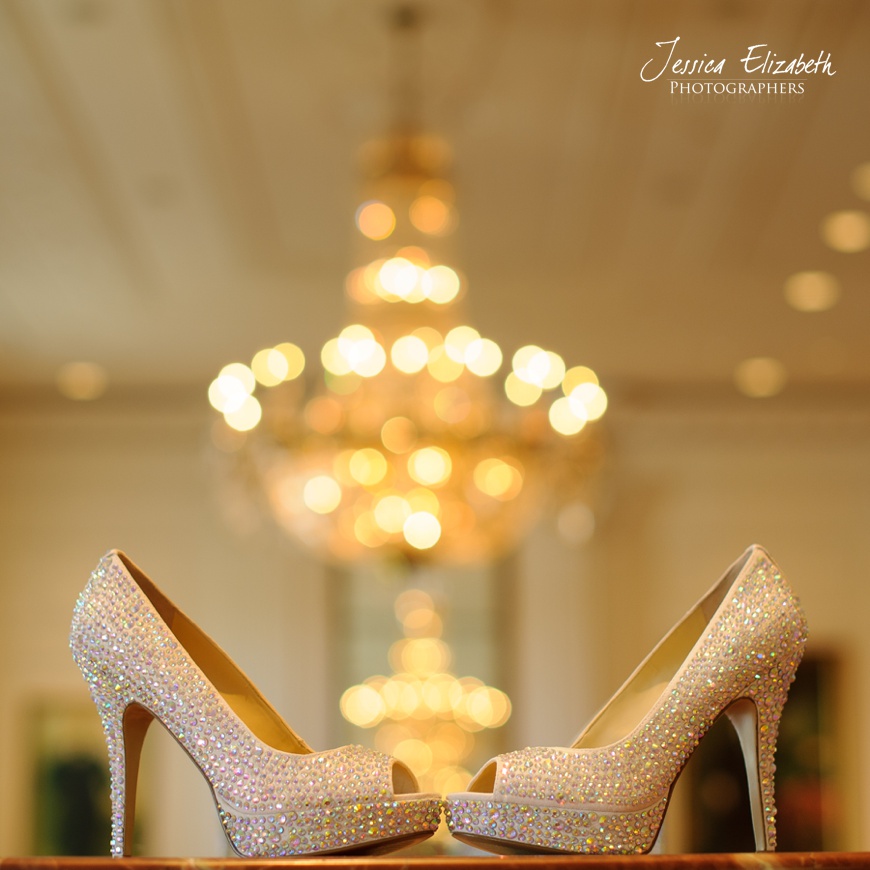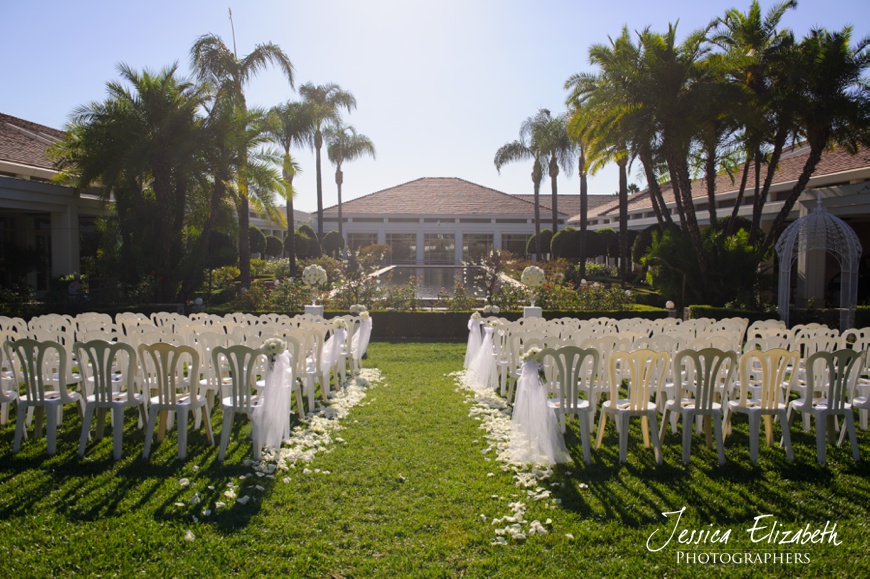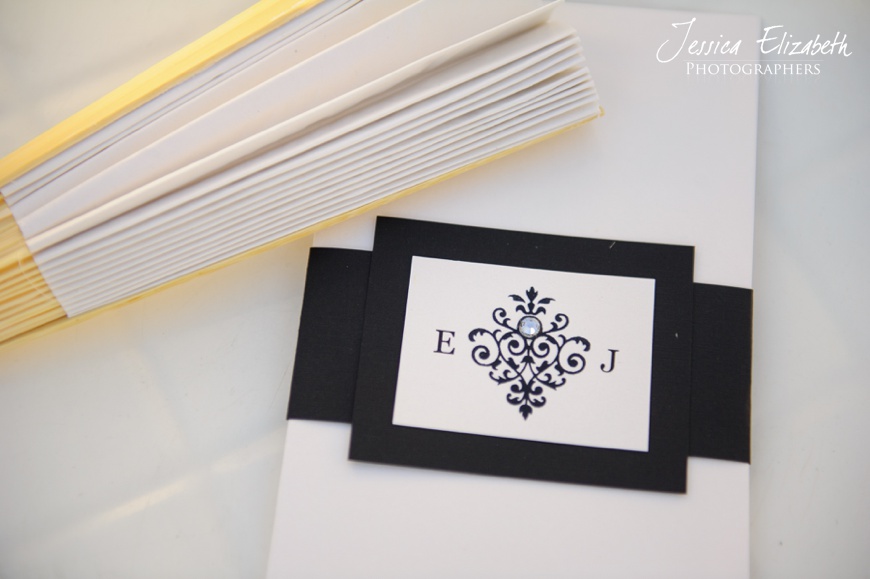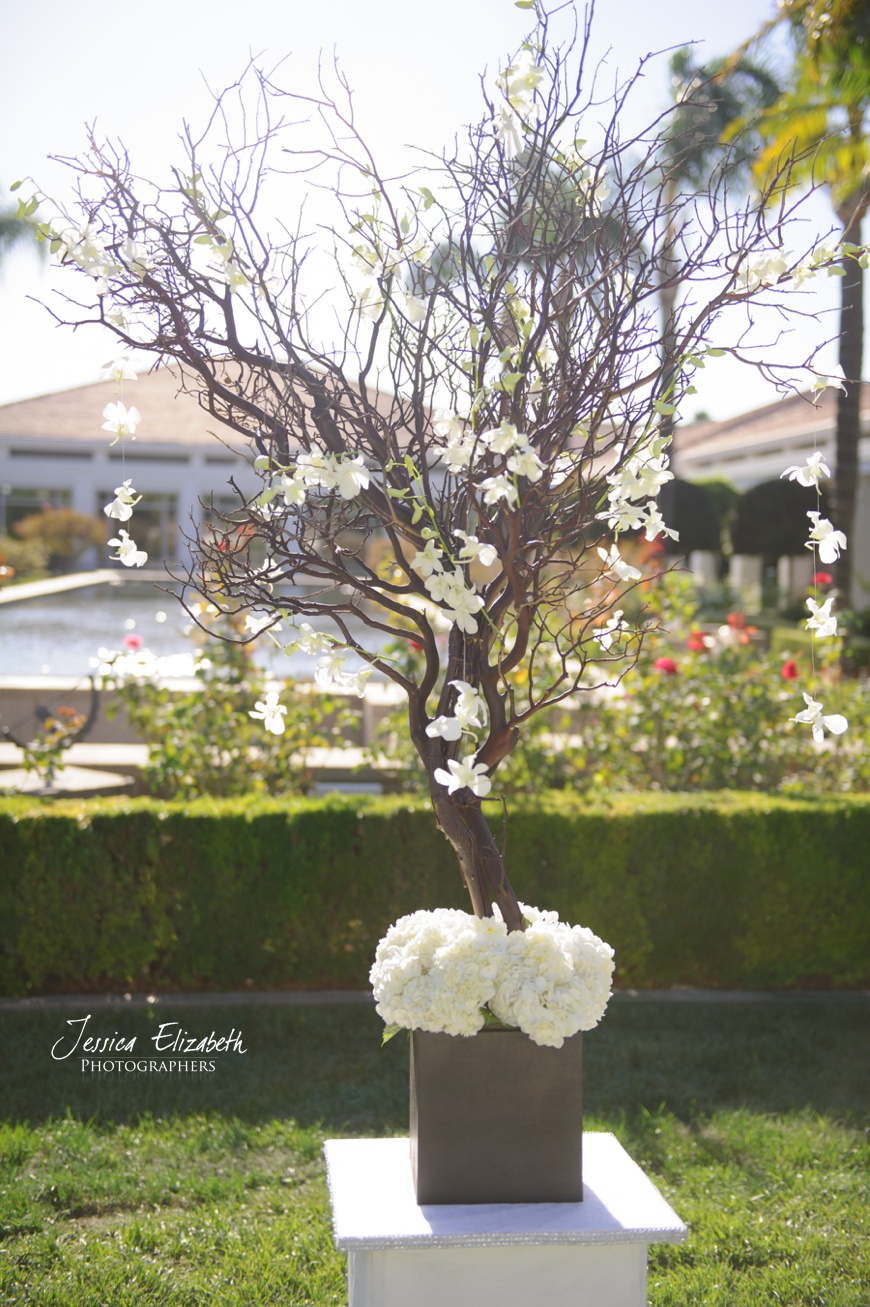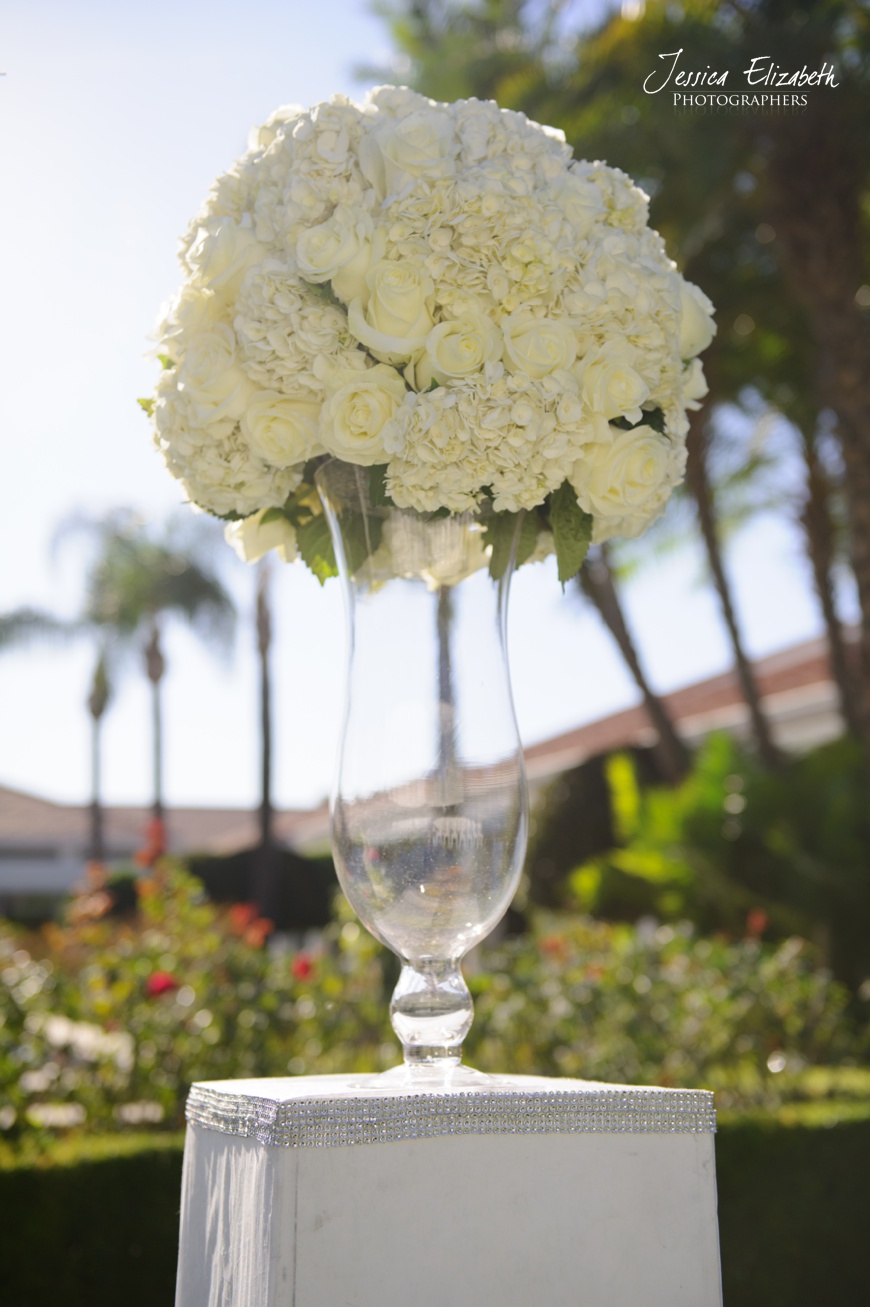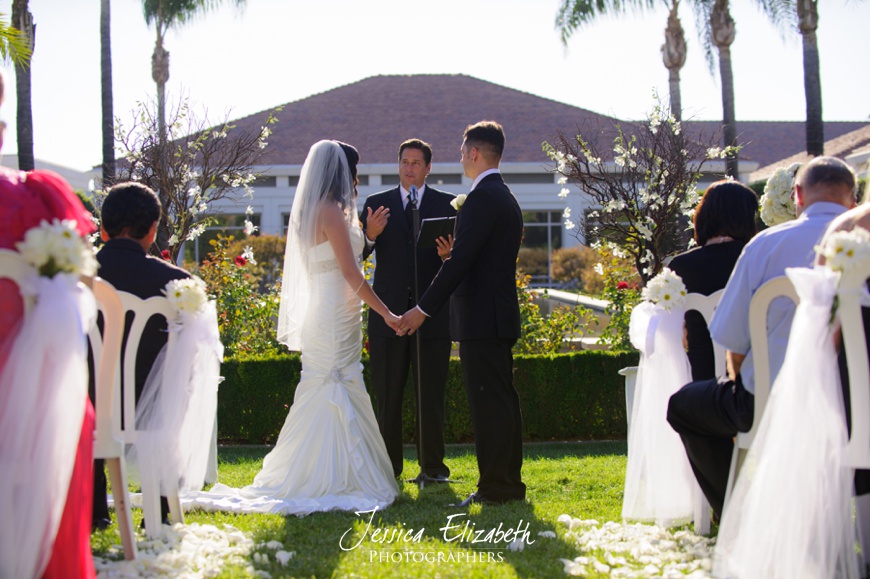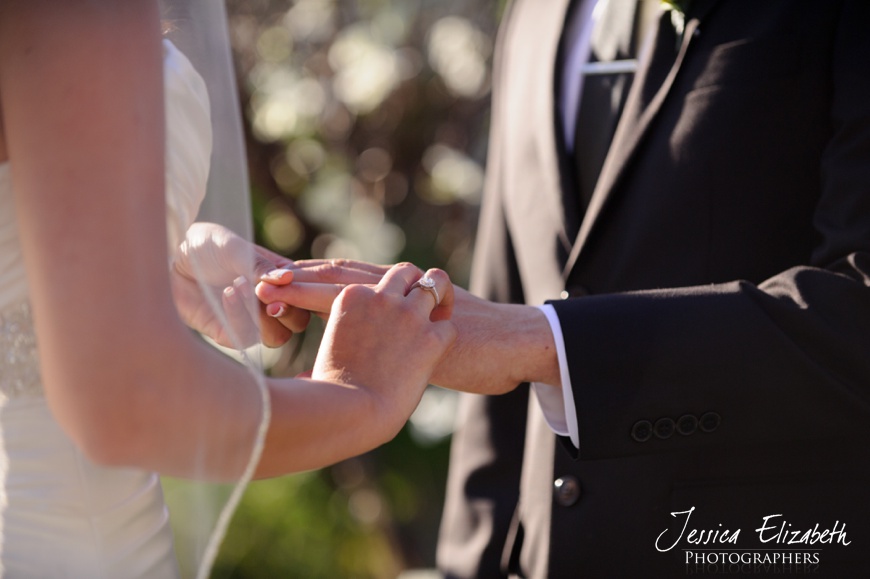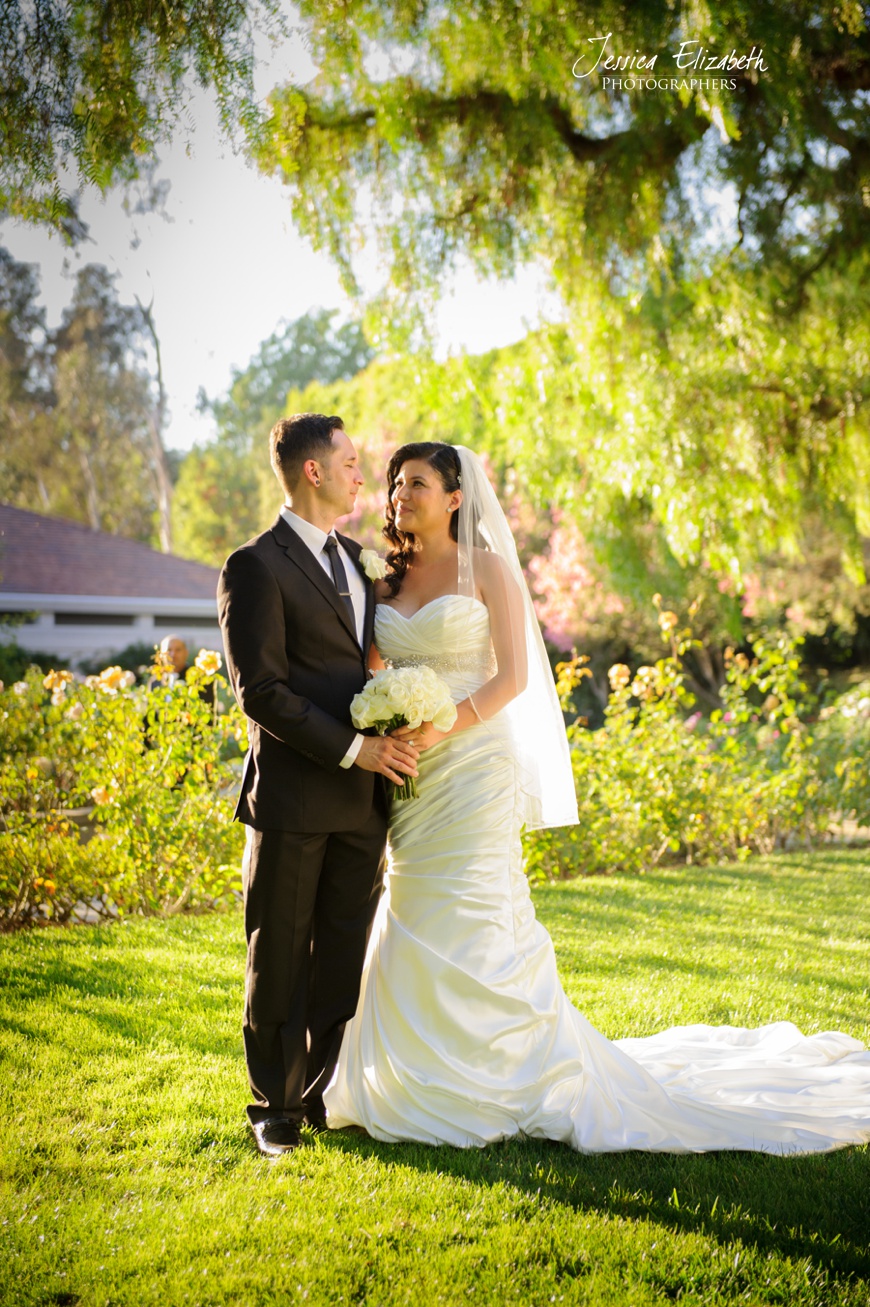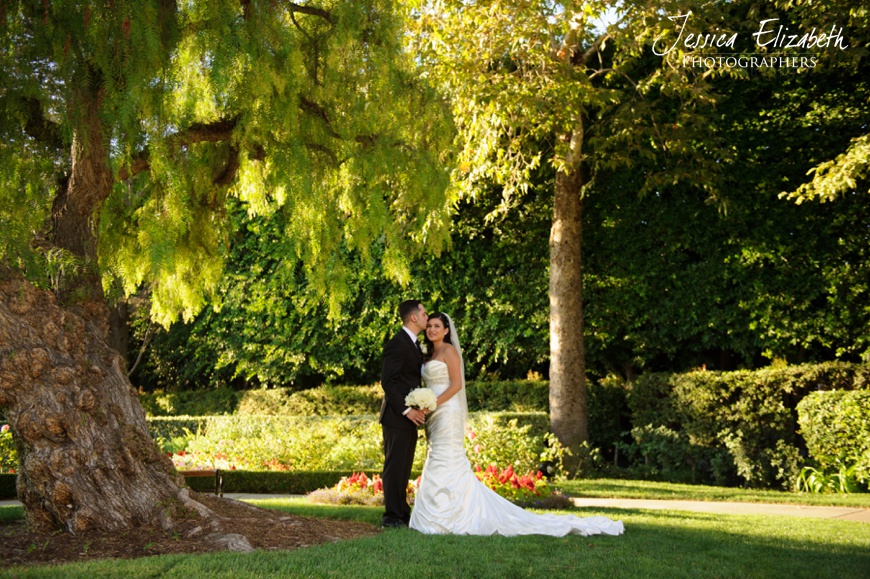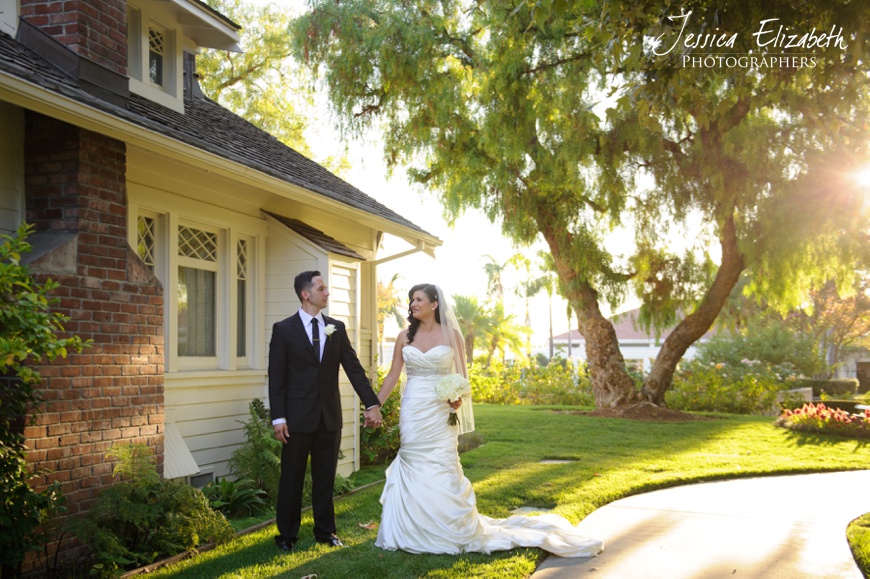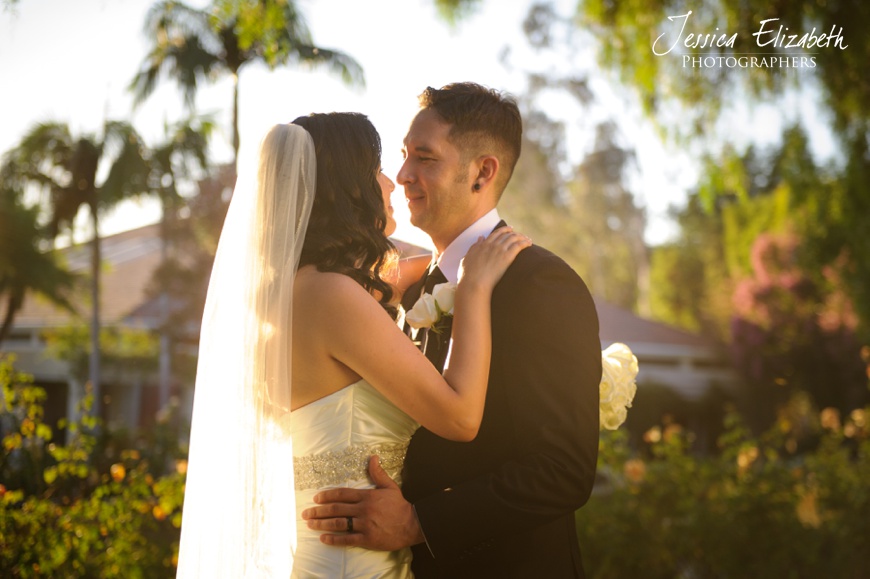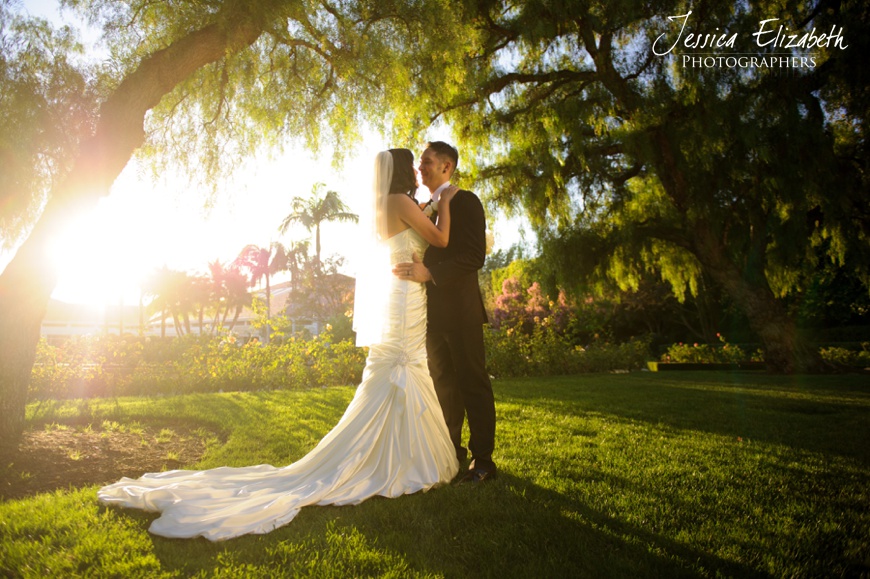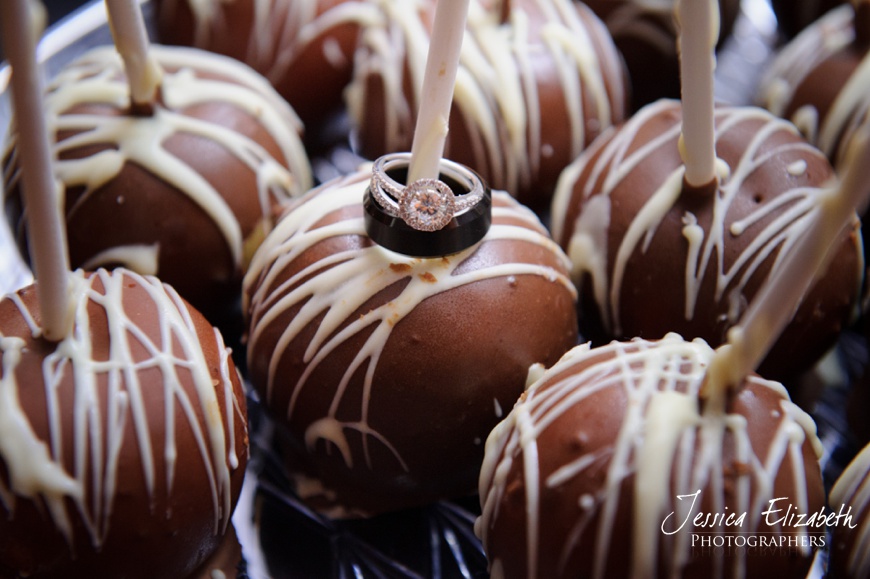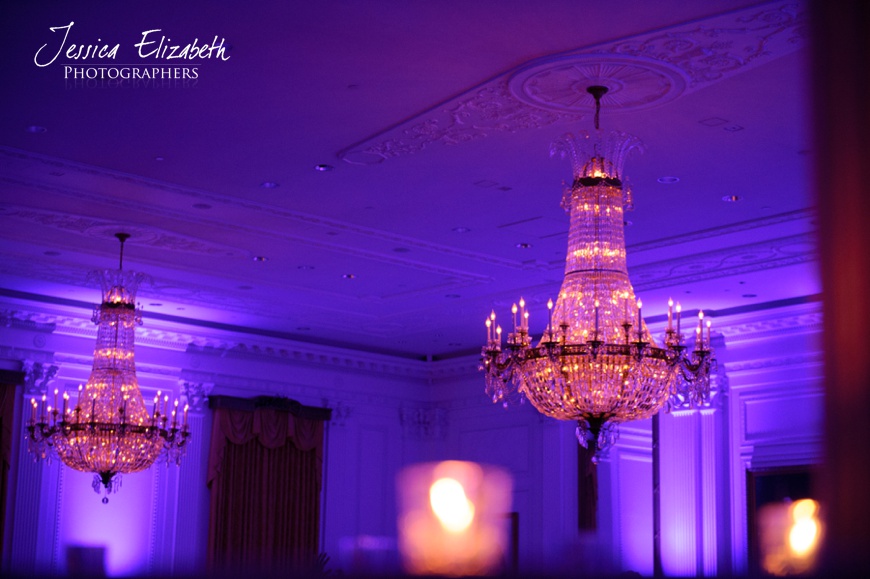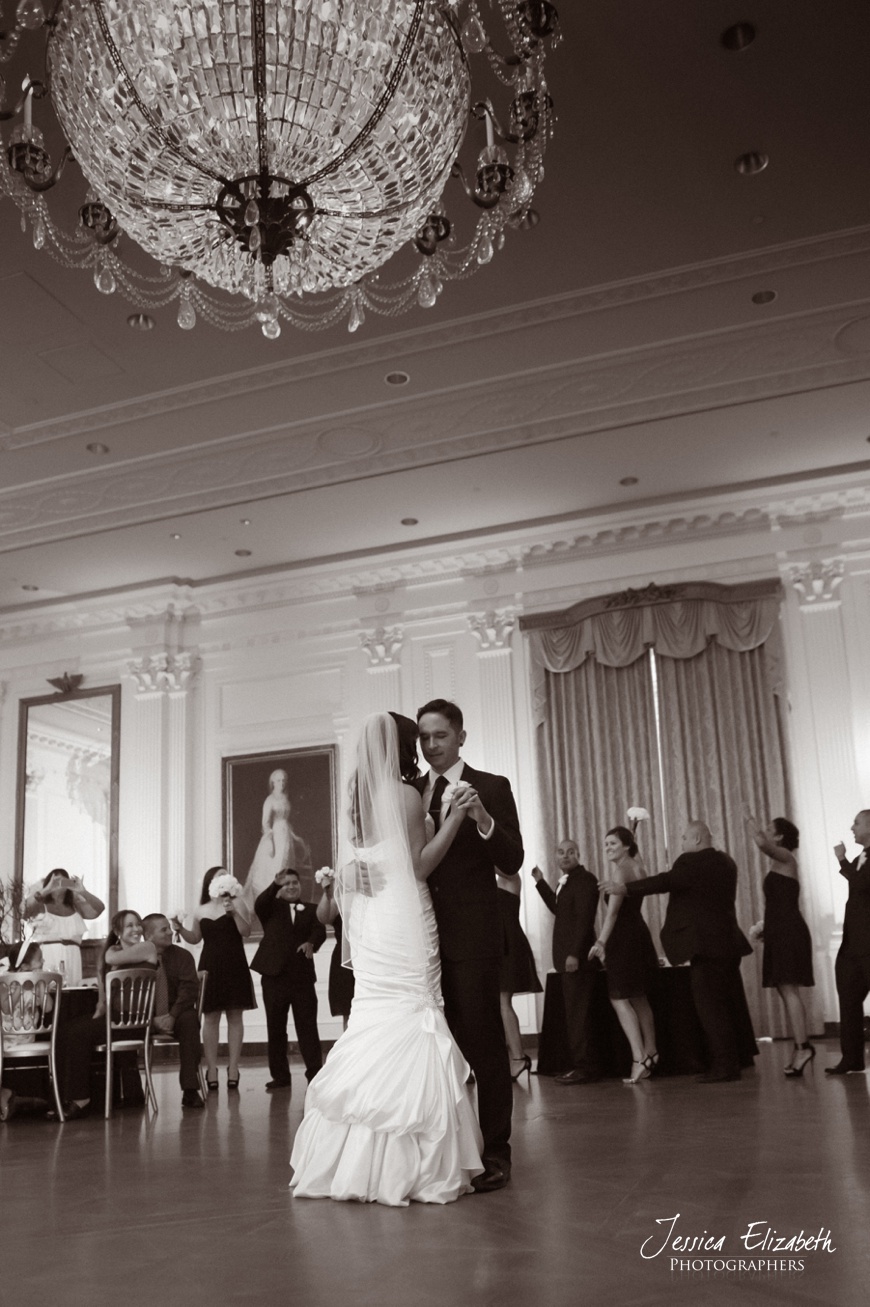 18001 Yorba Lind Blvd., Yorba Linda, CA 92866
If you are interested in having Jessica Elizabeth Photographers document your wedding or special event, please email us at Jessica@JessicaElizabeth.com or give us a call at 562-201-9494.