Rob and I first met the beautiful bride Katie when she came to visit us with her mom Cece during the wedding planning process. Both ladies has such wonderfully sweet personalities, and we knew they would be such a joy to work with. Katie- thank you for trusting us with documenting these special memories and stories for you and your family. It has been an honor getting to know you.
We had the opportunity to meet Max at their engagement session in Laguna Beach. We could see right away how adorable and loving Katie and Max are toward each other. It was an absolute pleasure spending the afternoon with them. (Engagement photos sneak peek coming soon.)
Their wedding day was full of sweet moments from Katie and the girls getting ready, to the personal wedding ceremony, and the special moments with Katie and Max taking portraits.
Congratulations Katie and Max! We wish you years of love, happiness, and laughter and all the joys this world can bring 🙂
Jess & Rob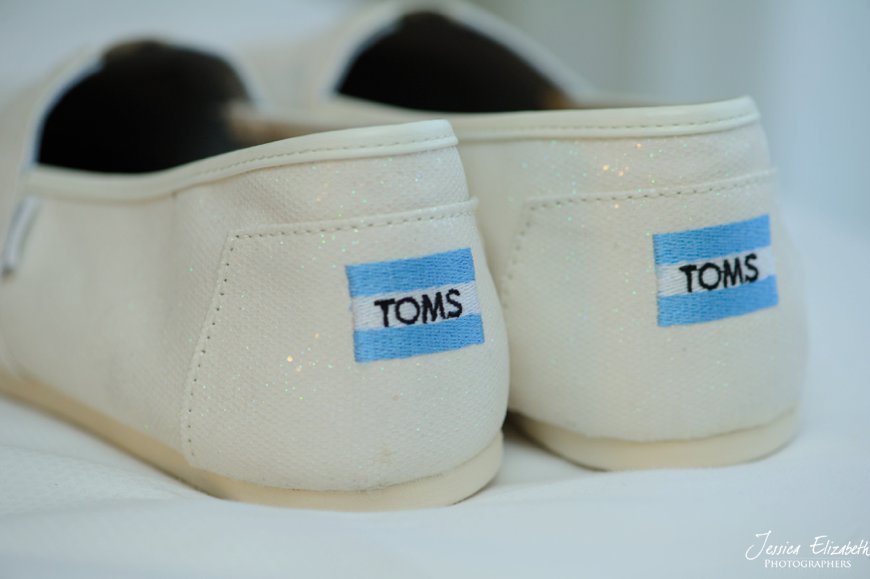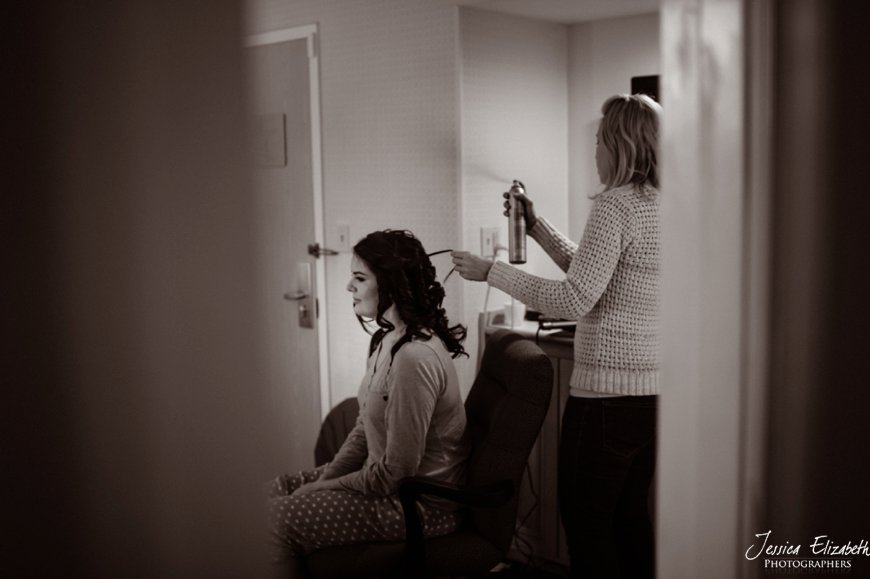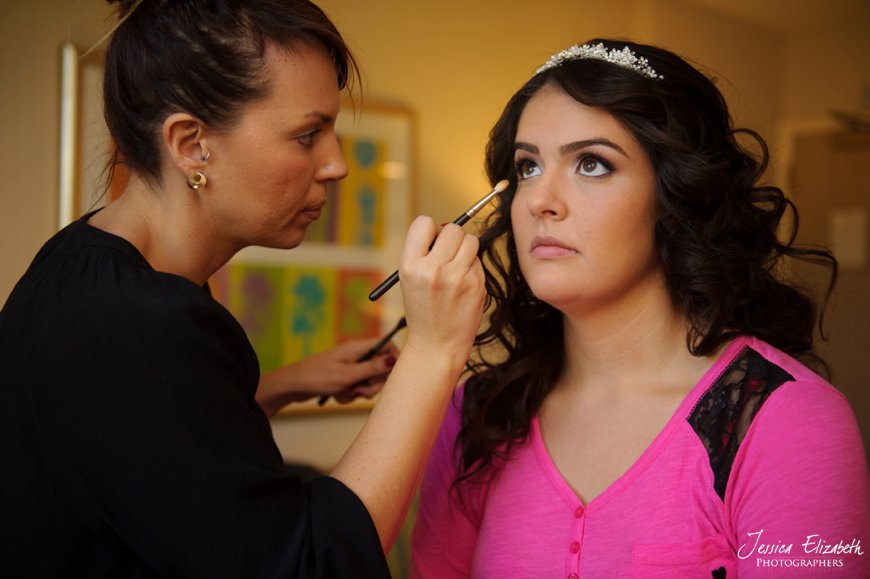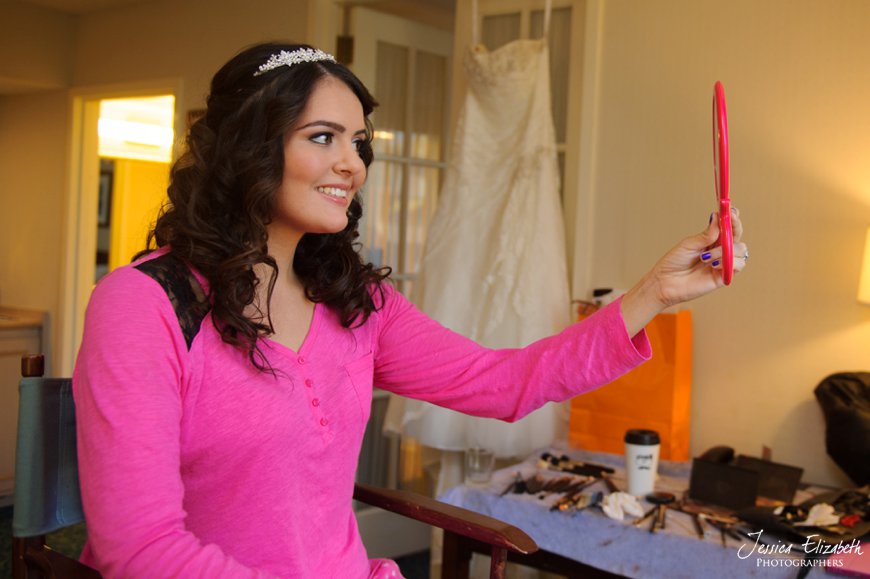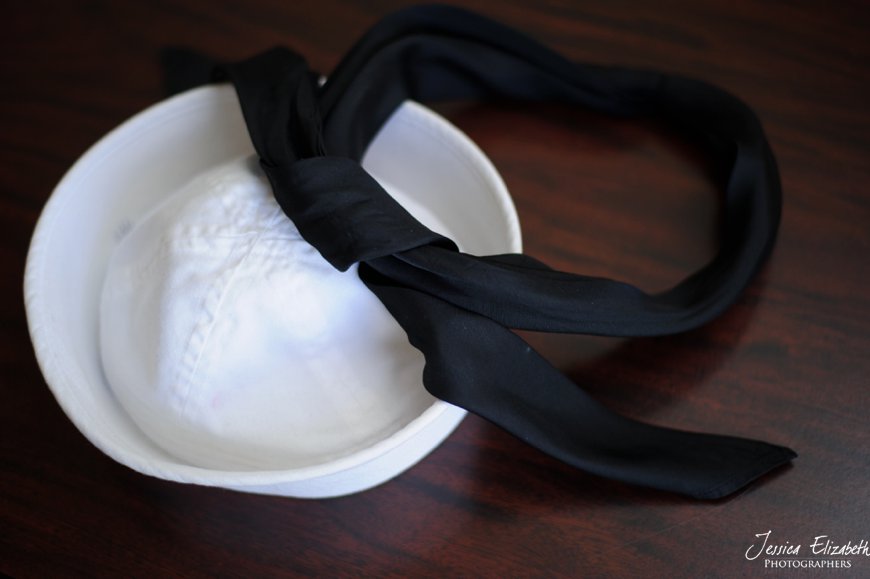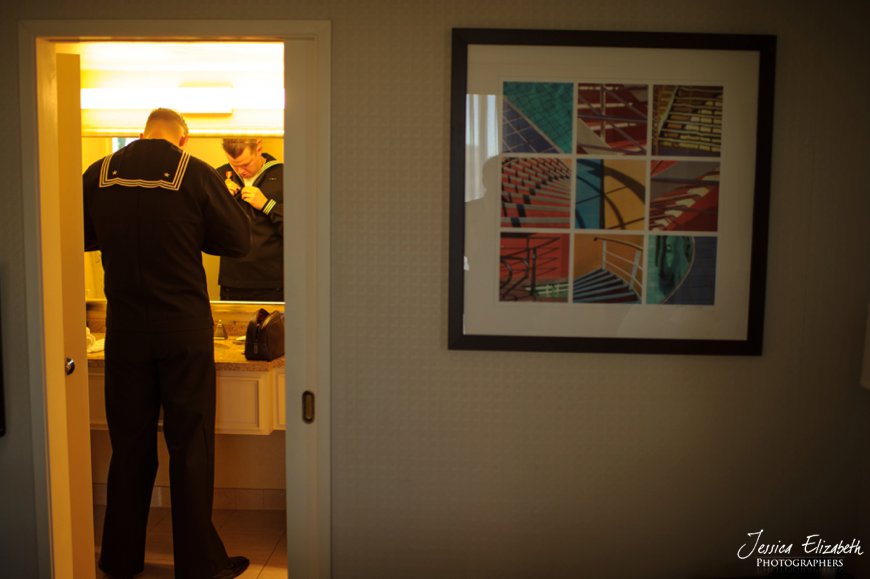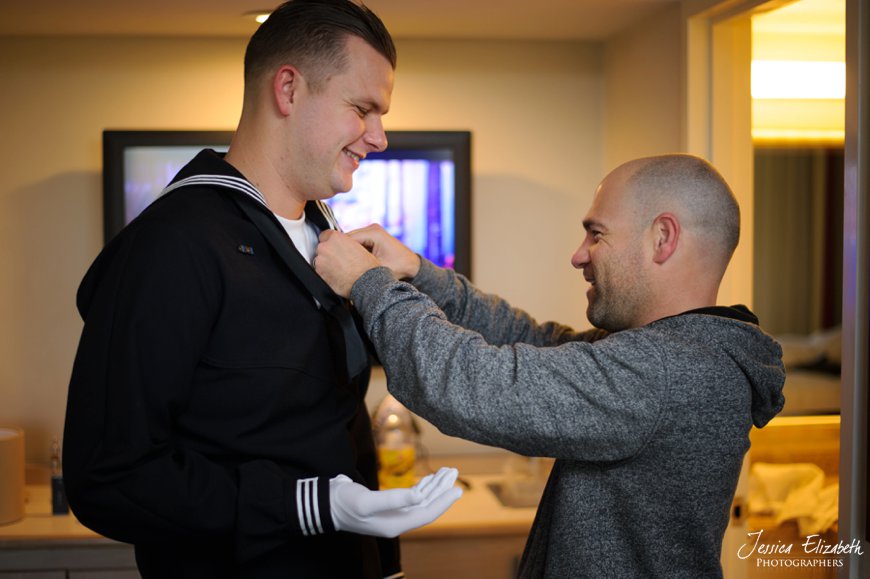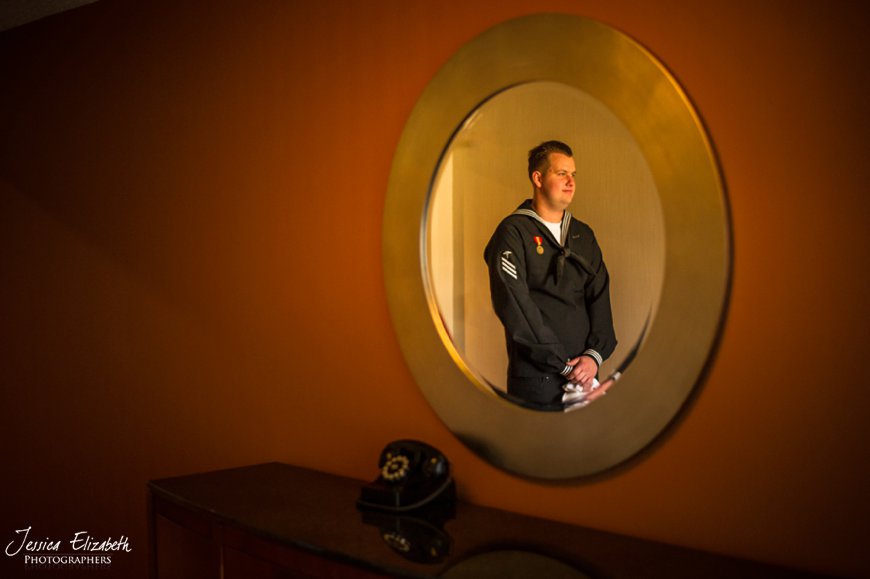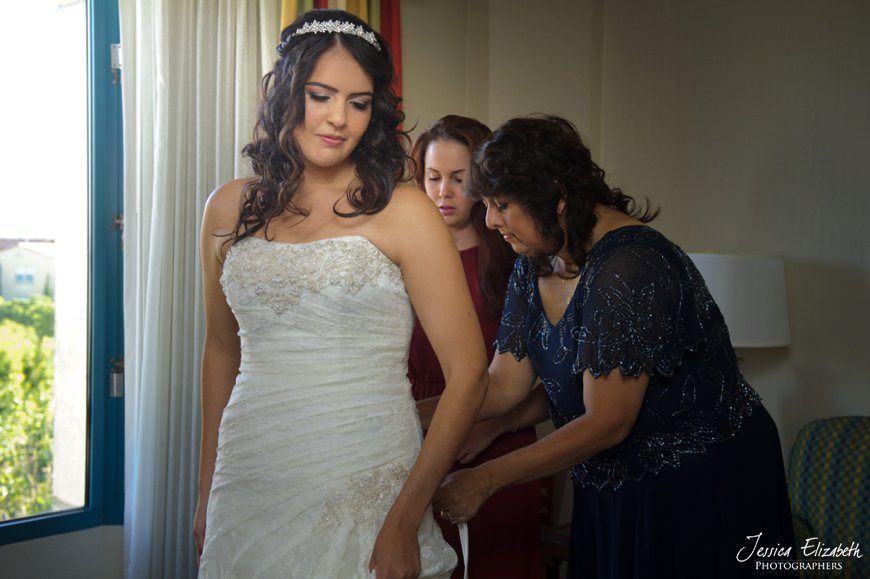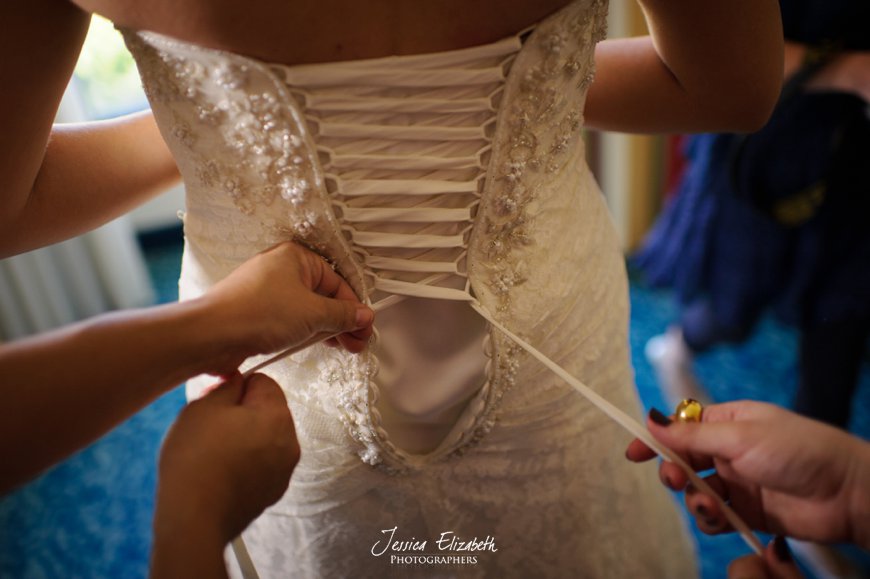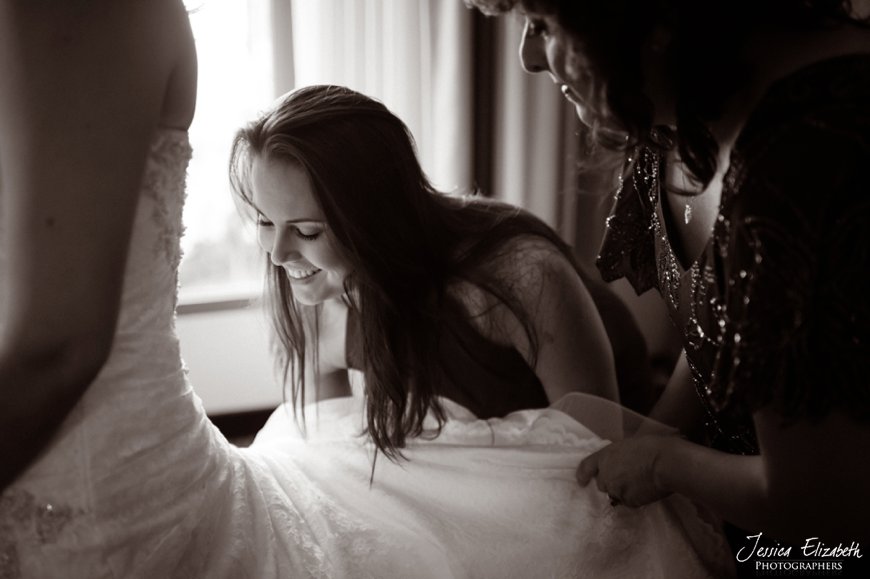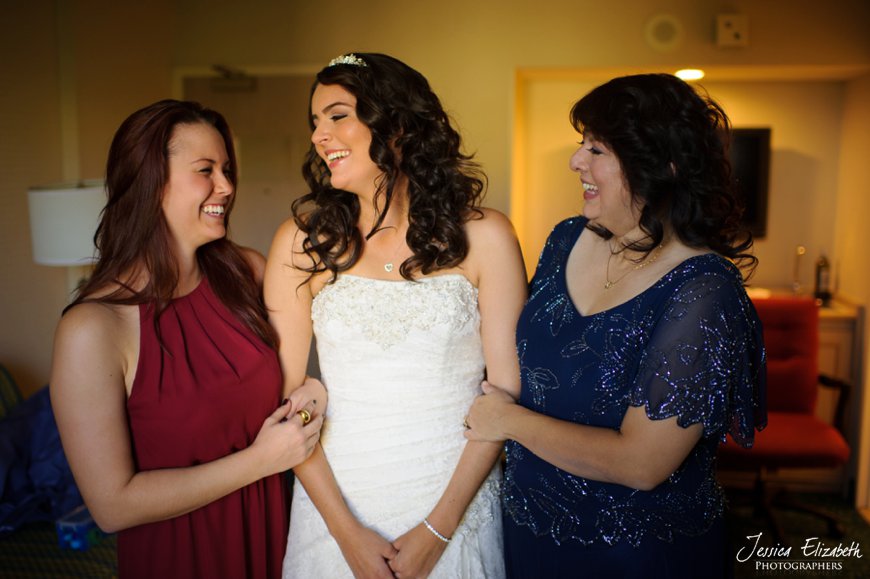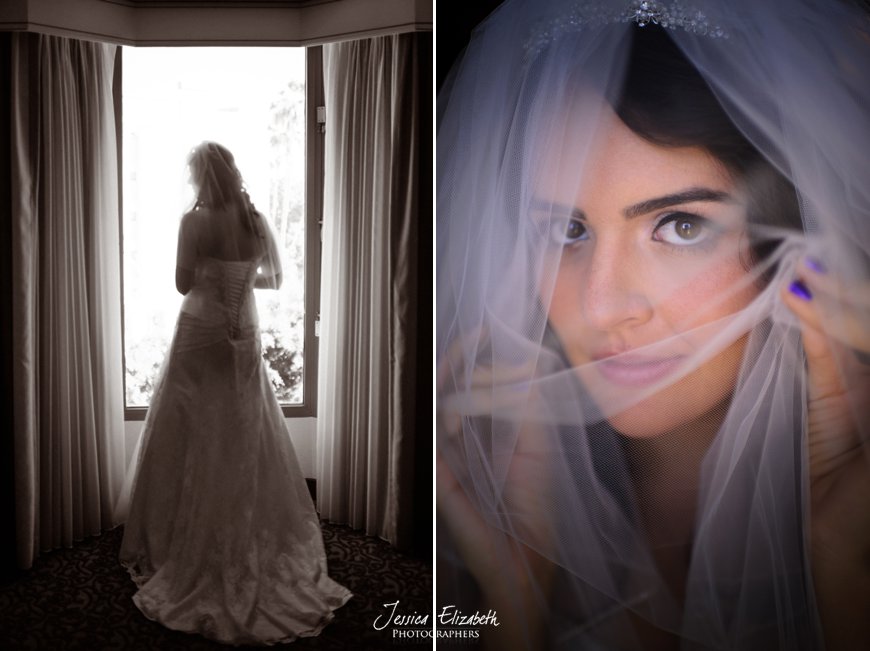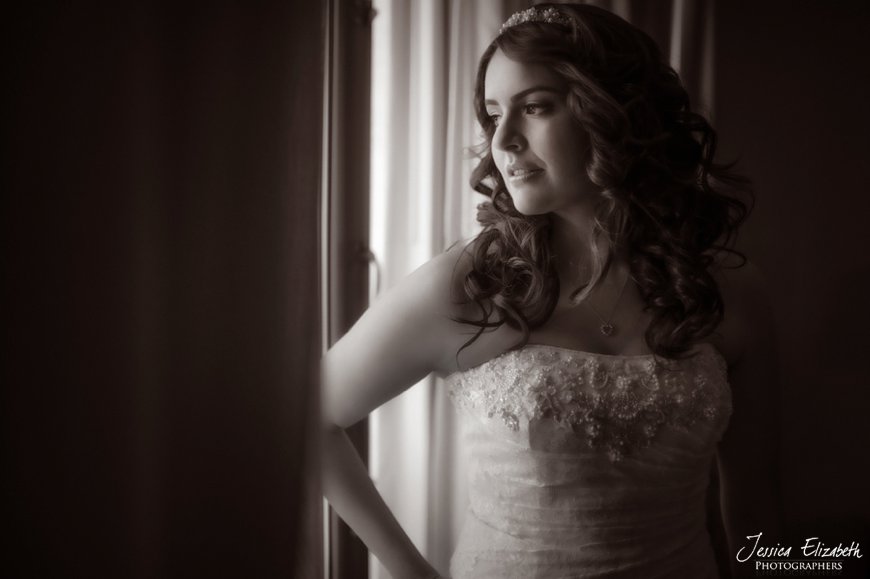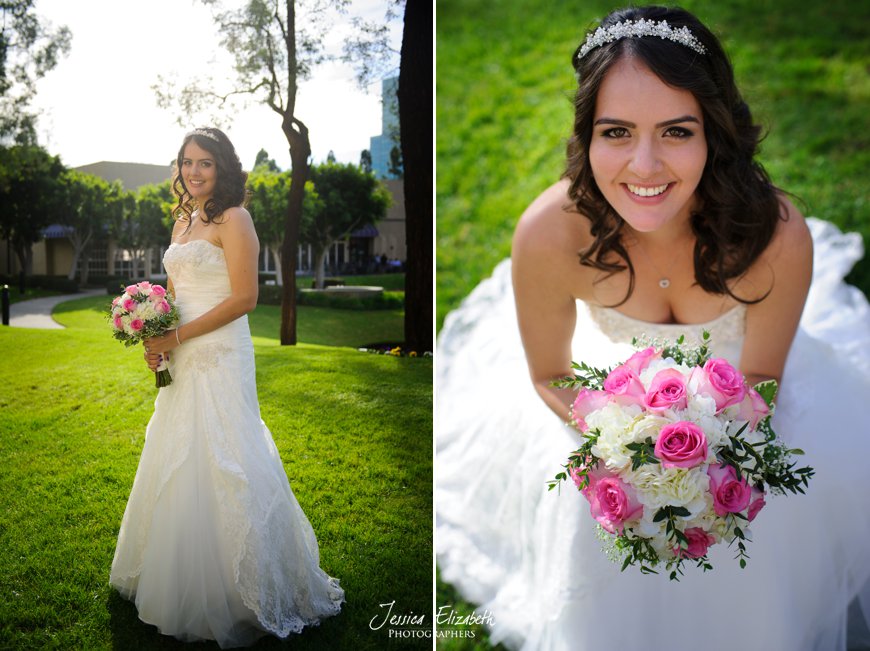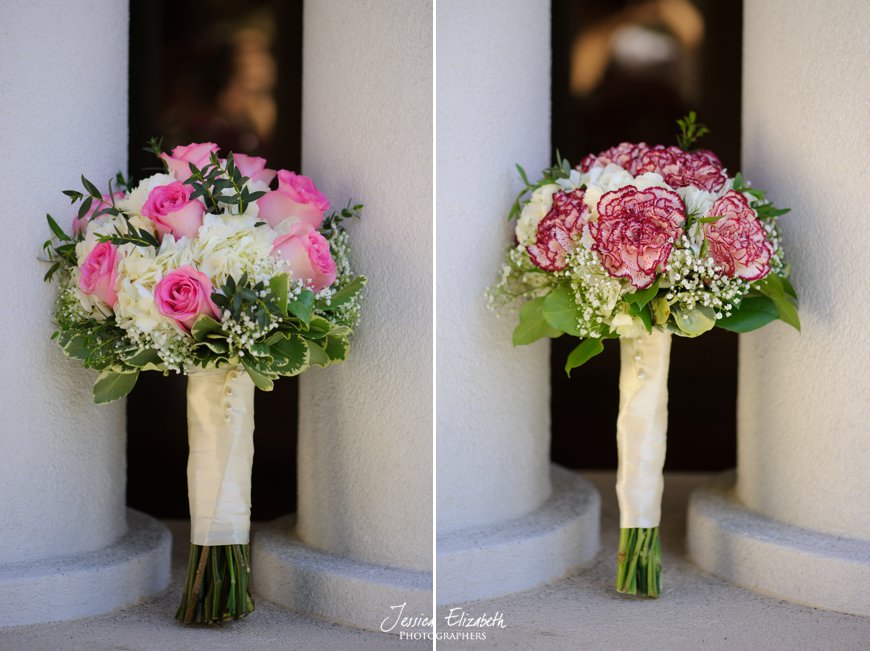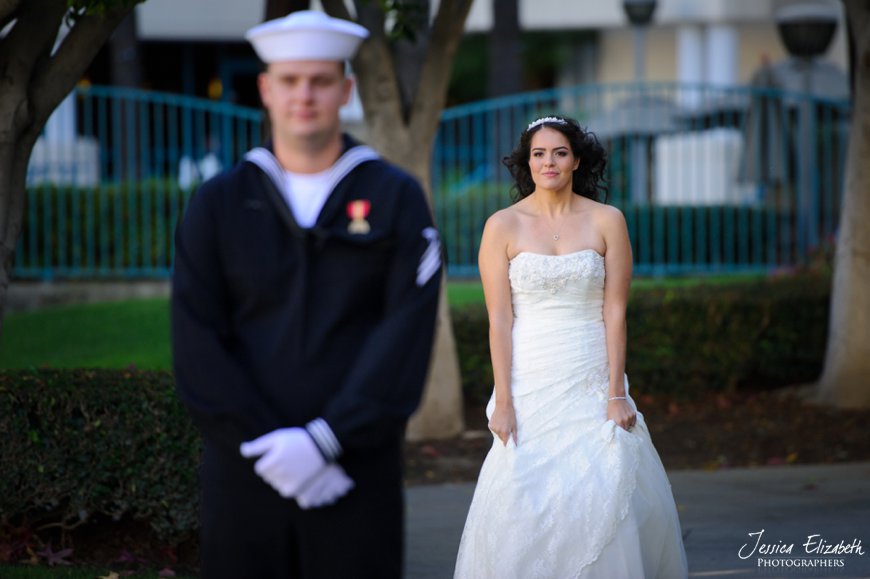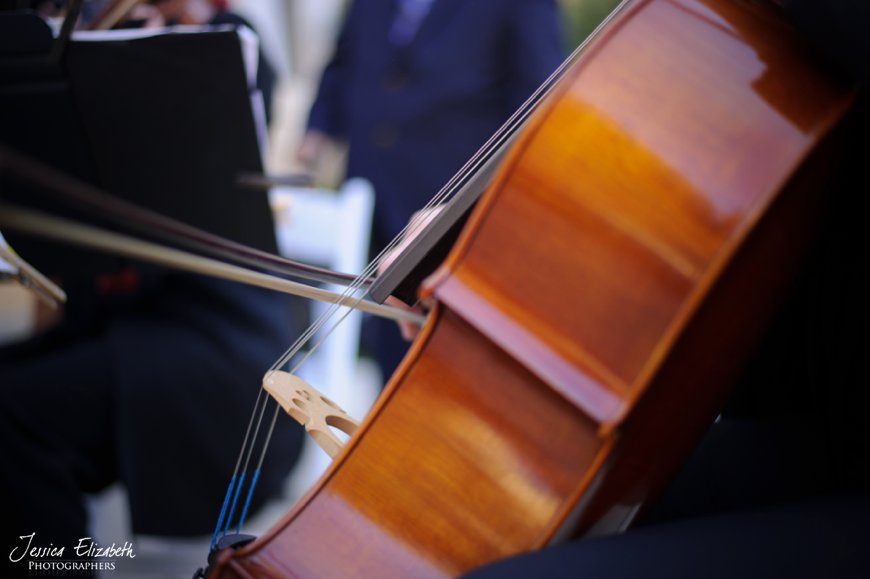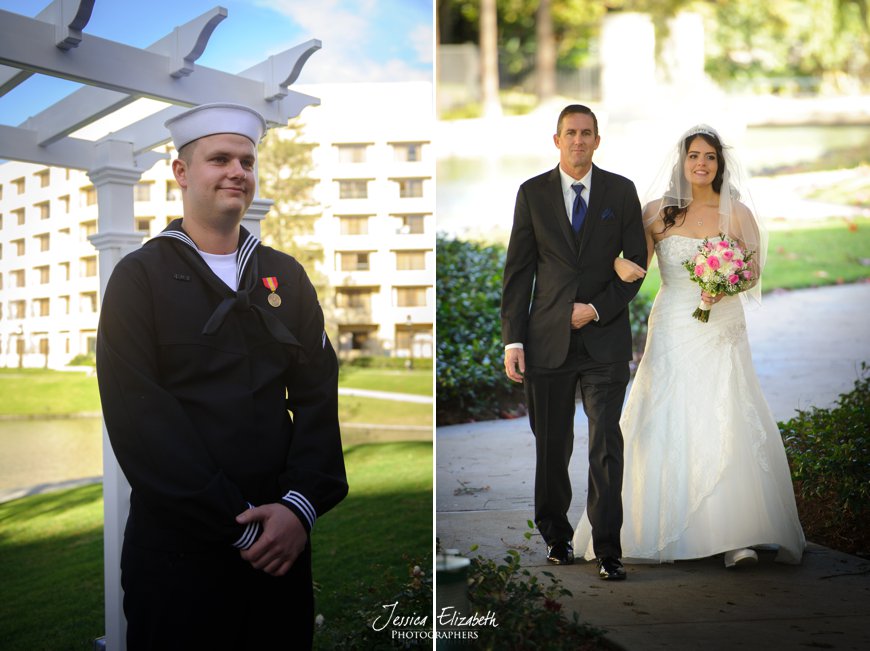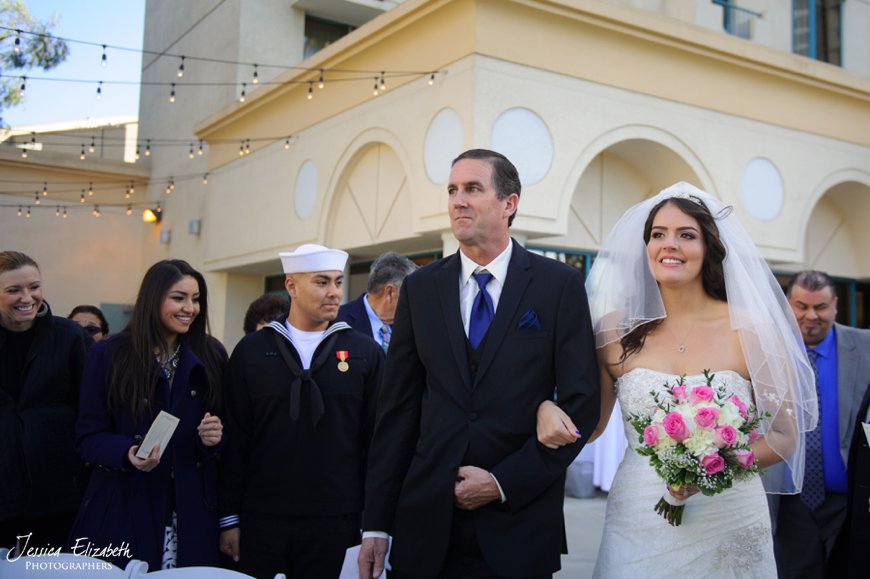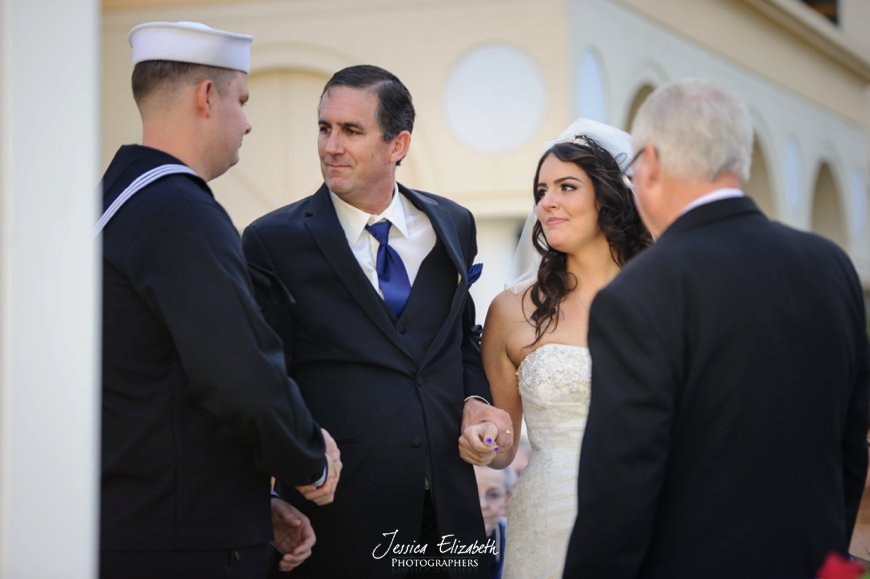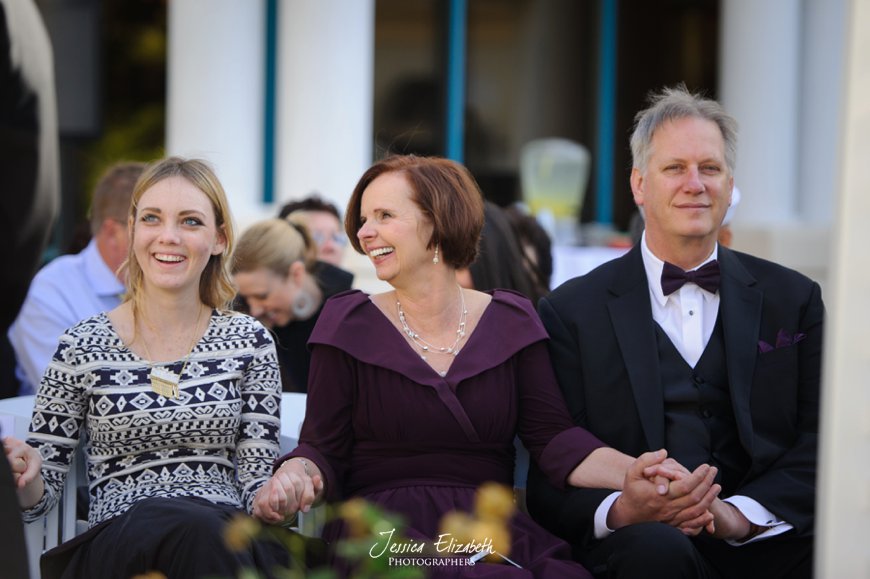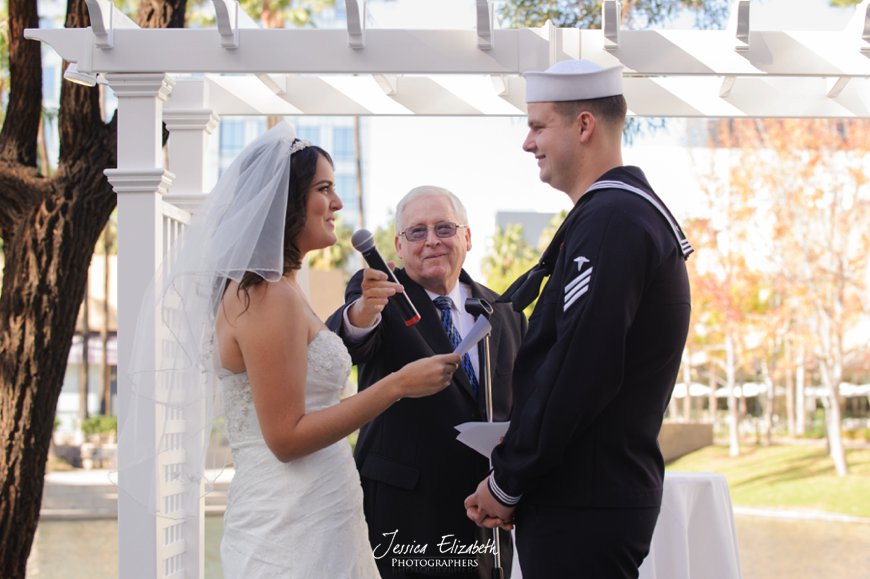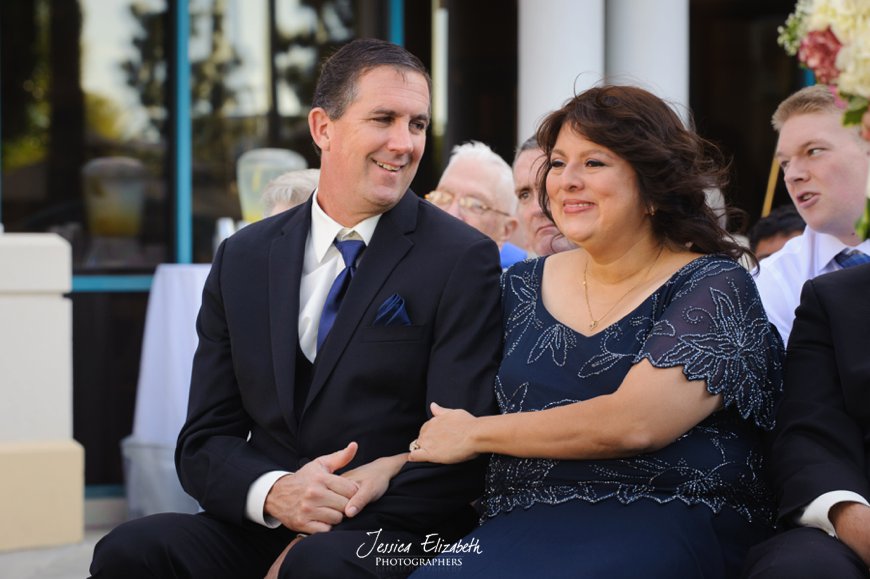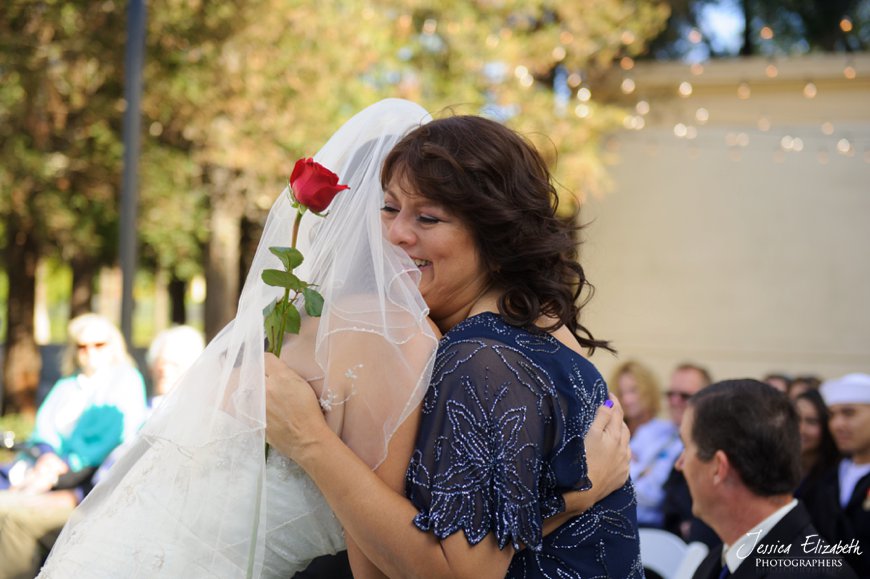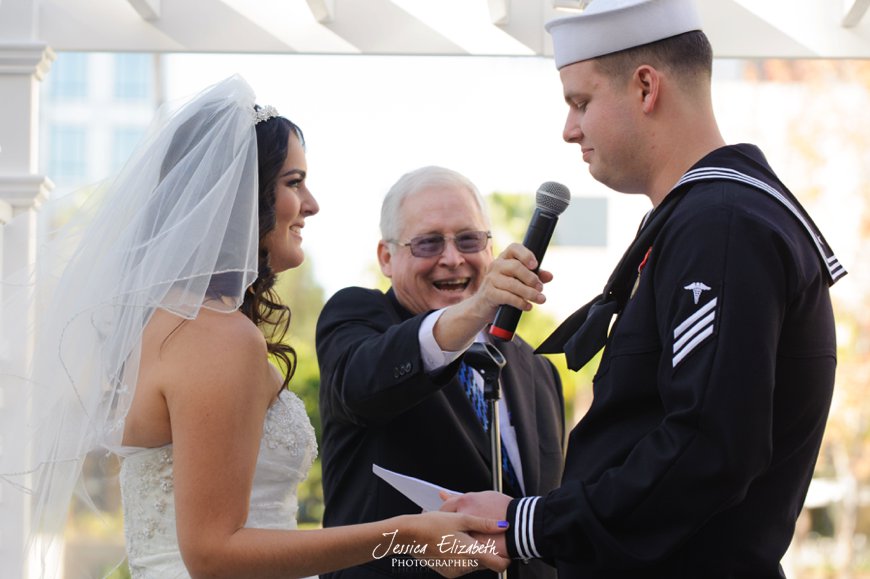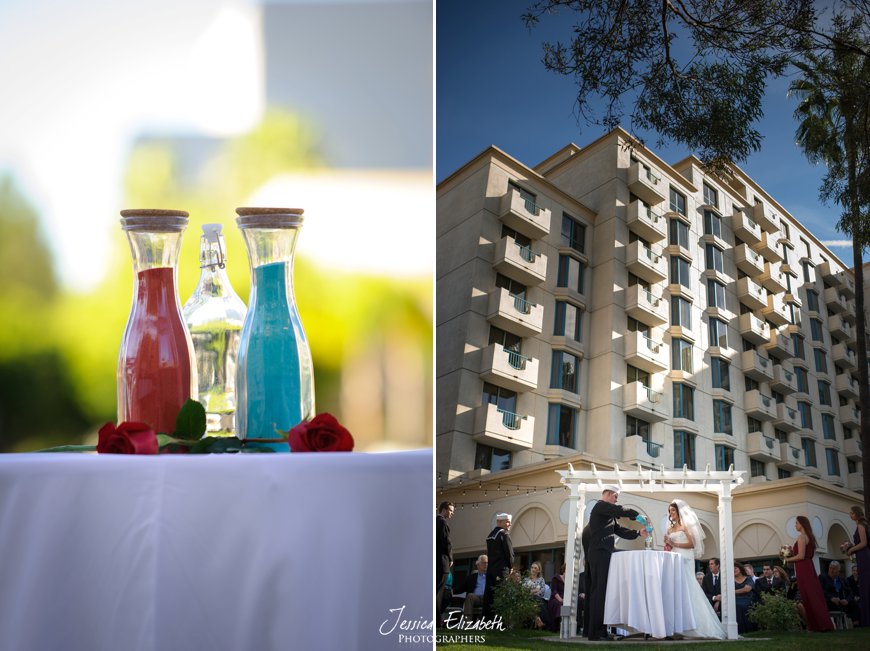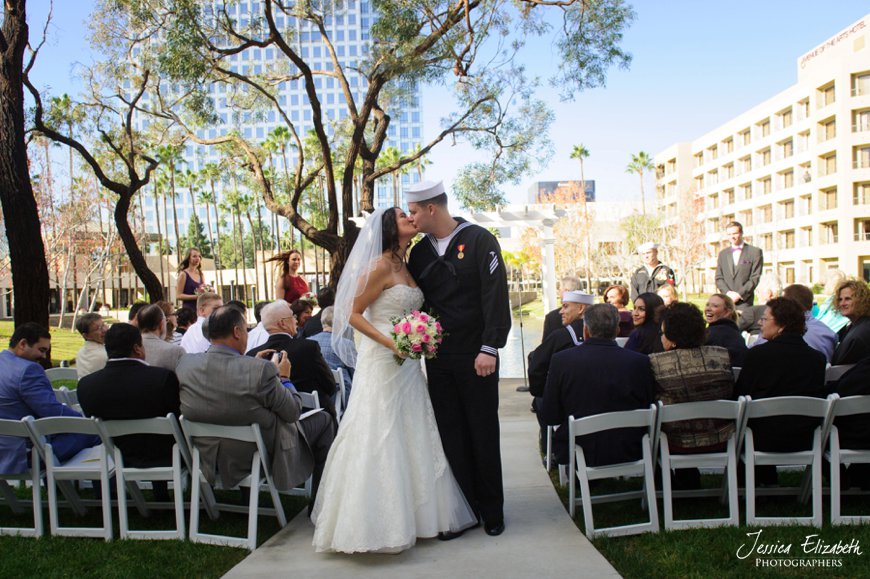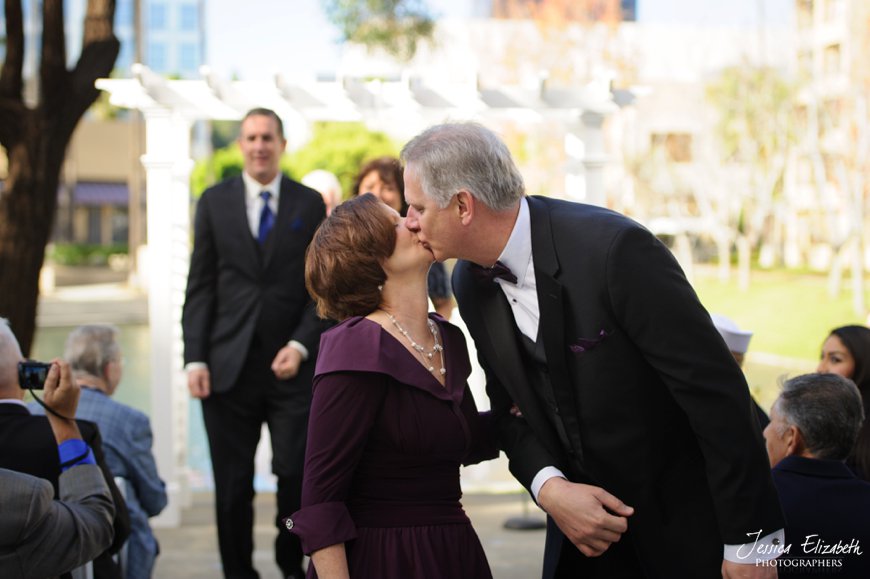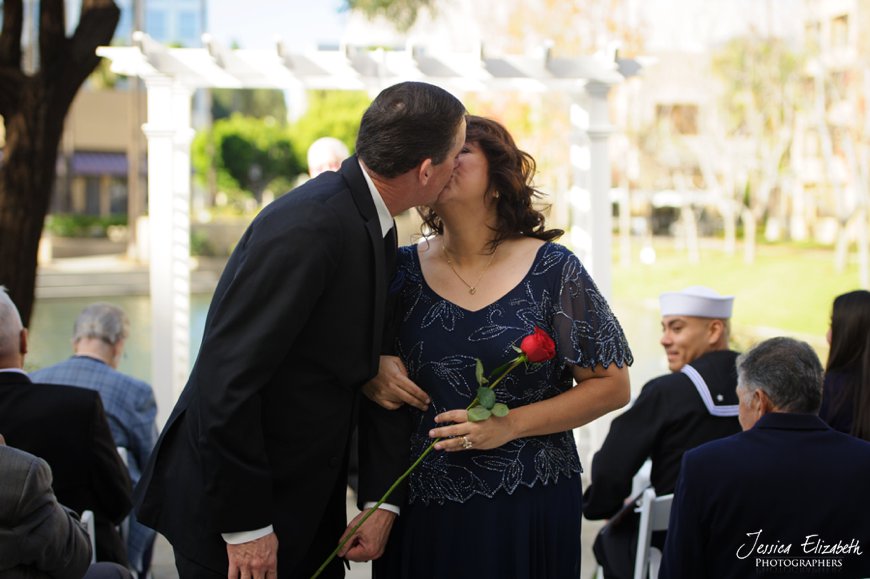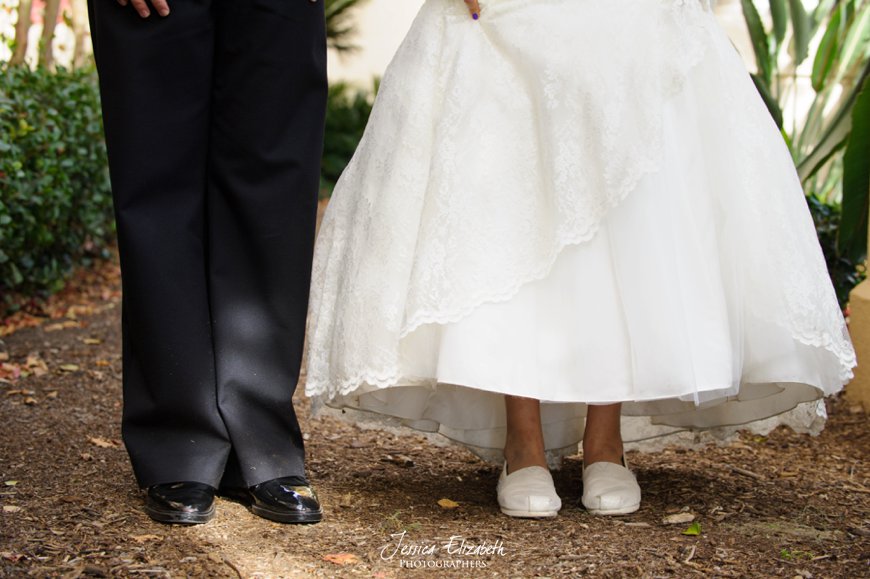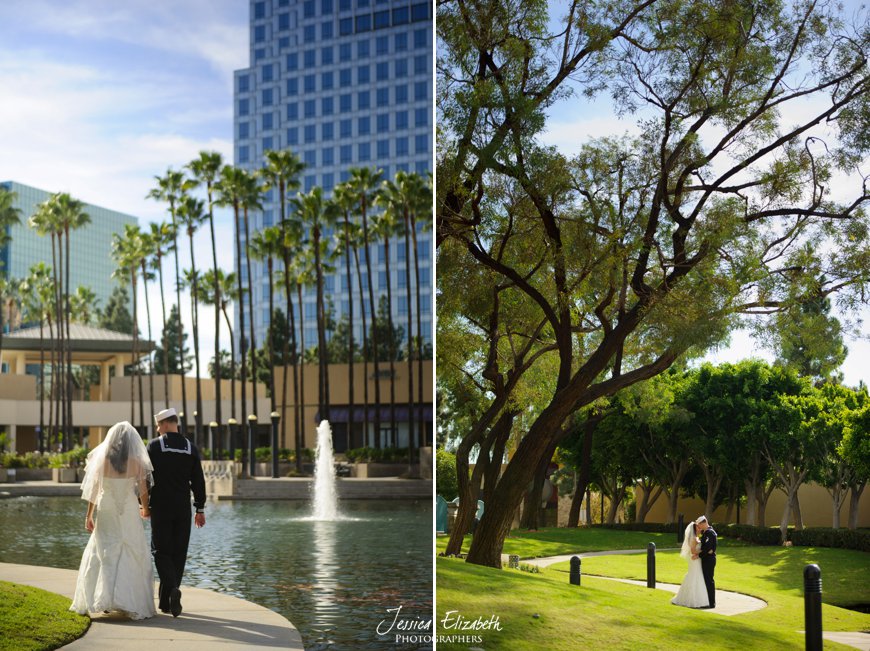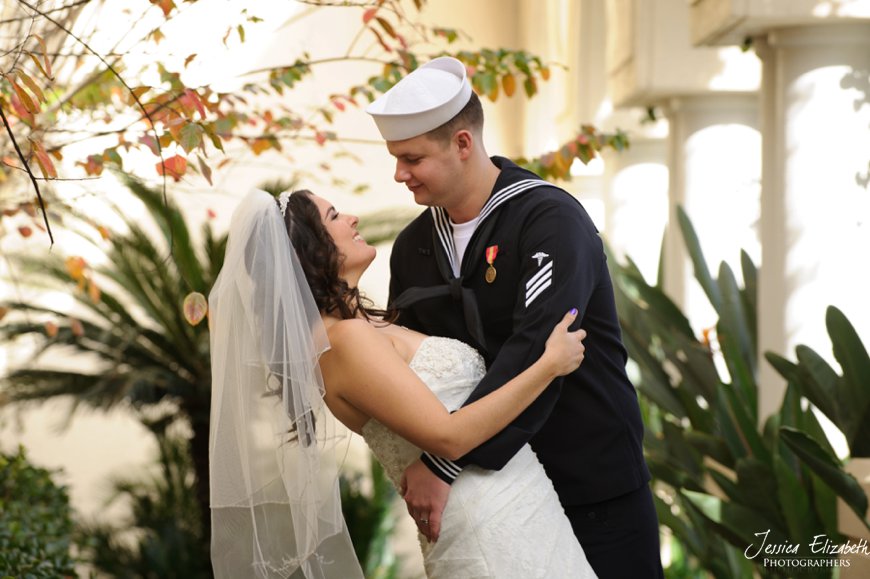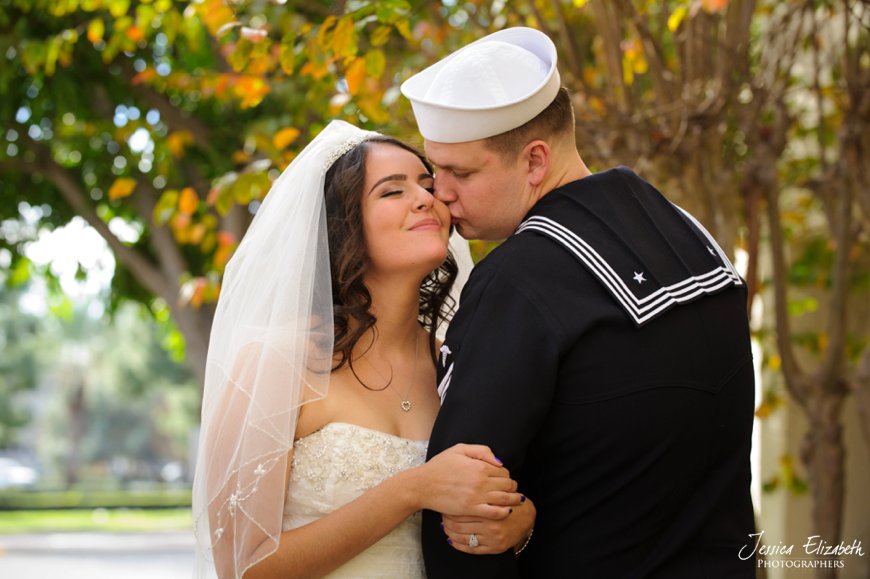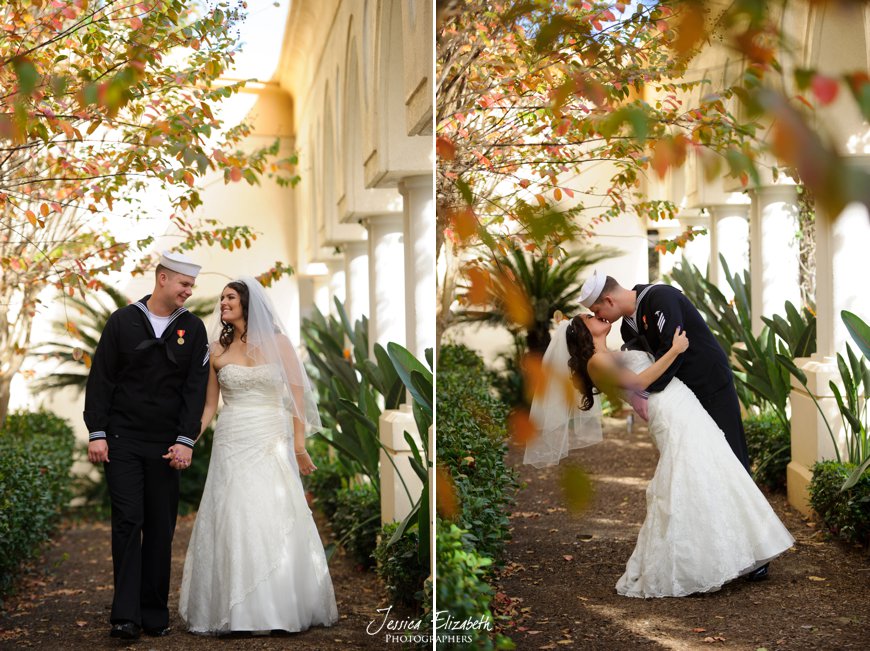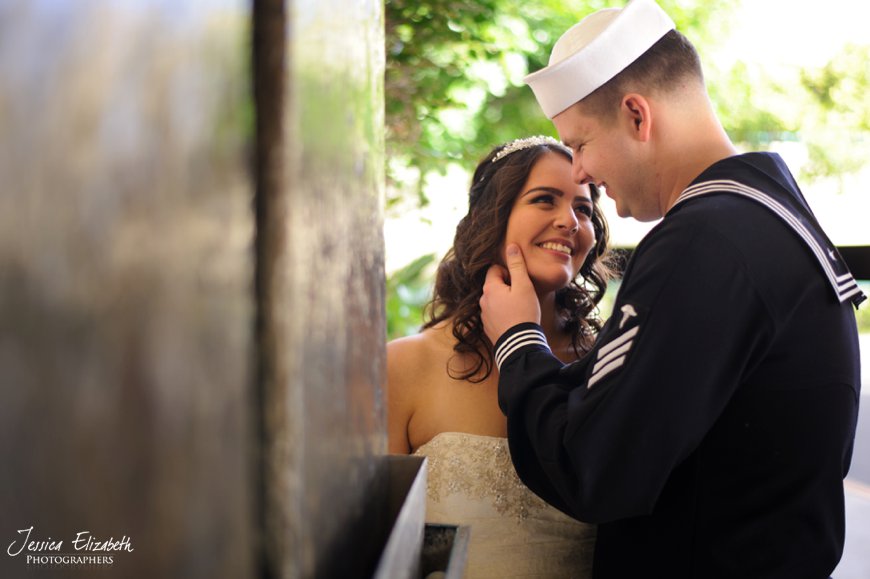 500 Anton Blvd, Costa Mesa, CA 92626
If you are interested in having Jessica Elizabeth Photographers document your wedding or special event, please email us at Jessica@JessicaElizabeth.com or give us a call at 562-201-9494.