On a beautiful Saturday afternoon in Murietta, Jason and Tamara took the plunge at an unbelievable location. We had the privelege to shoot their day and it was major fun times! The location was quite remote, and we had to take a fun windy road to get there. Large signs led the way to their venue. The property itself is gorgeous; we couldn't have asked for a better landscape or backdrop to work with!
When we hung out with Jason as he suited up, we couldn't help but notice "I believe in a thing called love" by the Darkness being looped over and over again on his iPhone. It was cute! The property owner is close friends with Jason's parents and happened to be a floral designer as well. Check out the bouquet!
We're experimenting with textures on a few pics so comment us on whether you love it or hate it. =)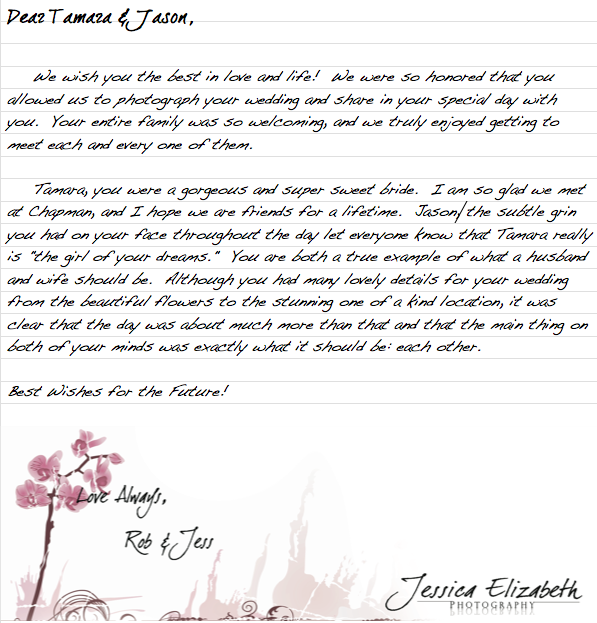 The signs to Tamara & Jason's wedding: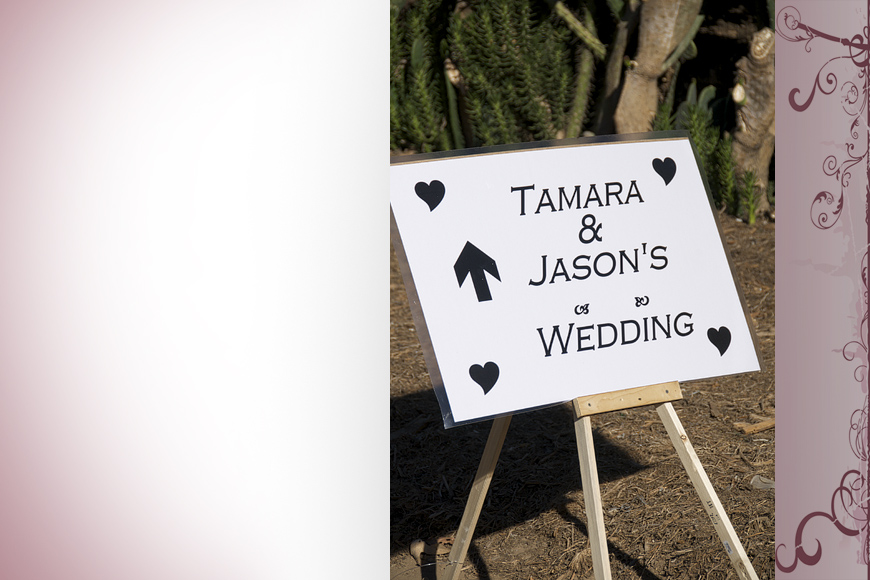 Jason's Iphone playing "I Believe in a Thing Called Love":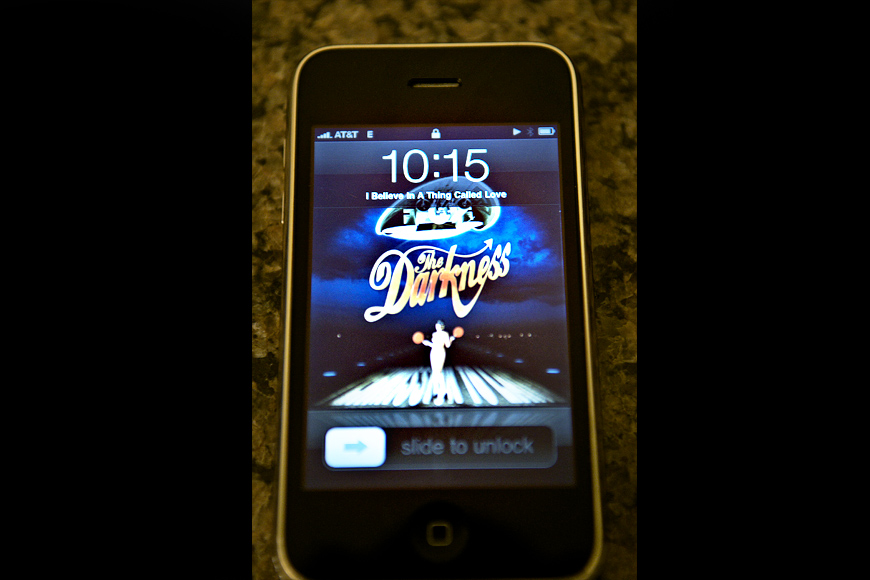 Tamara's beautiful shoes: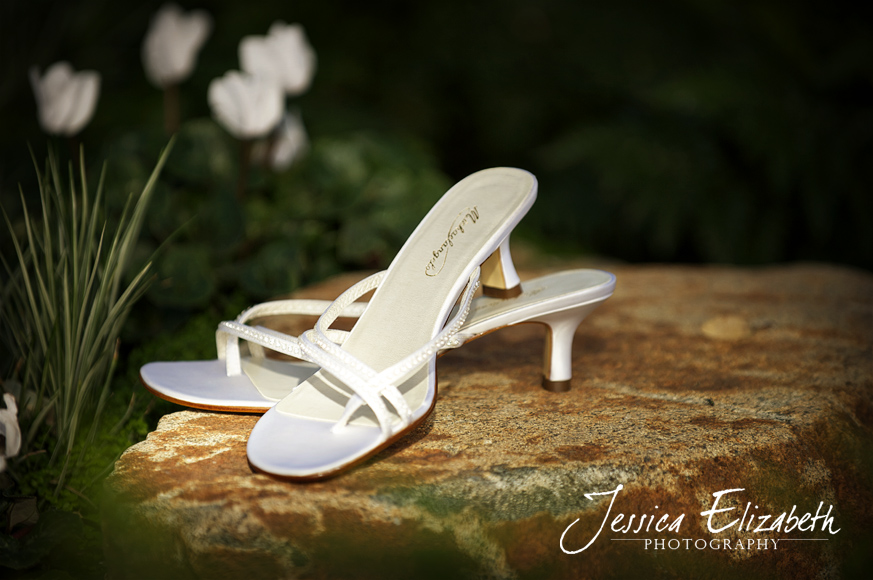 The rings:
The Garter: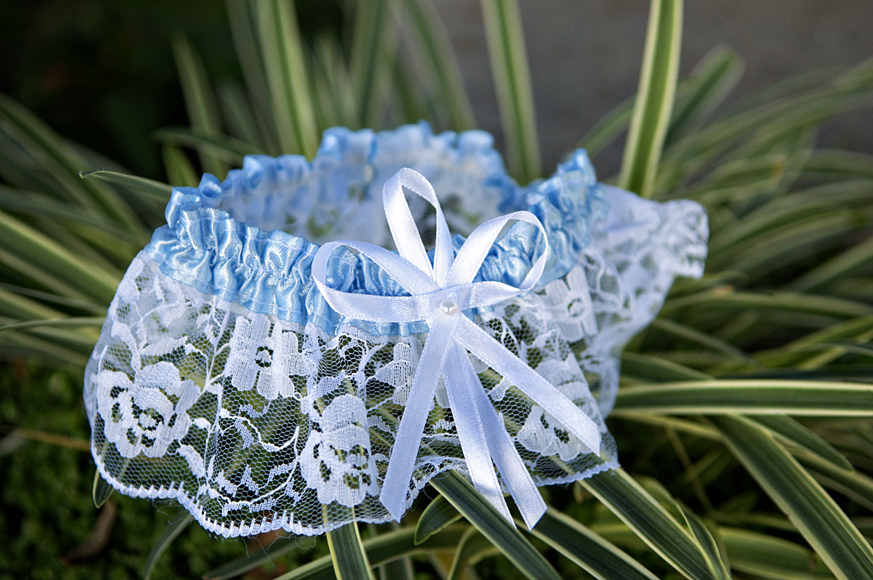 The adorable dog: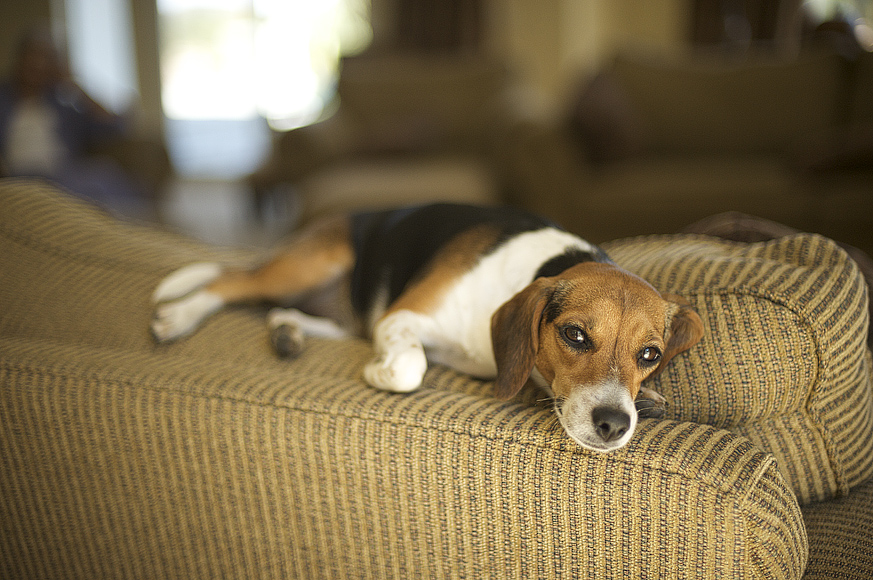 Tamara getting her make-up done: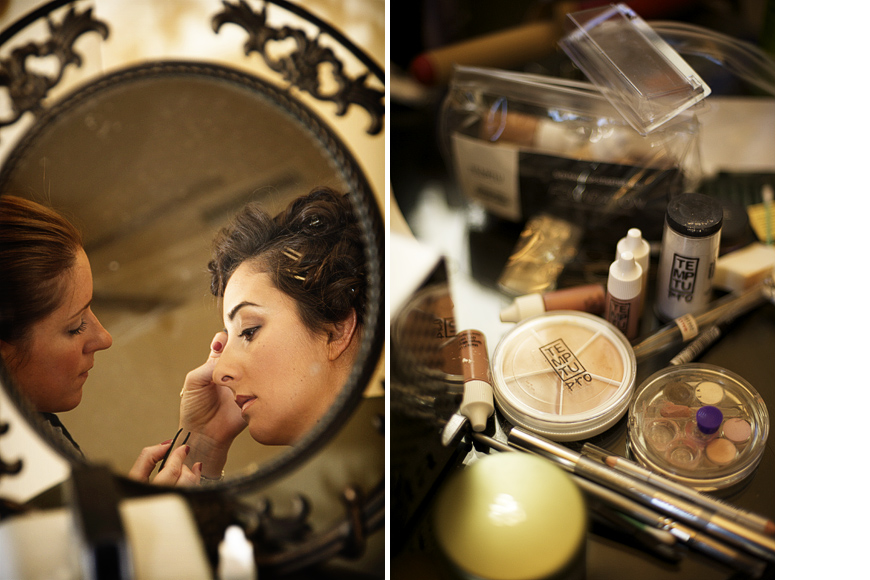 Check out this lovely bouquet: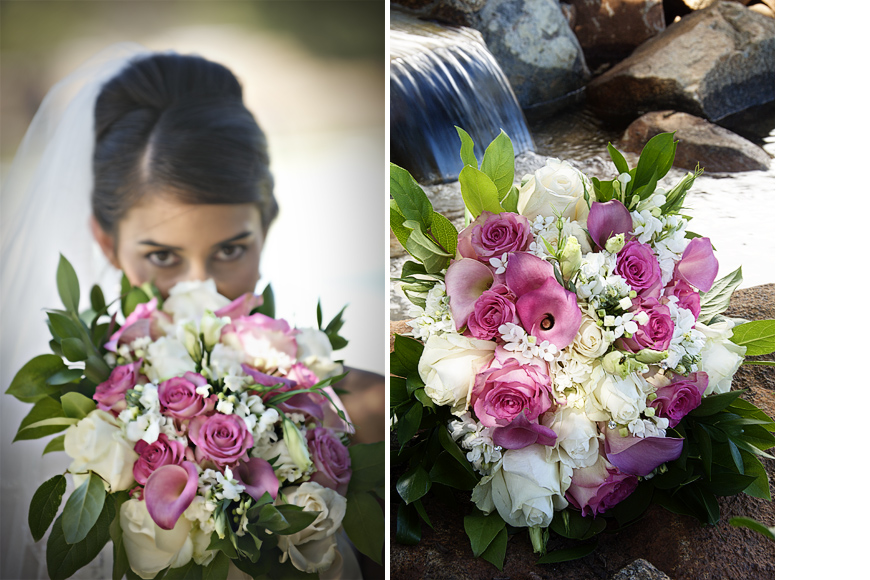 What a dress!!!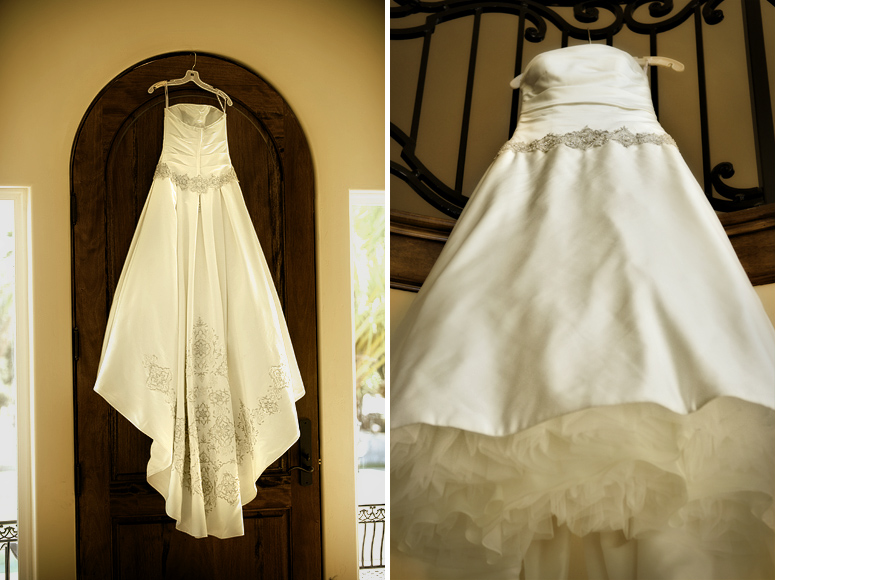 And the most handsome ring bearer: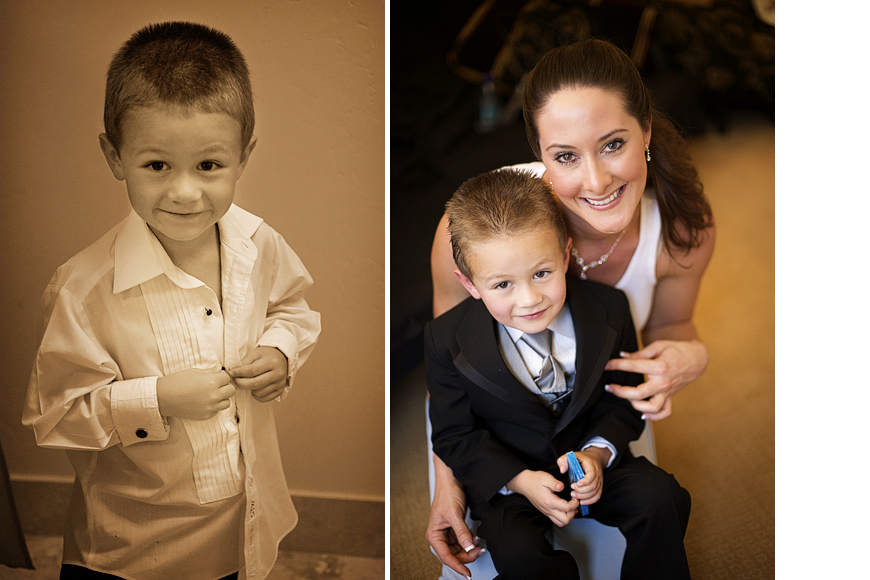 Jason's brother helping him get ready for the big day: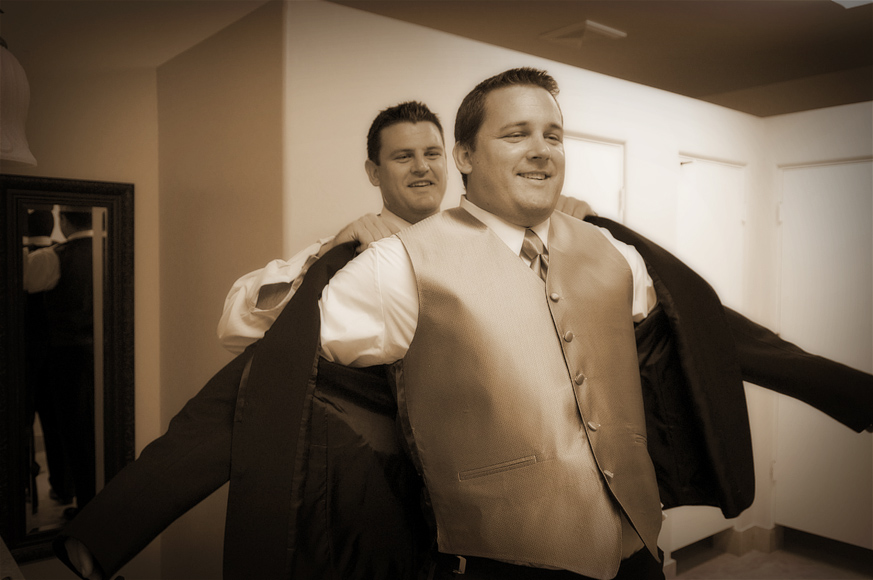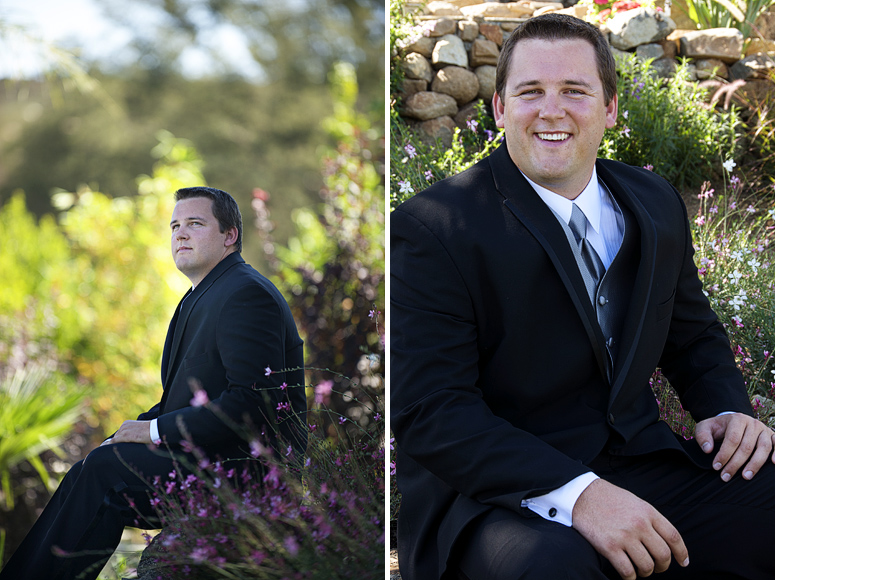 And now Tamara's turn to finish getting ready: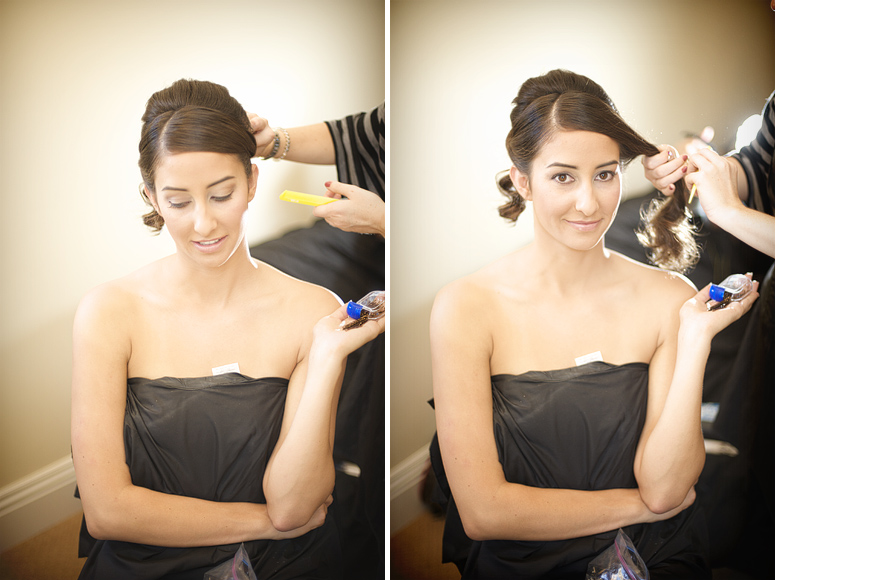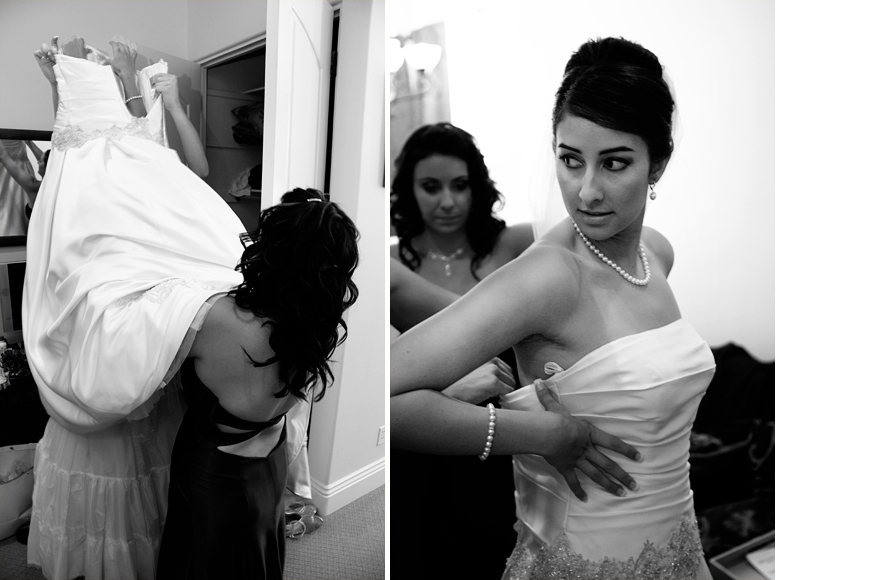 Tamara's Dad walking her down the staircase to the Ceremony: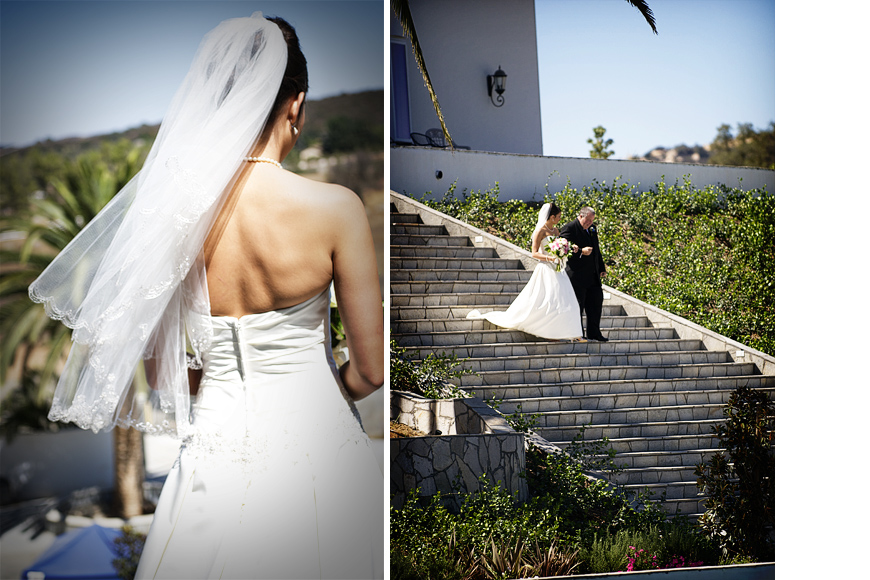 Jason's face as he first saw Tamara walking down the aisle towards him: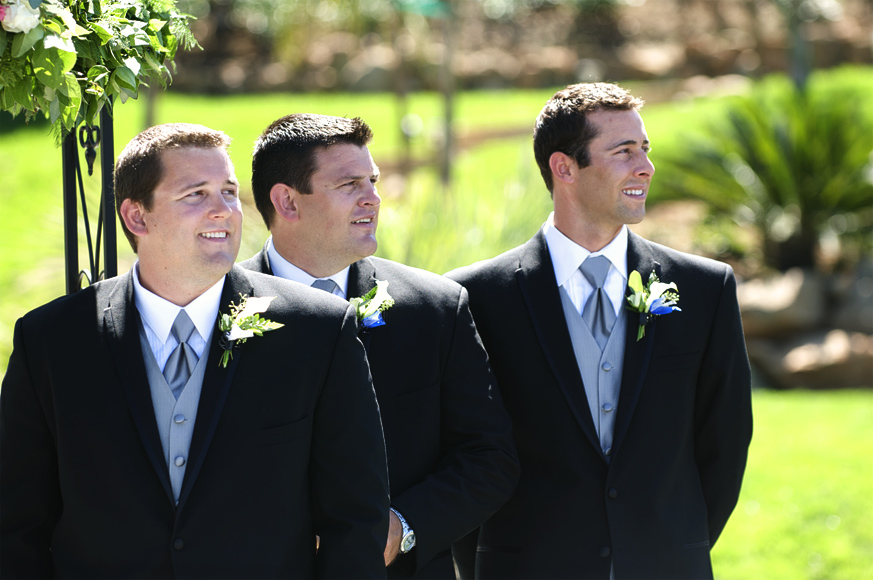 Jason and Tamara during the ceremony: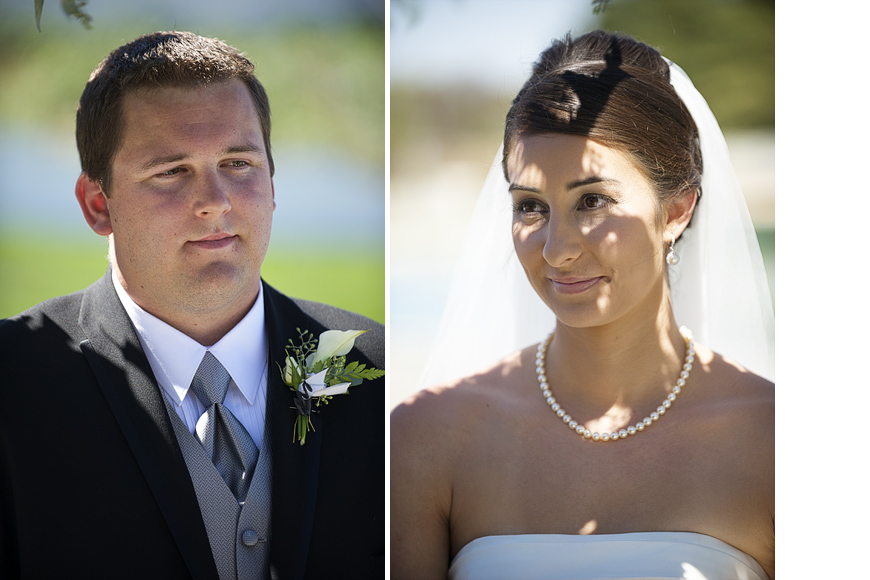 The Ring Exchange: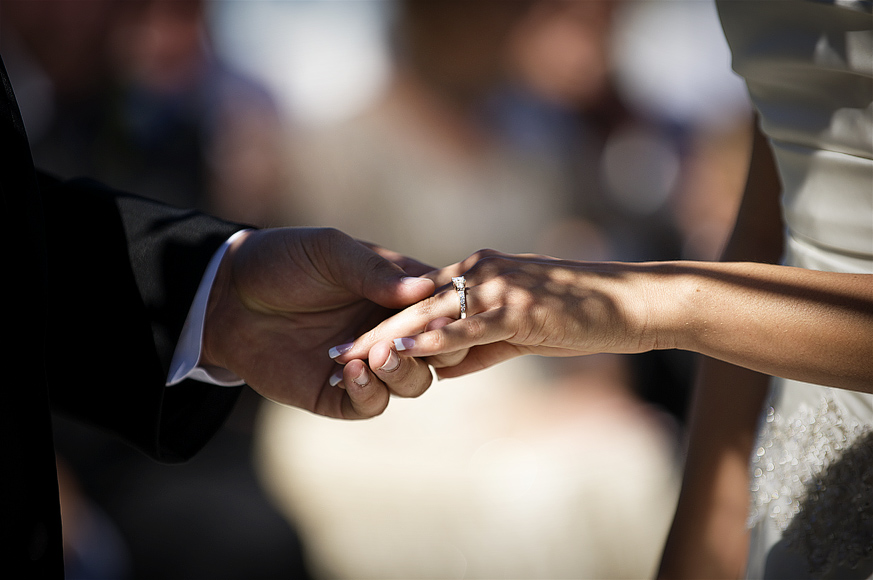 "And you may now Kiss the Bride"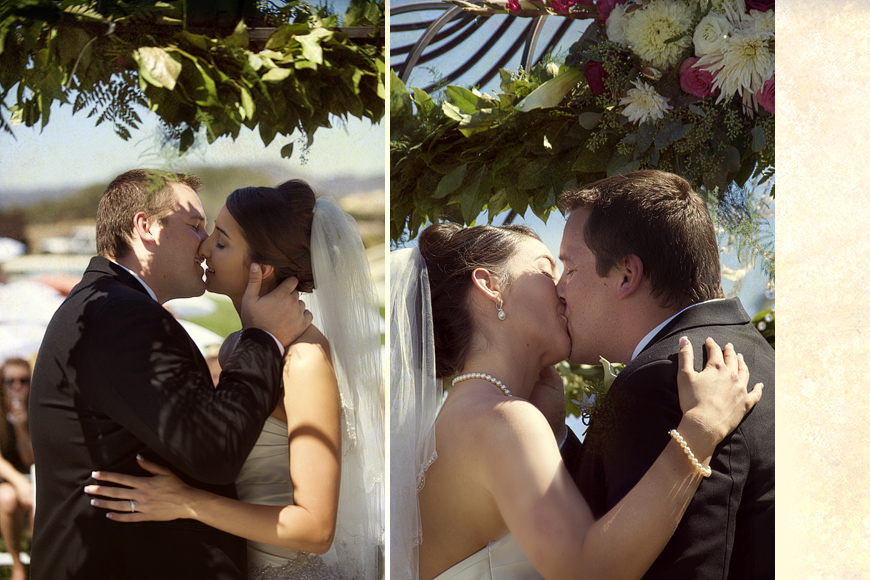 Mr. & Mrs. Rider!!!!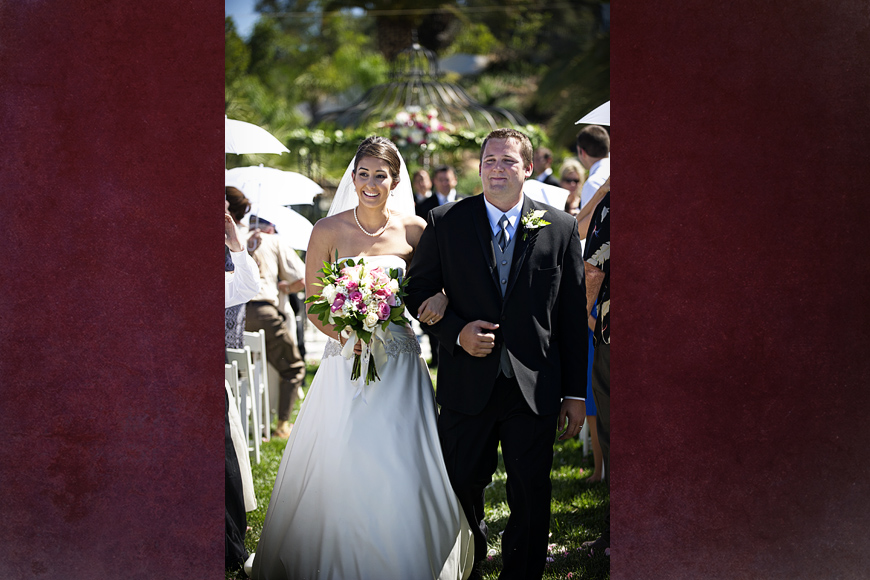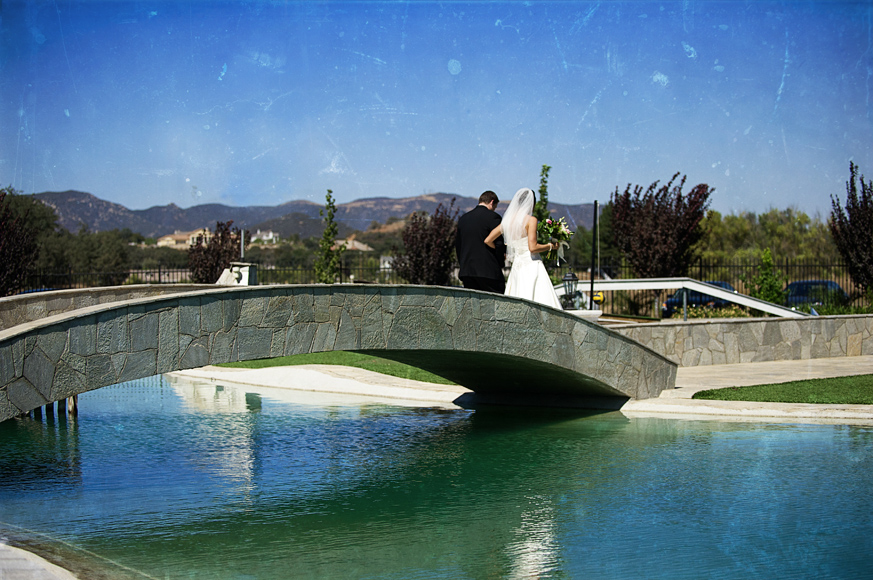 Congratulations Tamara & Jason!!!!!