The Jessica Elizabeth team had the honor of documenting May and Florin's wedding at the
Los Verdes Golf Club
.
On a beautiful Saturday afternoon, family and friends joined from all sides of the world in Palos Verdes to be together for May and Florin's wedding. May grew up in Southern California, but eventually settled down in the Bay Area, where she met her sweetheart, Florin. And the rest is history. For the wedding, she couldn't resist the beautiful weather SoCal has to offer, and neither could Florin.
Below, is a preview of their wedding ceremony. More stories and photographs to come!
The Processional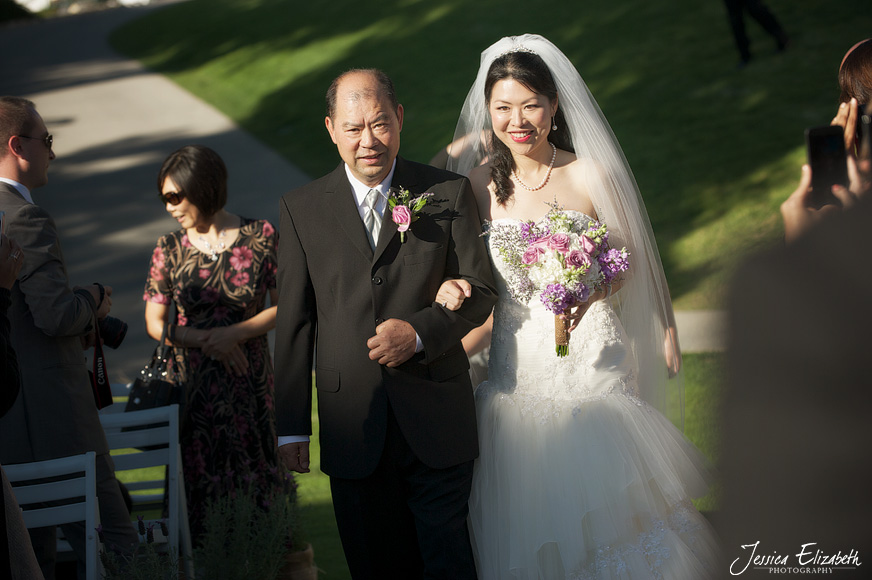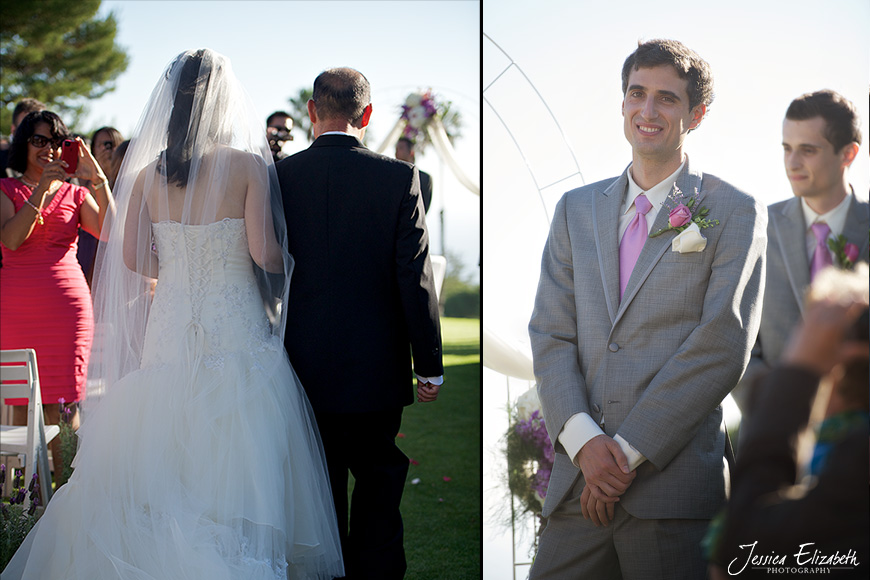 Its so awesome that the officiant of the ceremony is an old friend. He told some great funny stories.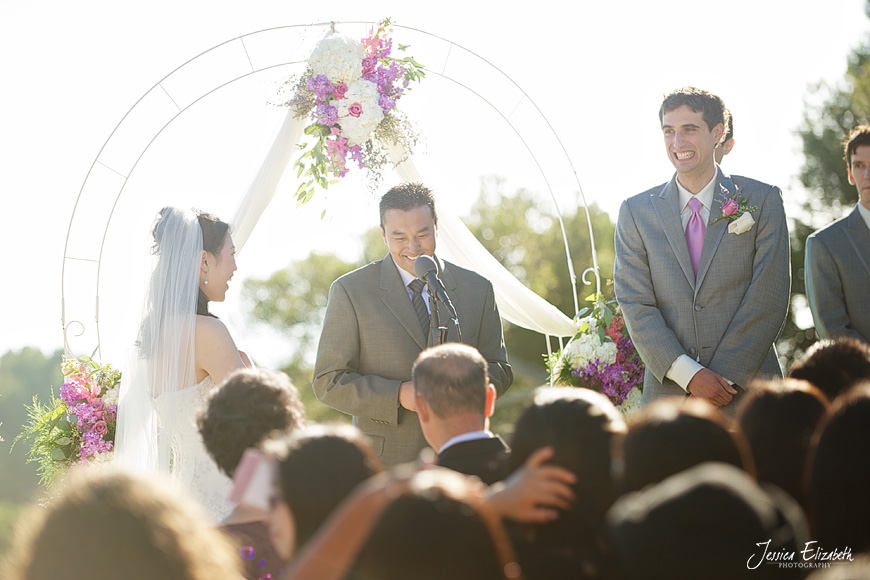 One of the stories he shared was May's love for the series Twilight. She loves Twilight so much that Robert Pattinson made a surprise guest appearance!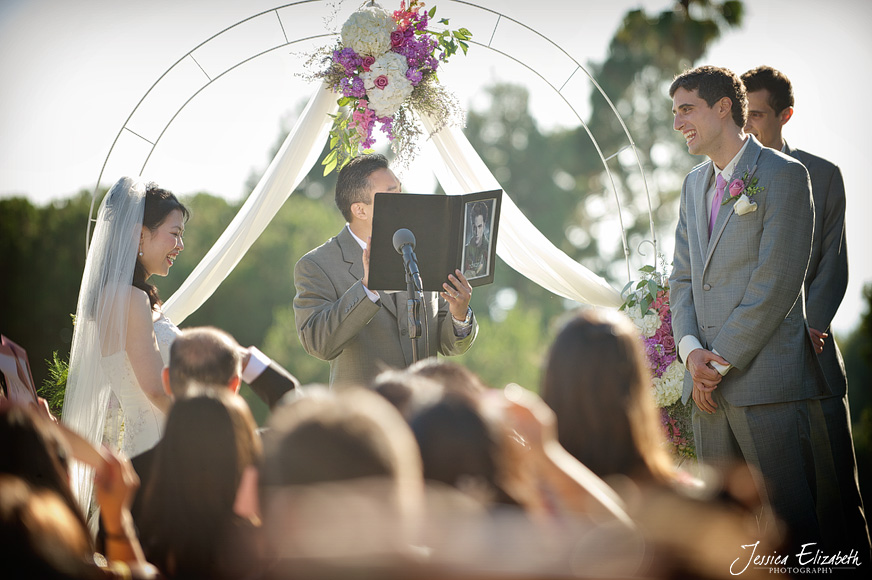 The bride and groom have a very goofy and rambunctious side to them. Their happiness is so infectious that we couldn't help but laugh and smile while editing these photos.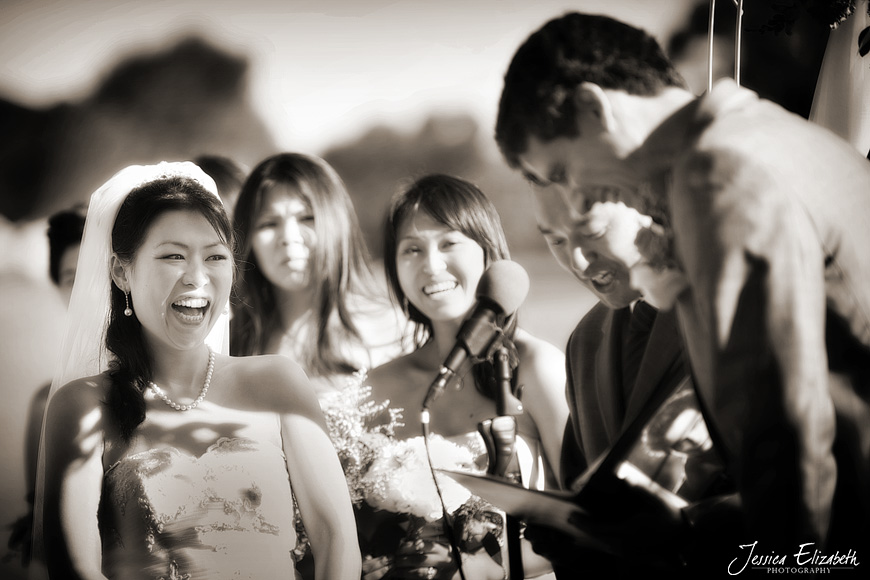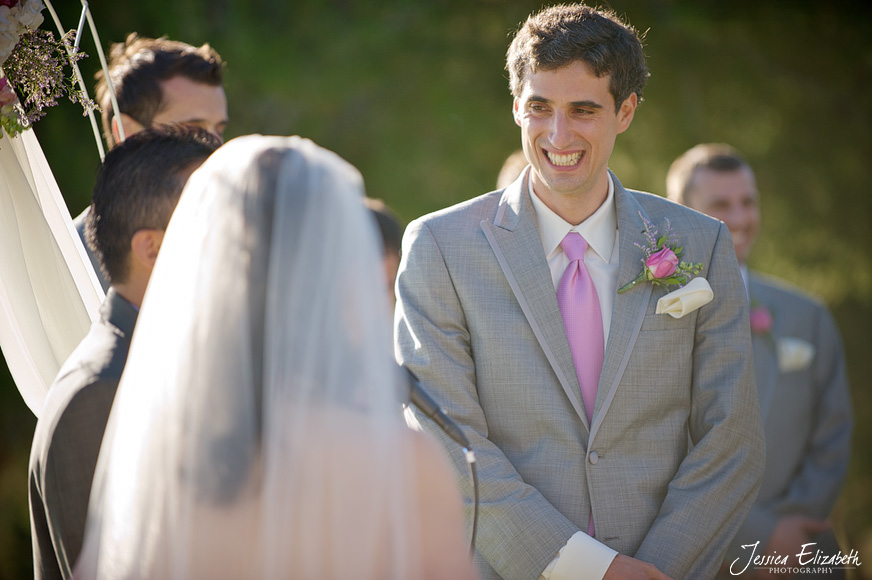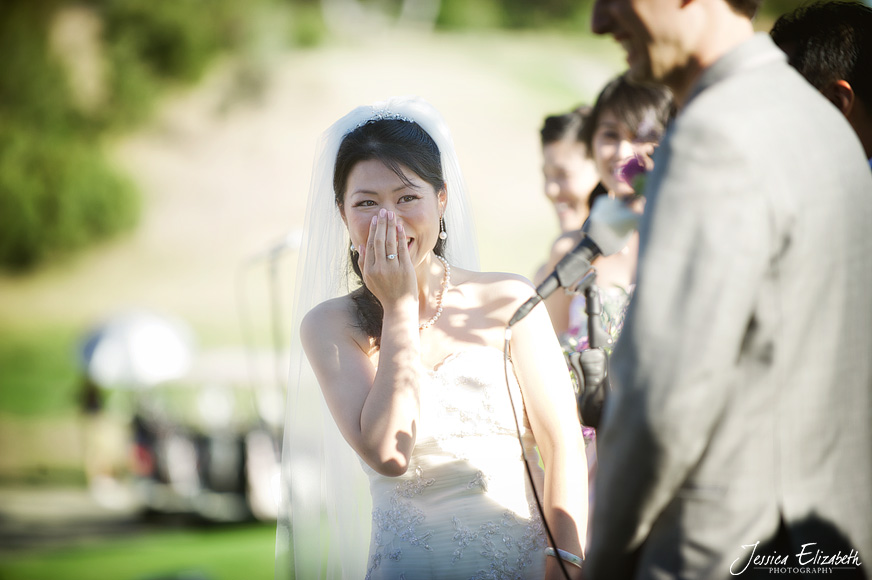 Florin's mother read a beautiful poem by a Romanian poet.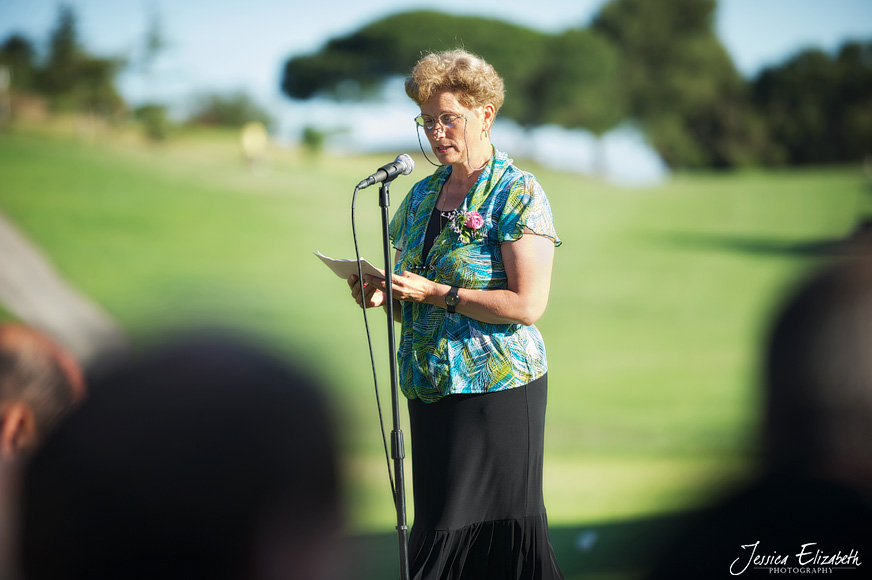 May and Florin exchanging their vows.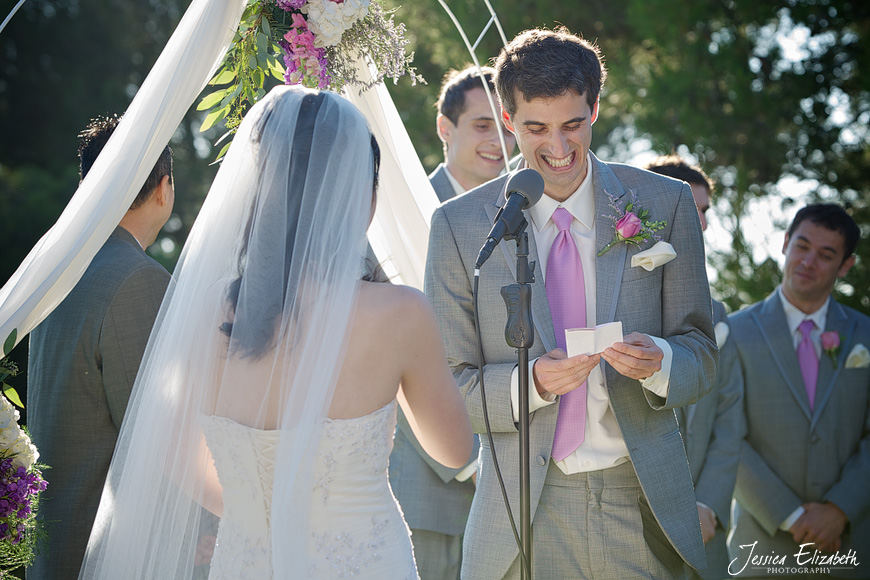 "I promise to love you, in my own way."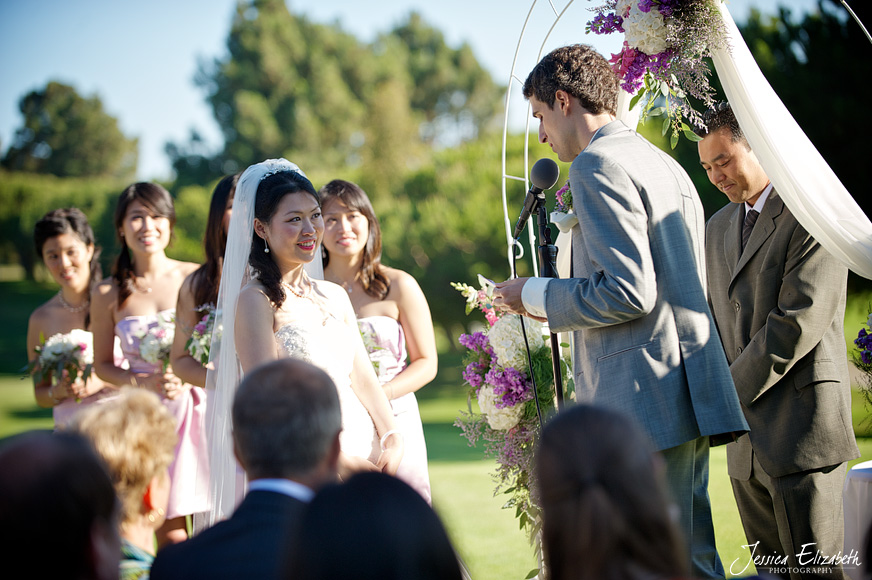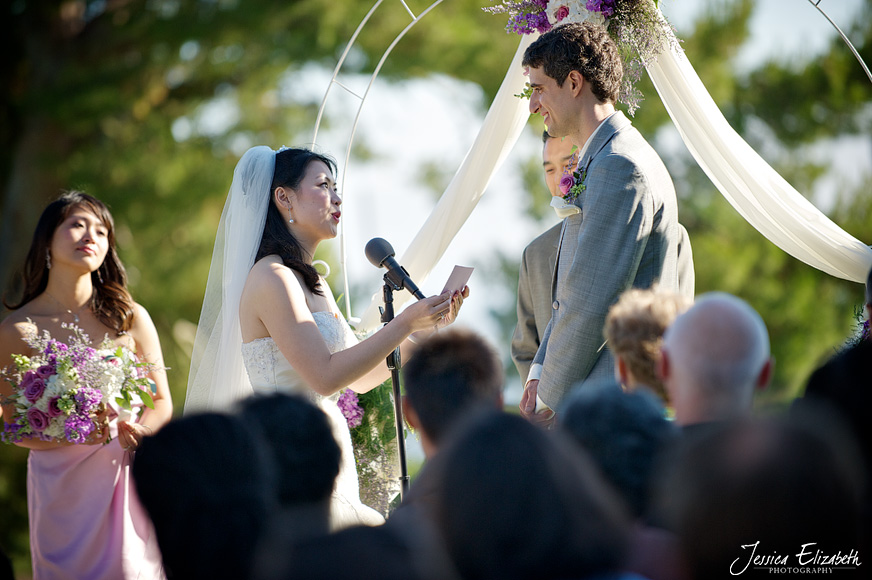 May had four gorgeous bridesmaids.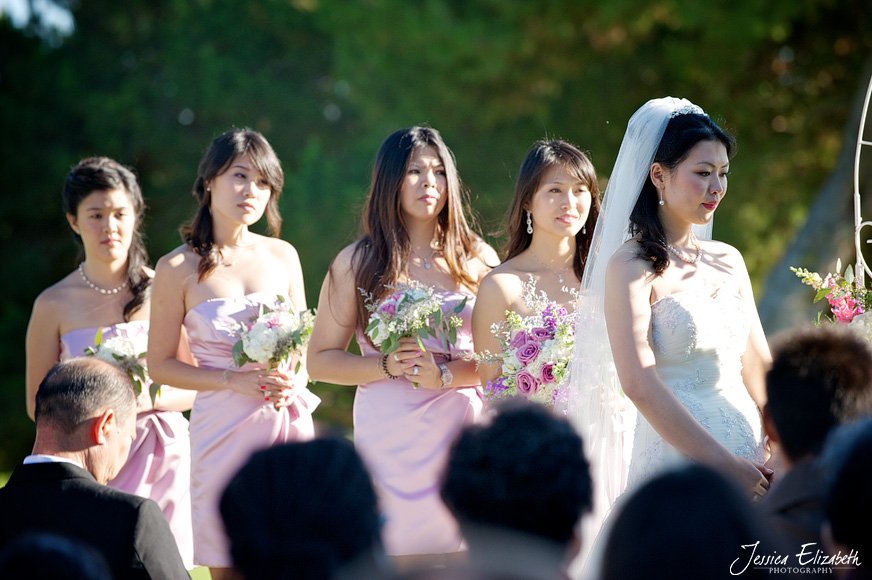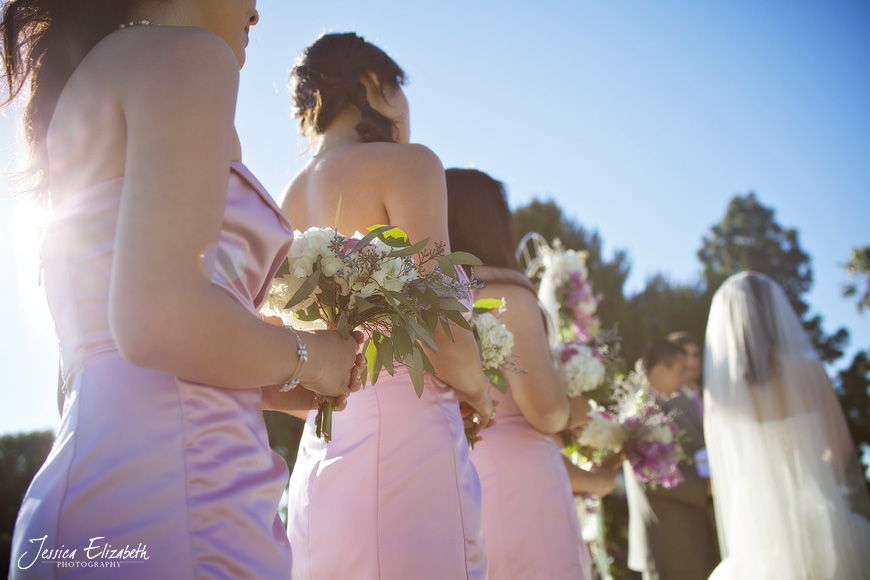 And Florin had five handsome groomsmen.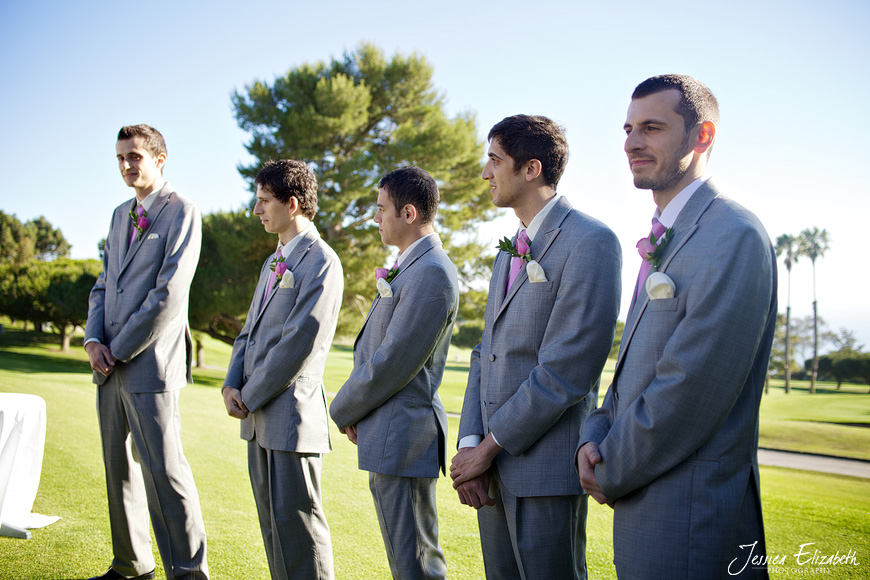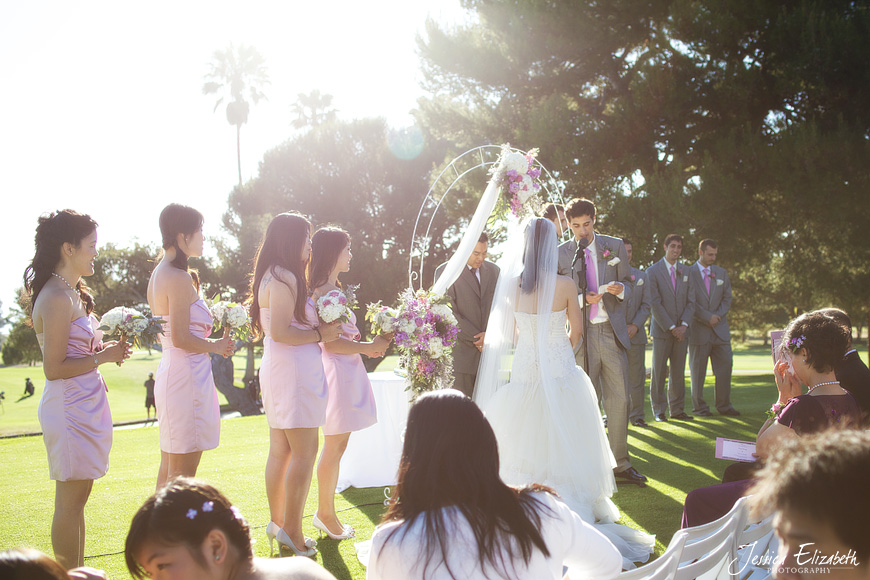 As part of the ceremony, Florin and May joined hands, and the officiant asked for Florin's hand on top. "Remember and cherish this moment because this is the last time you will have the upper hand."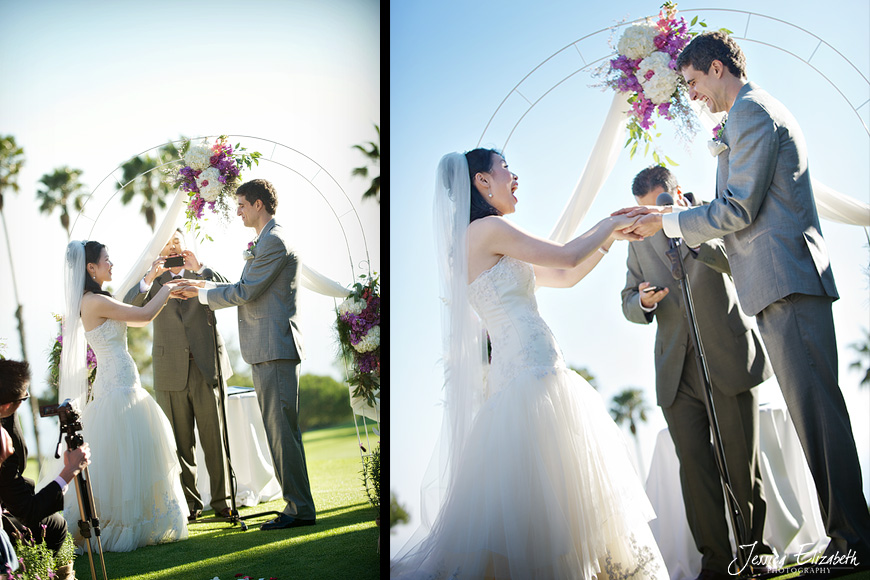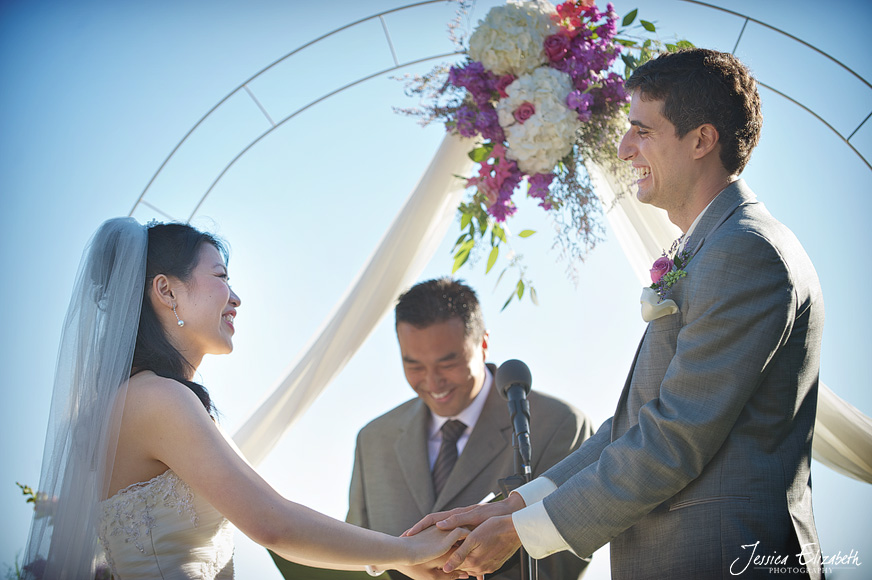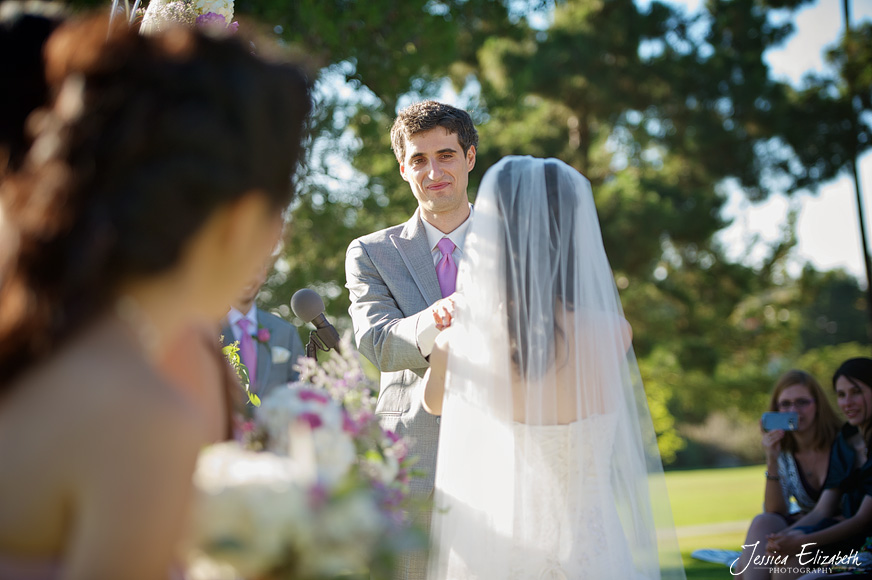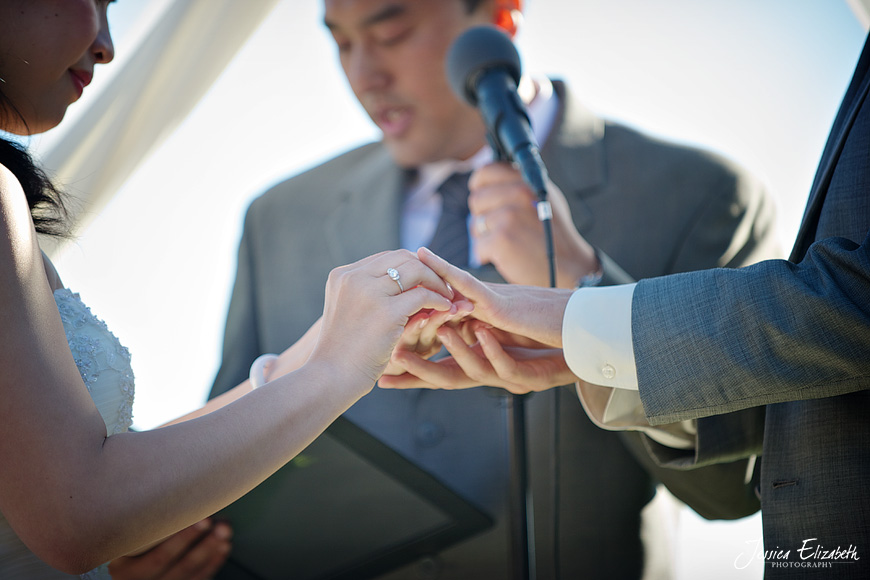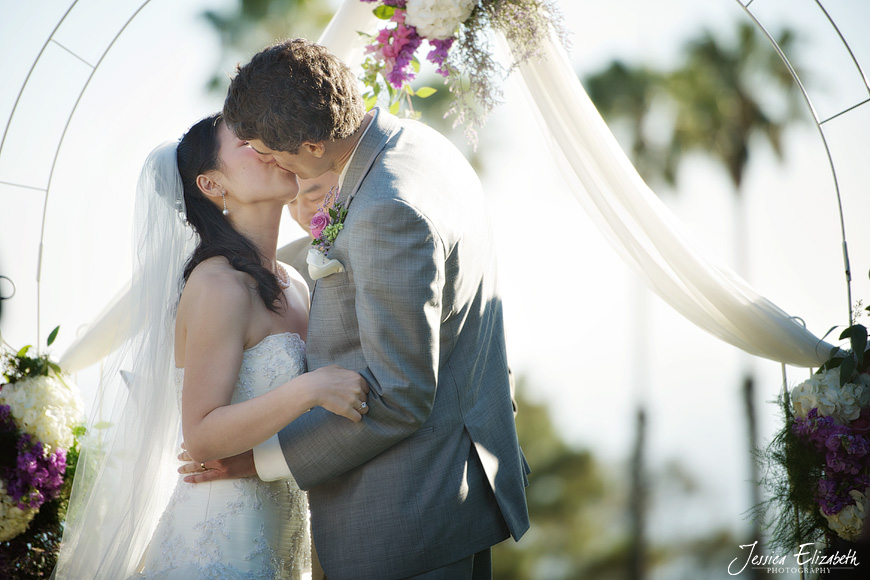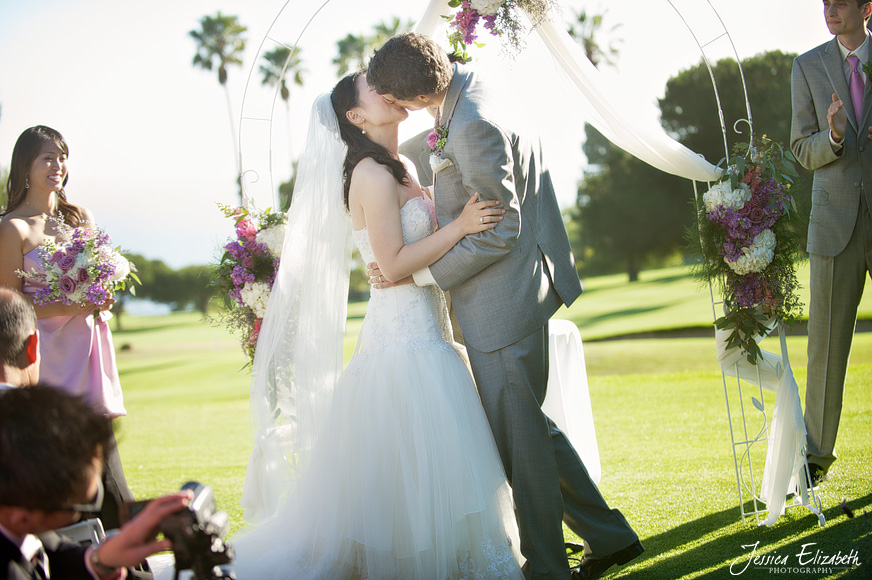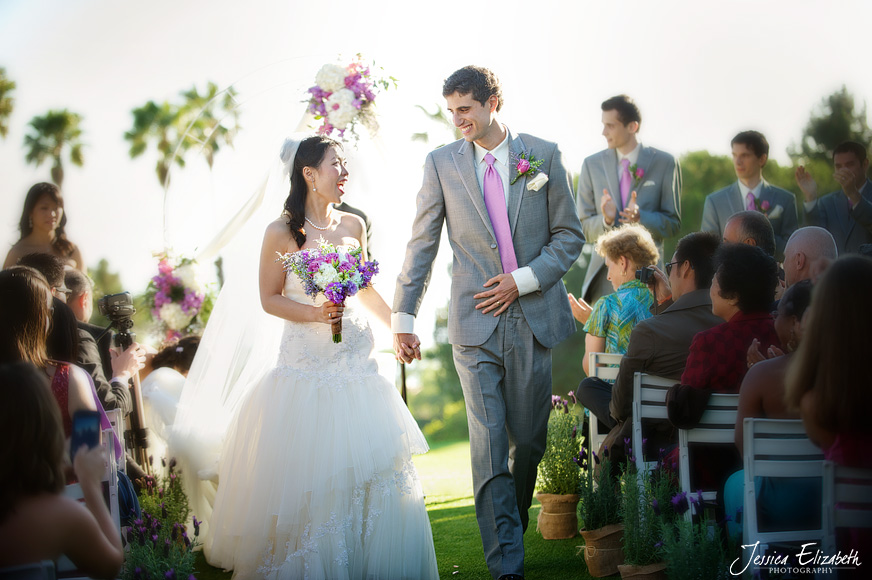 We love, love, LOVE this photograph.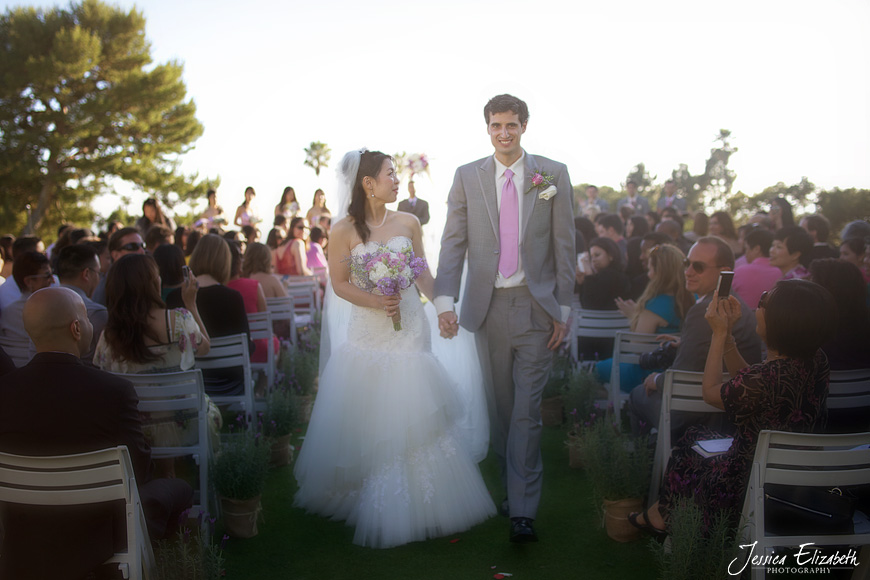 7000 W. Los Verdes Drive, Rancho Palos Verdes, CA 90275
Music and Sound provided by Luke of
VOX DJs
.
Florals by Phylline Loza
Officiant: Yi Tseng
Jennifer and Eddie are a match made in heaven. We got to know them over the course of their wedding planning, and they are an adorable and beautiful couple. Jennifer told us the story of how she was feeling sick at work one day, and having heard this, Eddie, only knowing Jennifer as an acquaintance at that time, went during his break to go buy her some medicine. Later, a co-worker asked Jennifer if she would consider dating Eddie and Jennifer responded, "No. Because Eddie isn't the kind of guy you date; he's the kind of guy you marry." And marry him she did!
We had the honor of documenting Jennifer and Eddie's wedding that took place at
Our Lady of Refuge
Church in Long Beach with their reception at the
Portuguese Hall
in Artesia. Because we like to tease, we are giving a small glimpse into Jennifer and Eddie's day.
Jennifer and Eddie's wedding trailer
Jennifer's Beautiful Ivory Bouquet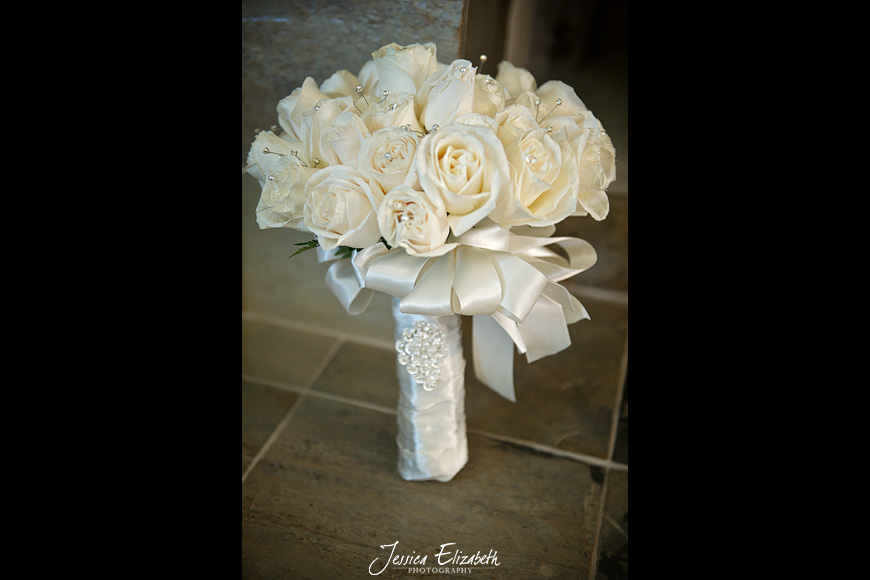 Jennifer's grandmother passed down her wedding ring for Jennifer to have when she got married. And to honor her, Jennifer pinned the ring next to her heart inside her wedding gown.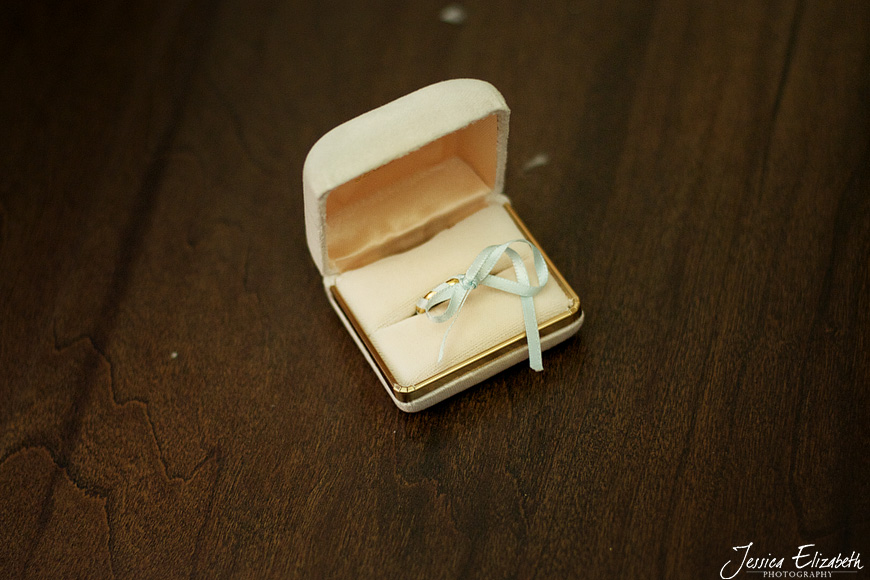 As a gift to his Groomsmen, Eddie gave out personalized flasks. AWESOME!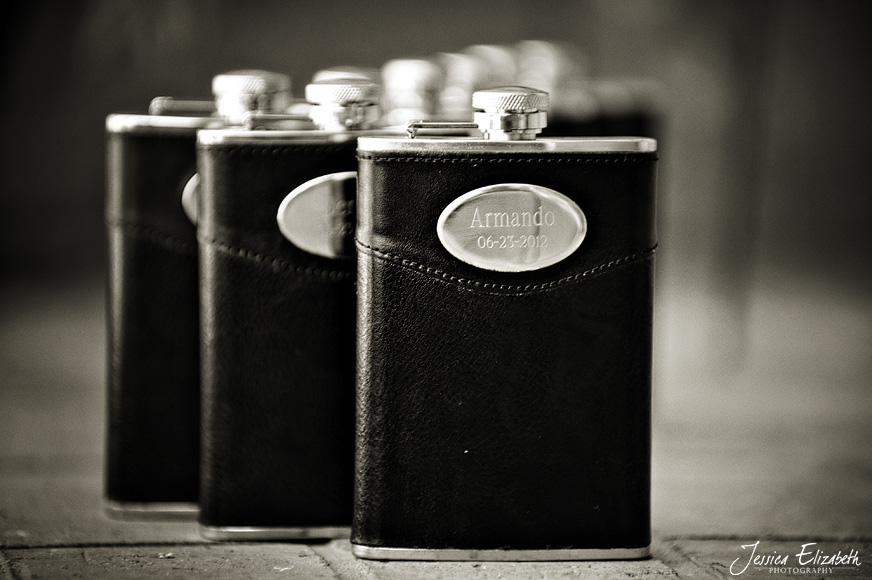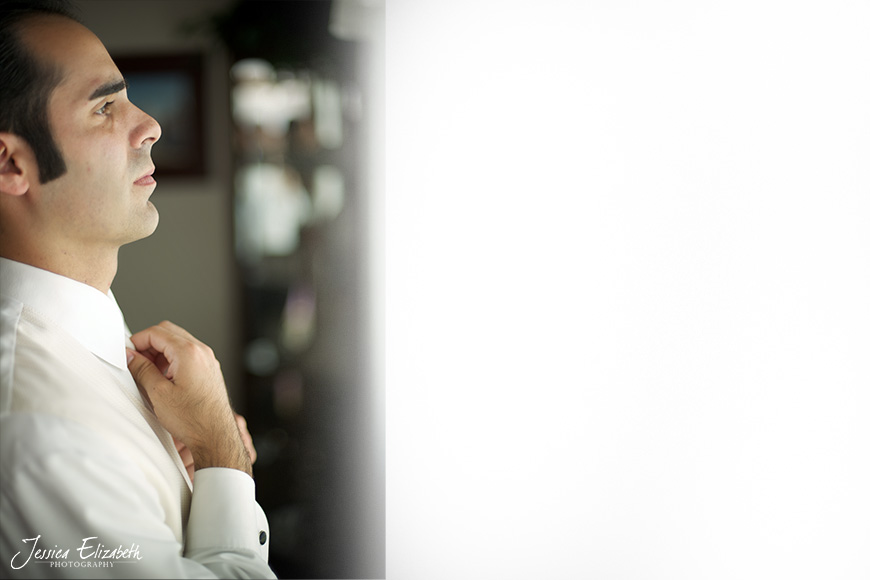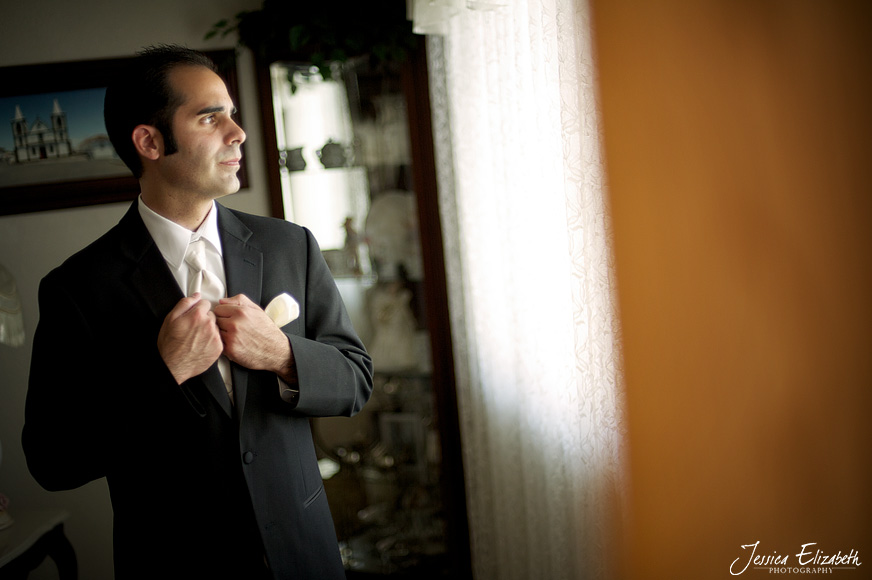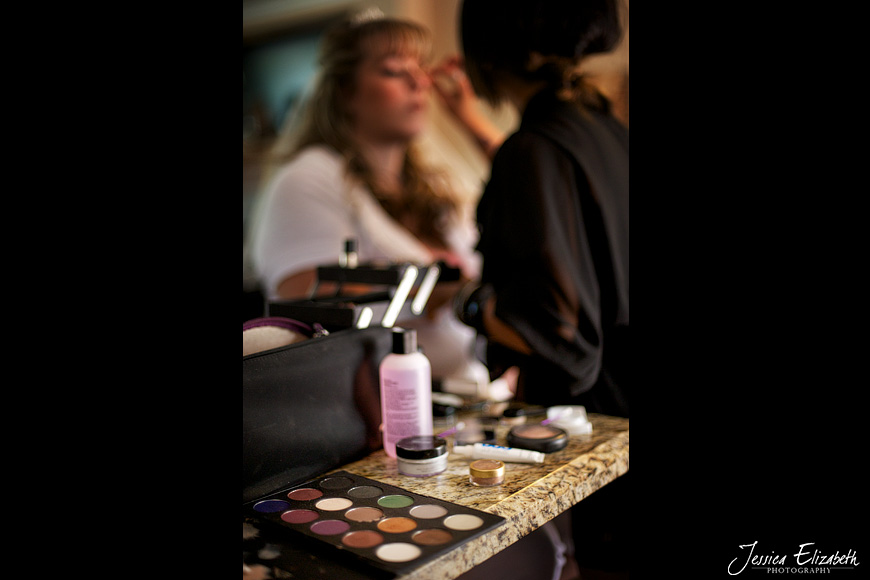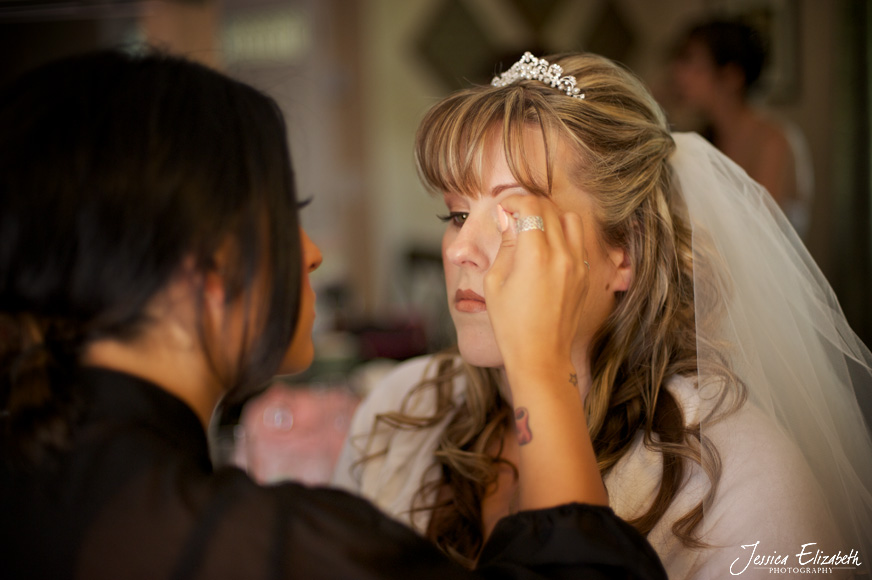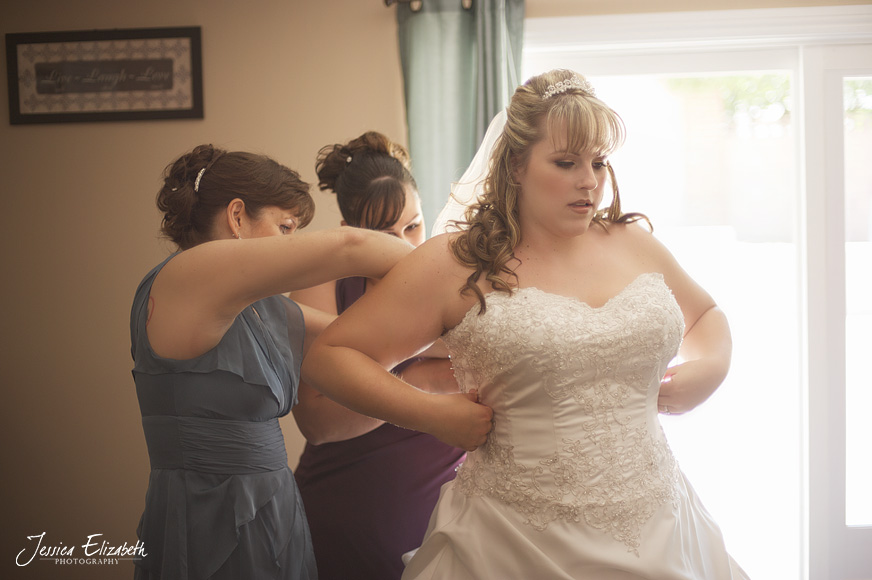 Looking absolutely gorgeous, Jennifer walked out of her dressing room showing off her wearing the gown for the first time.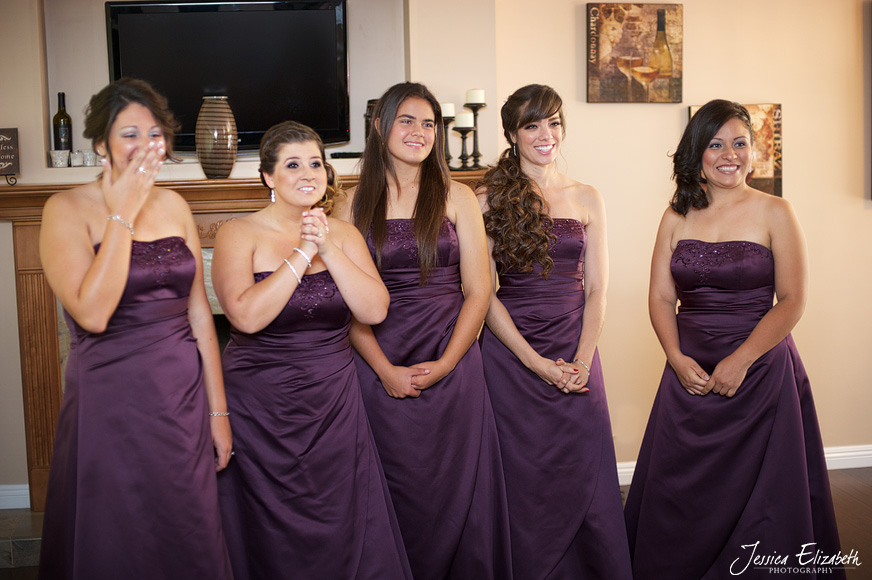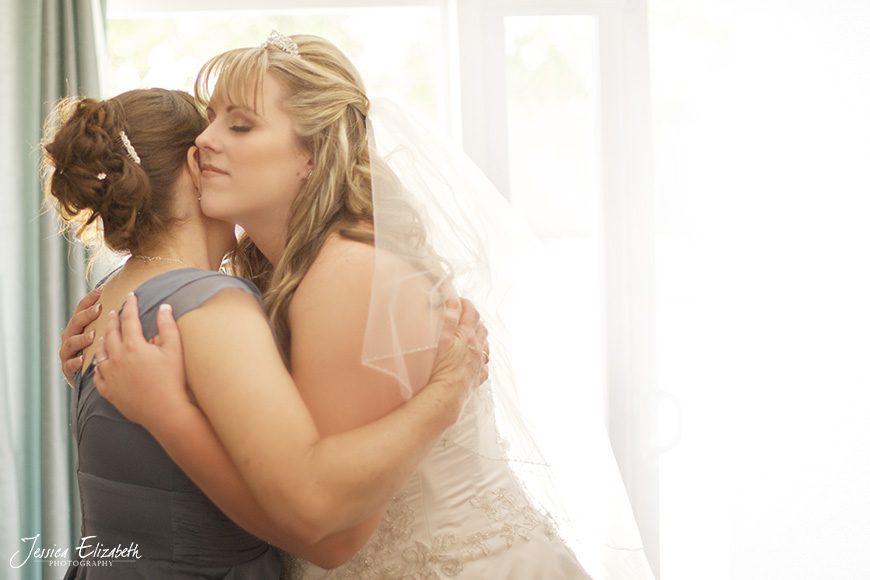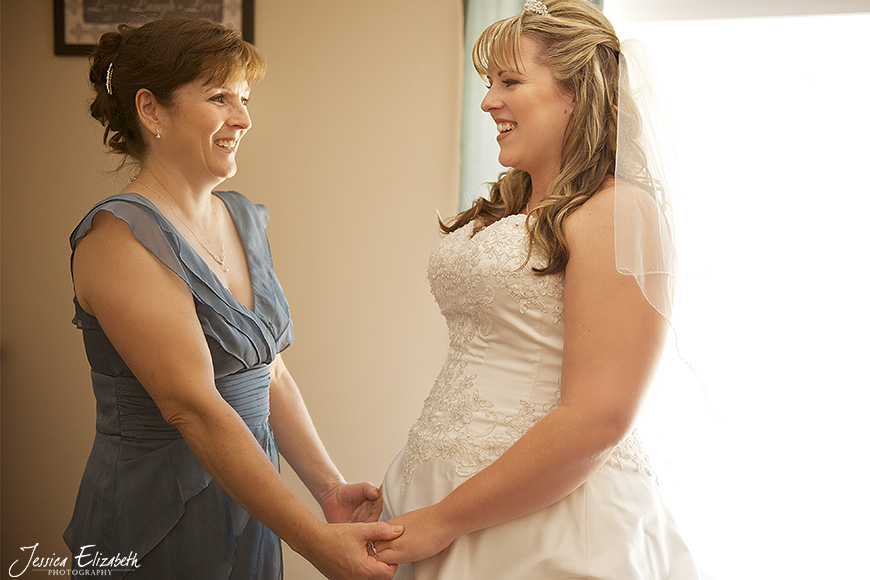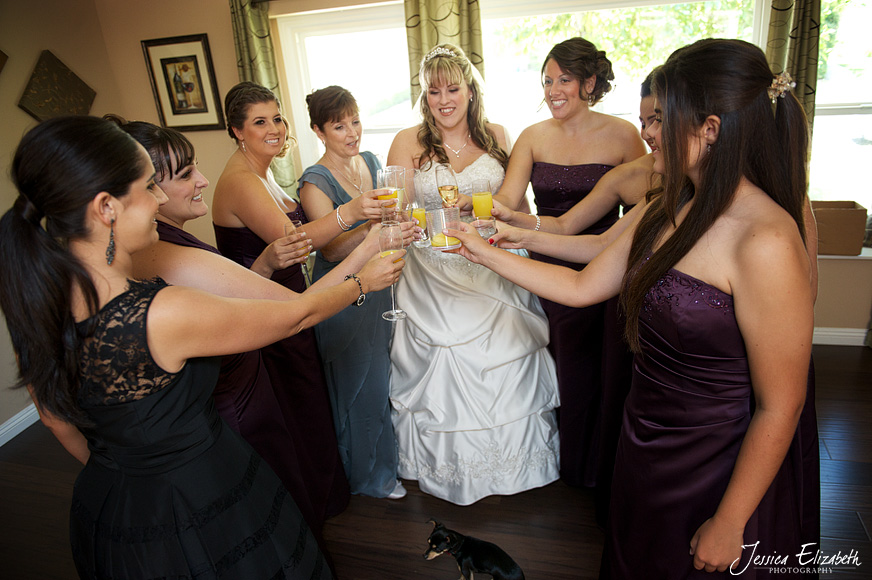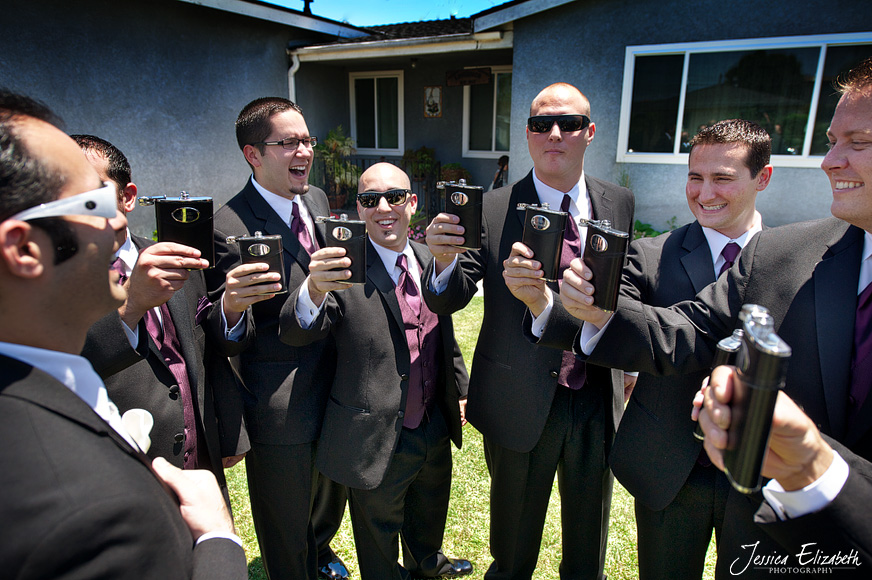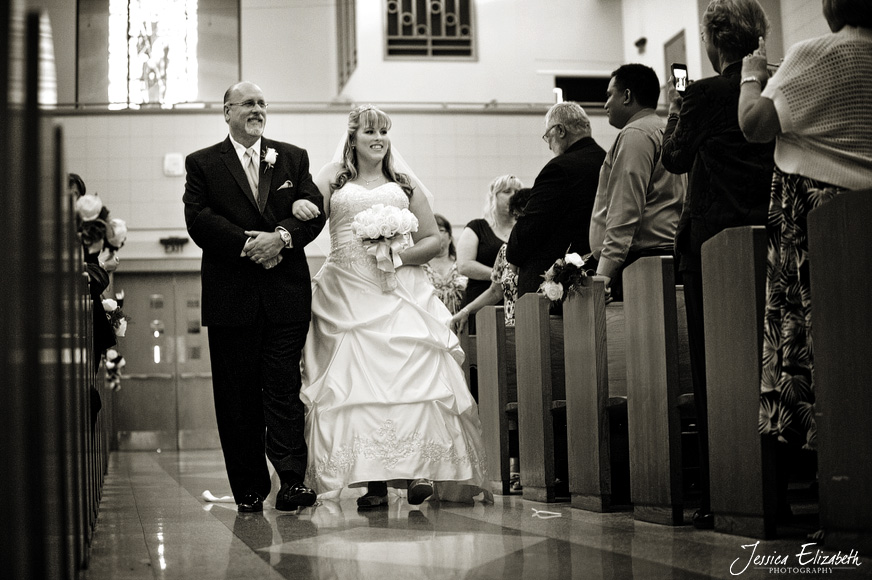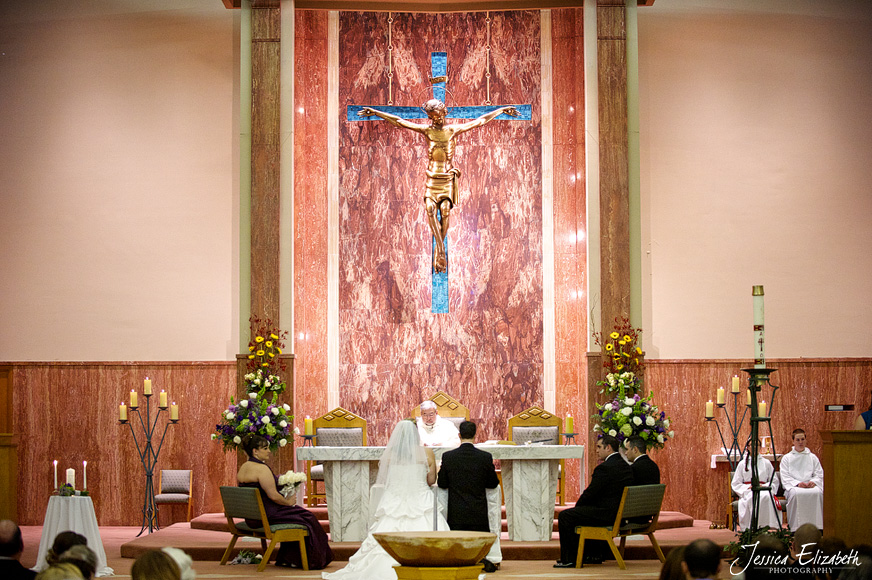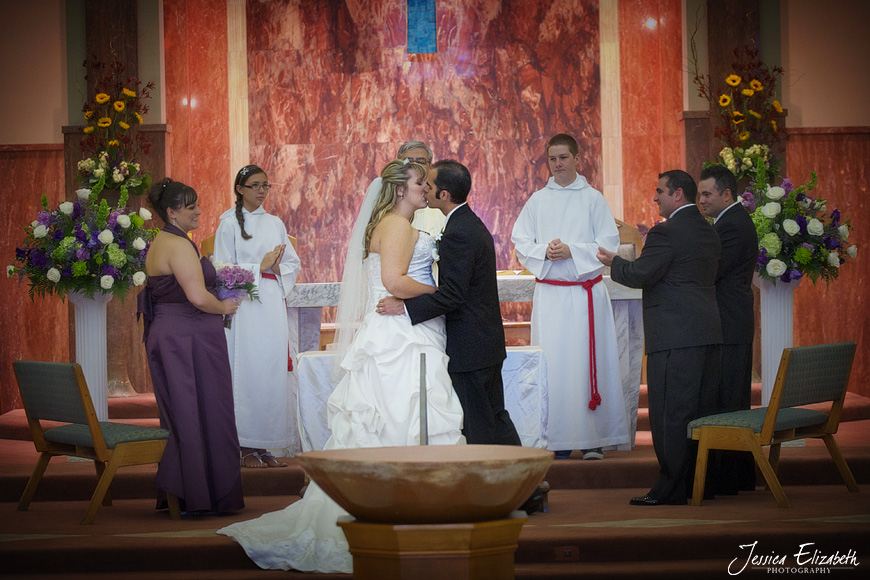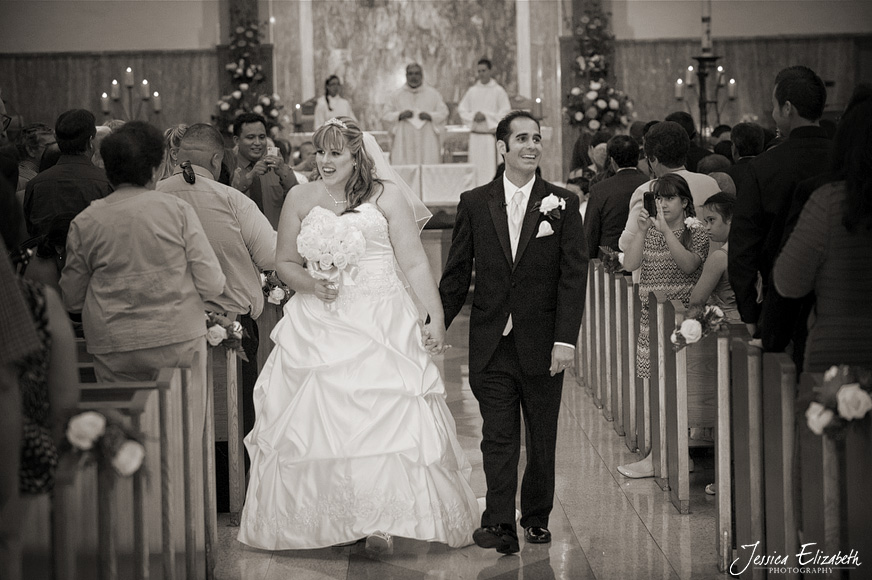 Just a little sneak peek into their bridal session at the gardens.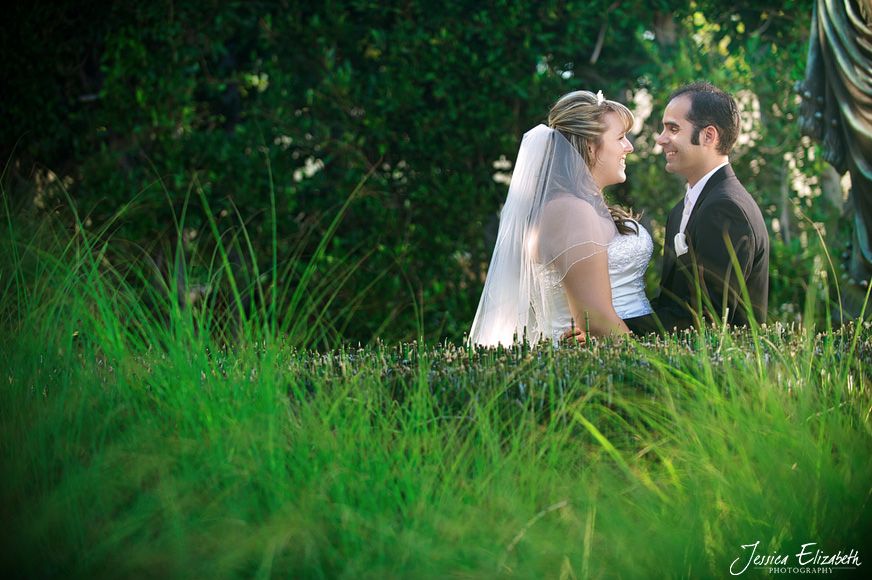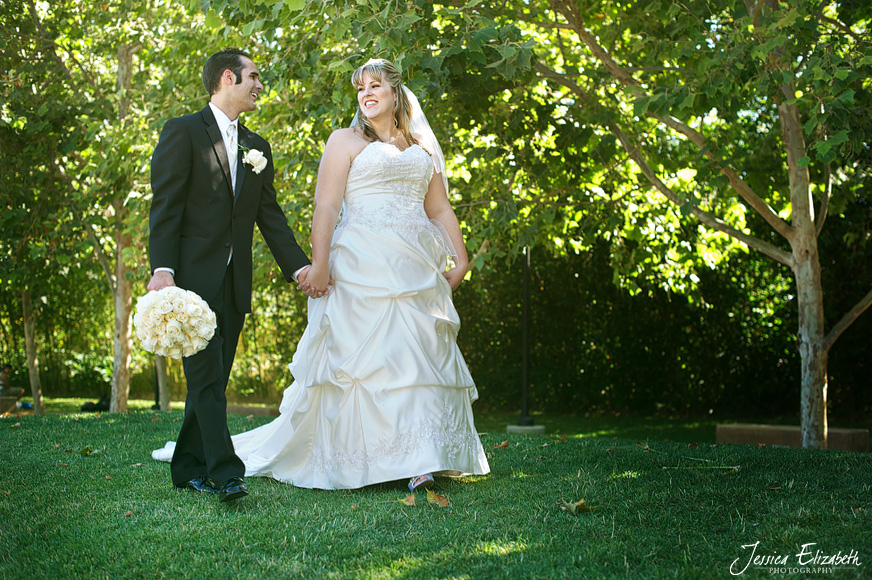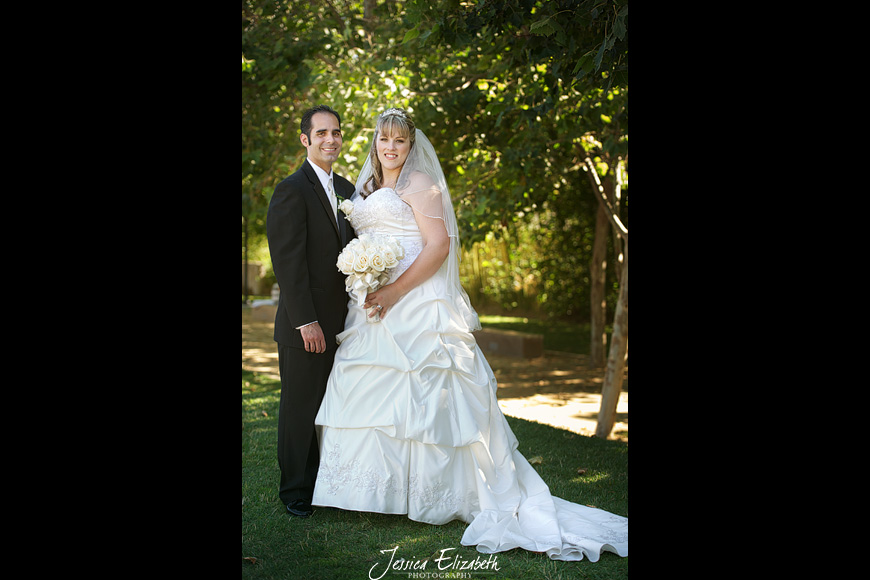 Last but not least, we have to mention a little surprise that goes by the name of Neal and his Thunderbird. Eddie, you got yourself some stiff competition there. 😉 inside joke.
Neal happened to see us as he was driving and graciously volunteered his Thunderbird for a couple bridal portraits!
This picture is for you Neal!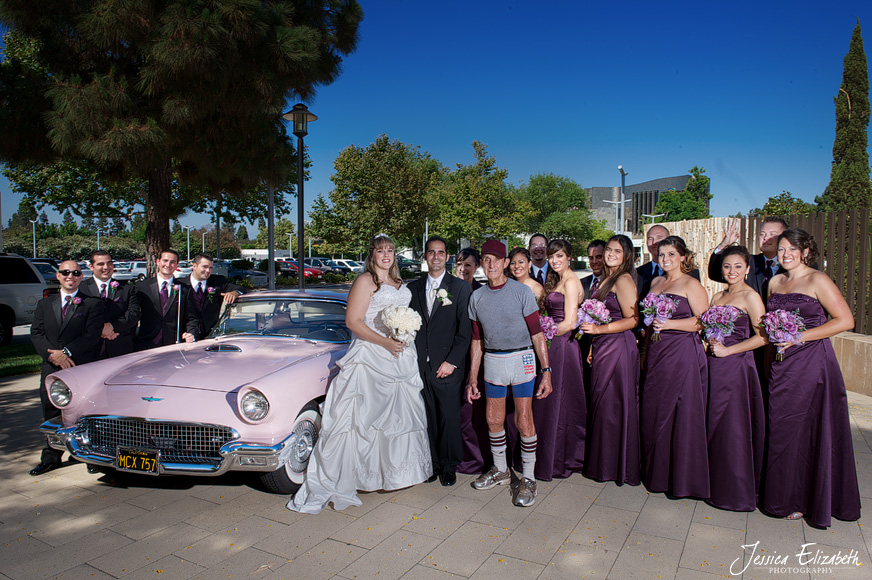 More to come!