Jessica & Mark
We have been speaking to Jessica over phone and email for the past few months, and last weekend we finally had the pleasure to meet her and Mark for the first time. We also got to meet their lovely daughter, Breanna.
Jessica and Mark are having a lovely garden wedding this June, so we thought a park would be the perfect setting for their mini engagement session.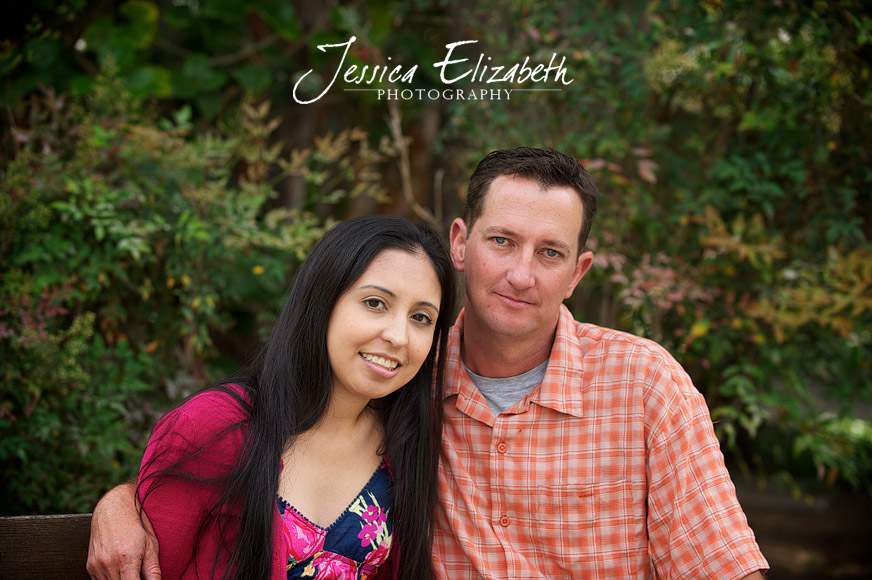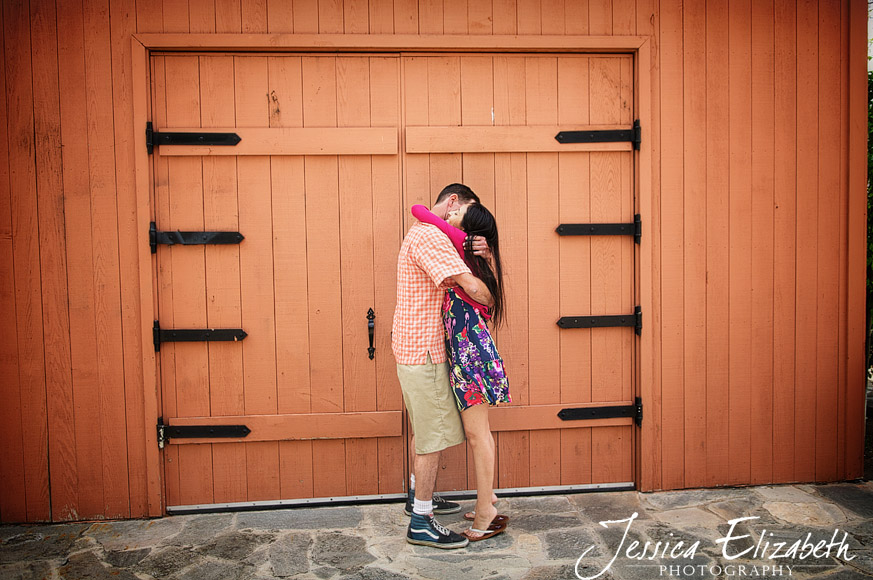 Rob was inspired by the vintage setting of the park so we infused a little bit of old character into their photographs.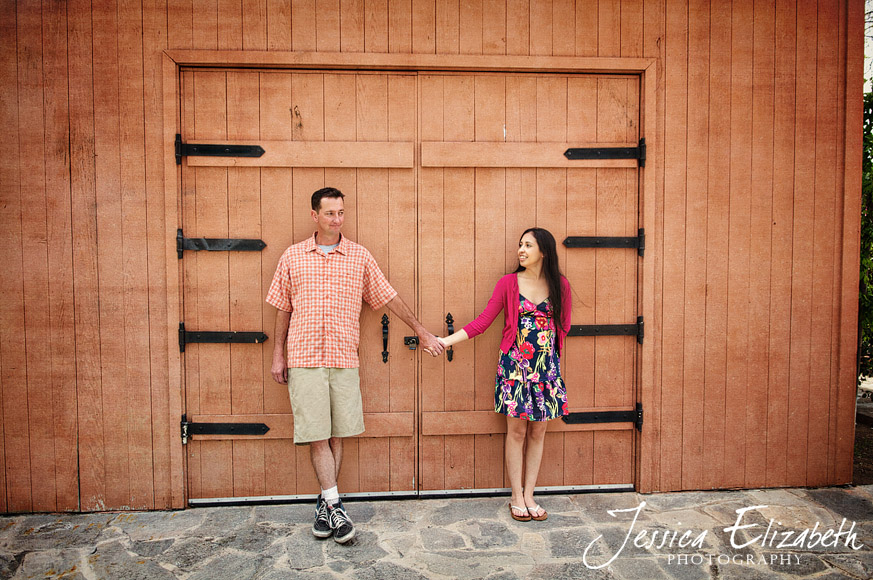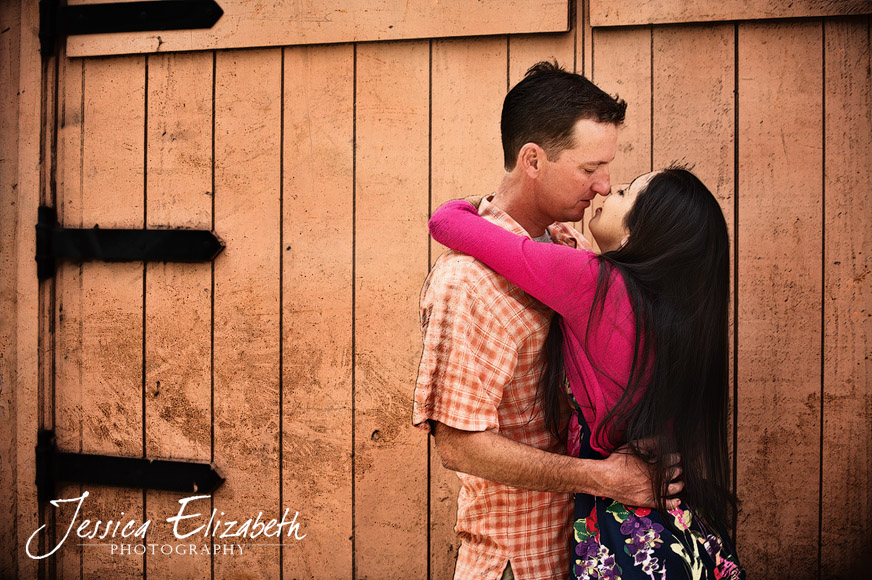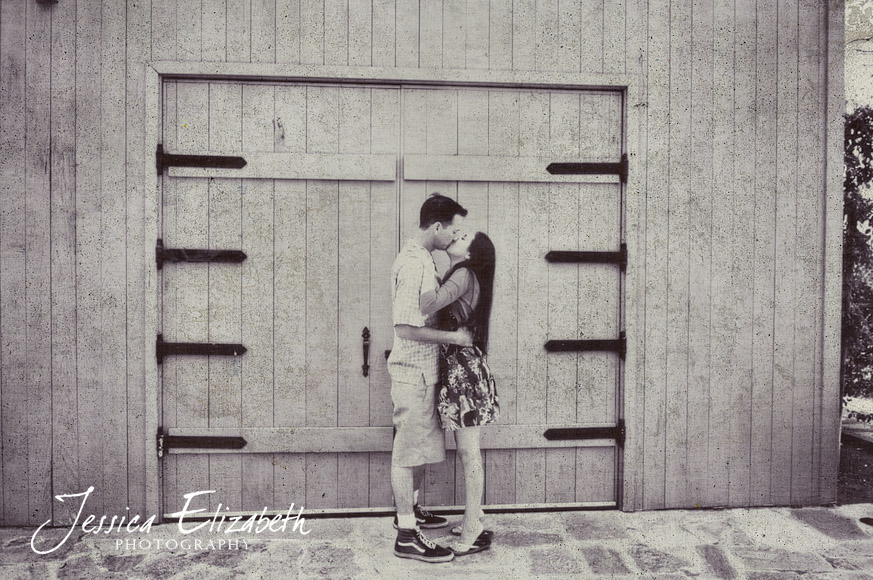 Breanna, was so shy at first, but it didn't take long before she was trying to steal the show!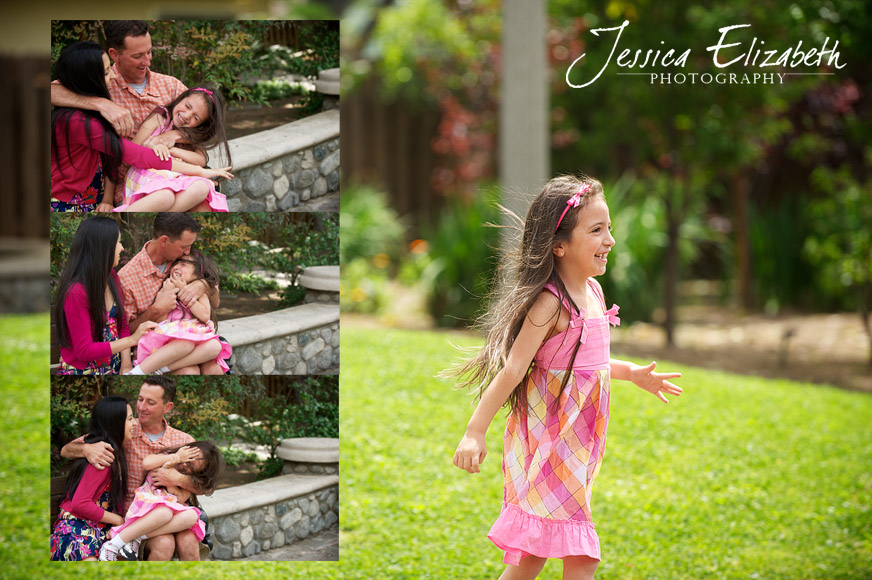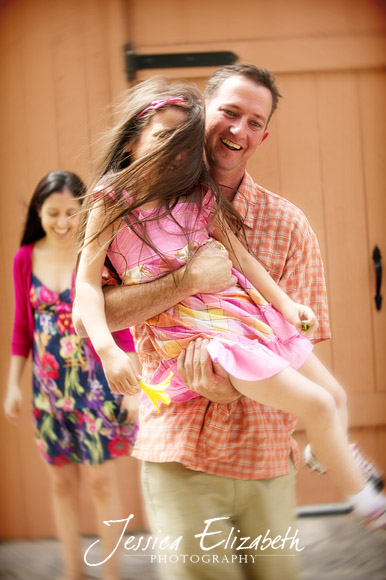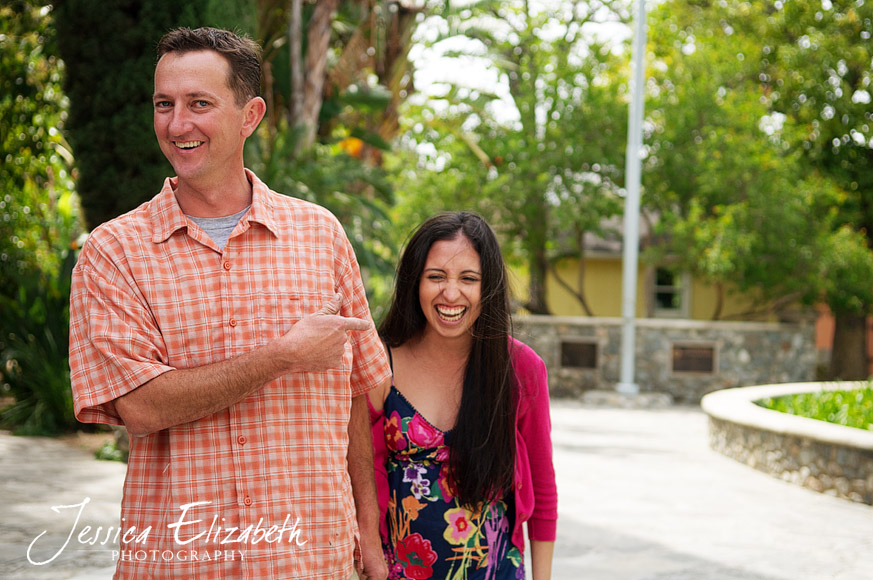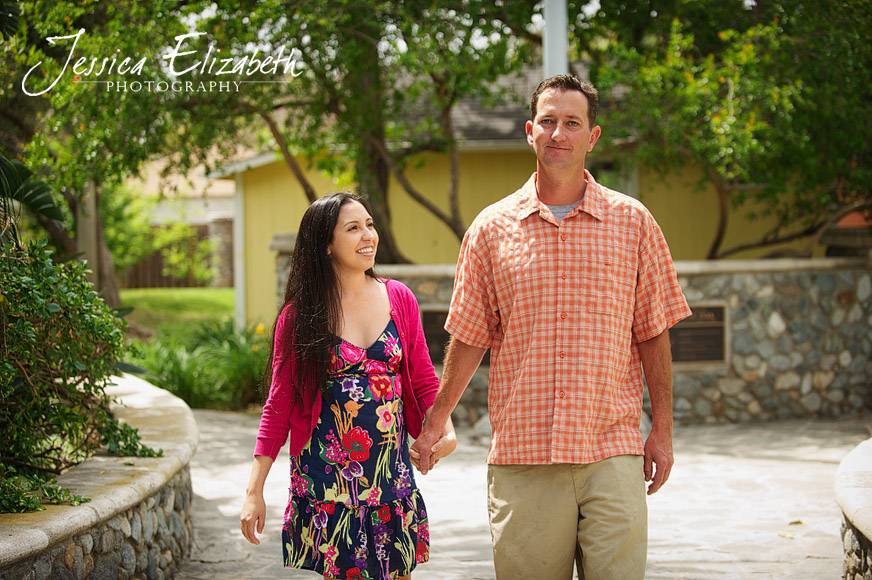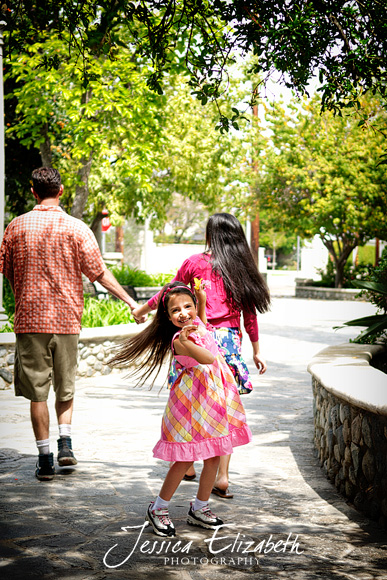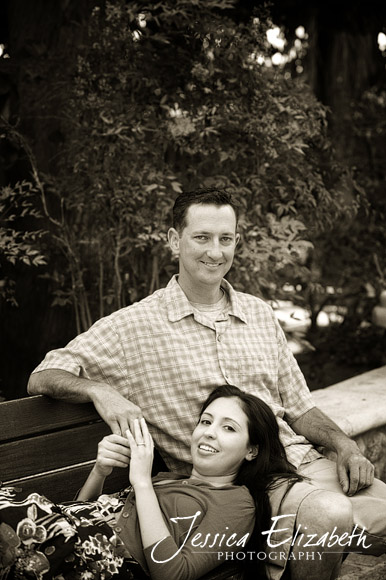 This is Rob's favorite artistic edit.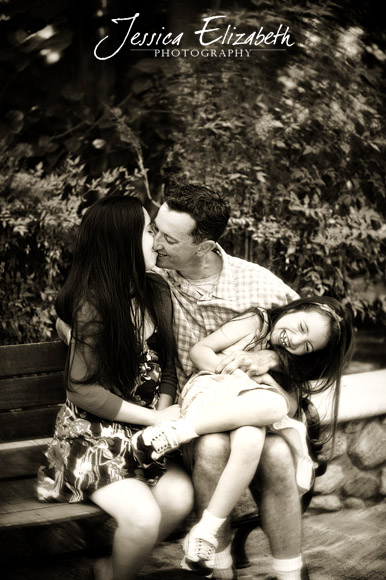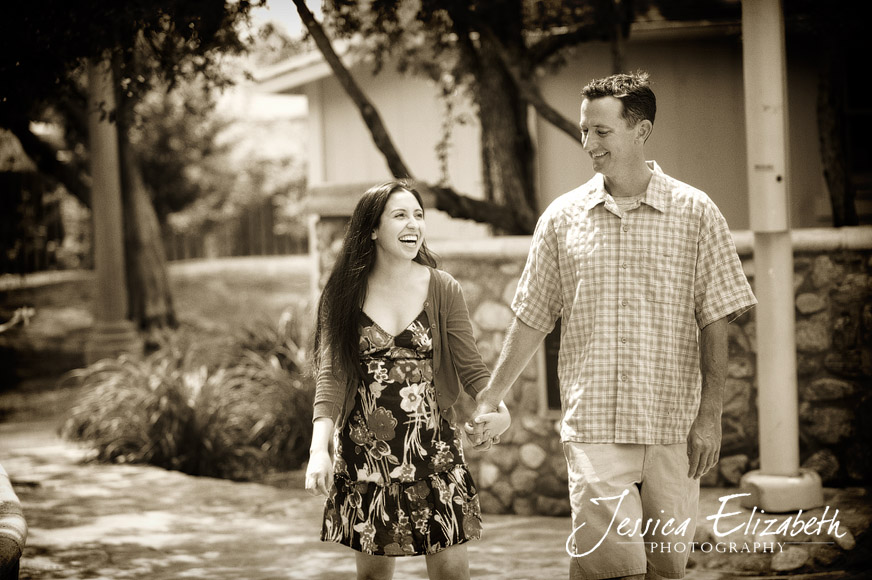 Jessica and Mark, it was so nice to finally meet you! Congratulations again and we can't wait for the wedding 🙂