Archive for 'Weddings'
Sneak Preview
On a sunny Saturday afternoon, June gloom stayed away, and we were lucky to be guests for Jessica and Mark's intimate backyard garden wedding at a private estate in Garden Grove, CA. OK, we weren't guests, but it didn't feel at all like we were working. Heck, it never does! Jessica and I had fun bonding and being a part of such a special day. Here's a sneak peek!
Meet Mark and Jessica: sweet, adorable, and down to earth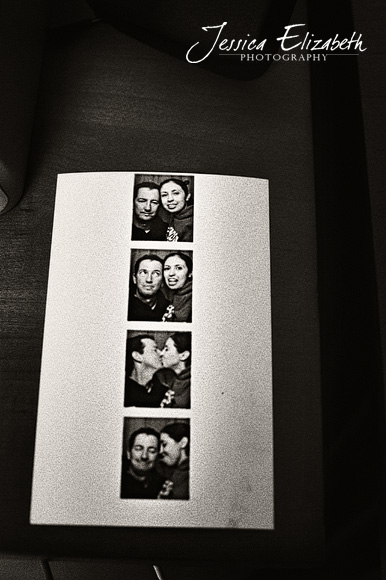 These are Mark's wedding shoes…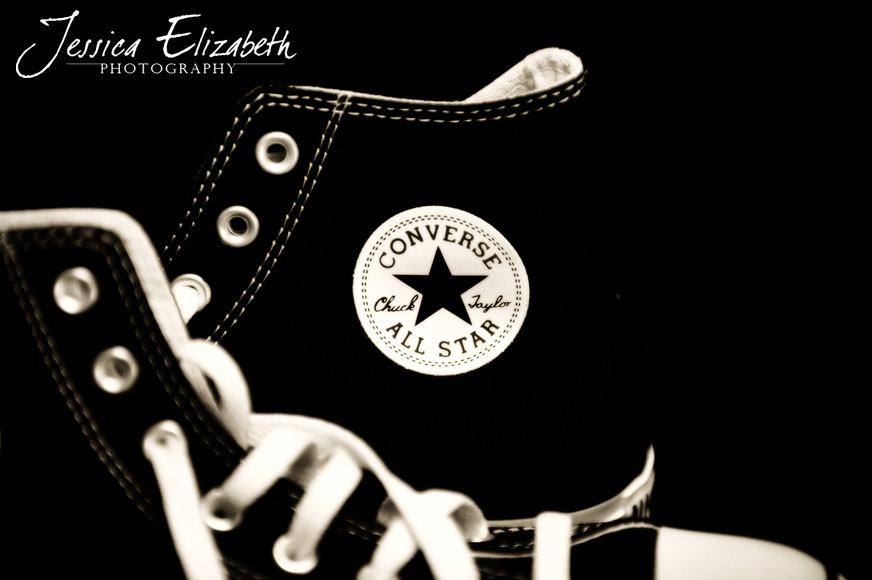 These are Jessica's wedding shoes…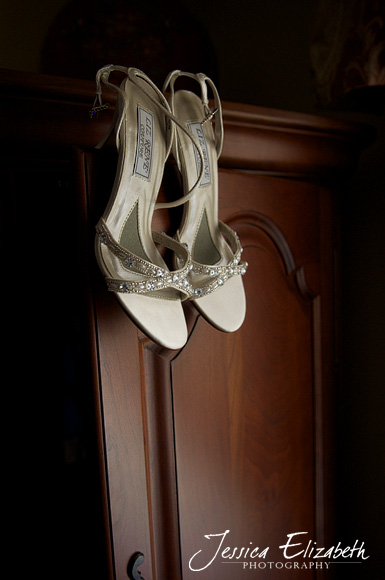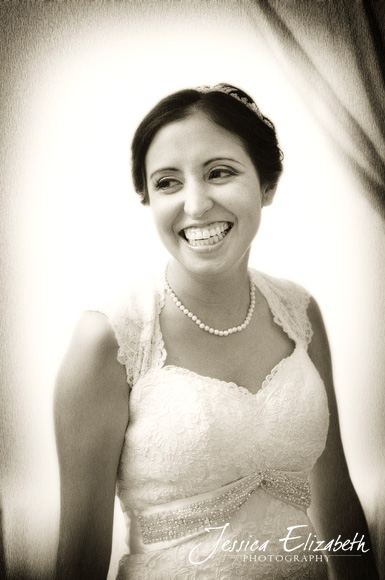 This is Mark's look…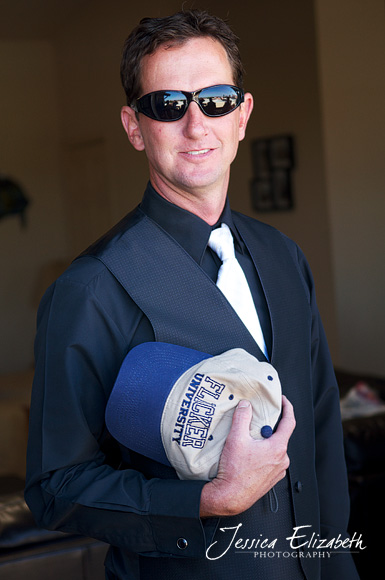 Mark + Jessica = AWESOME
=D !!!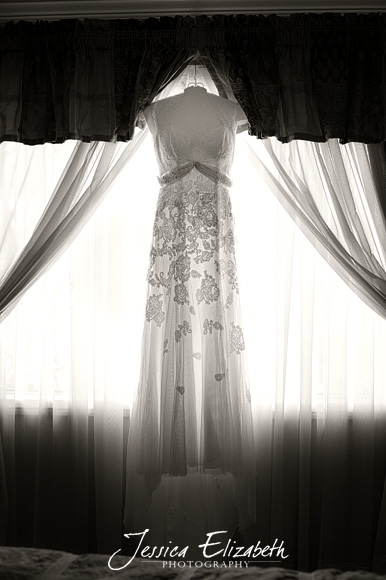 If you don't already know, purple is a trendy color this year. It was refreshing to see the green and yellow color combination, and we're totally loving the house that was painted to match. =D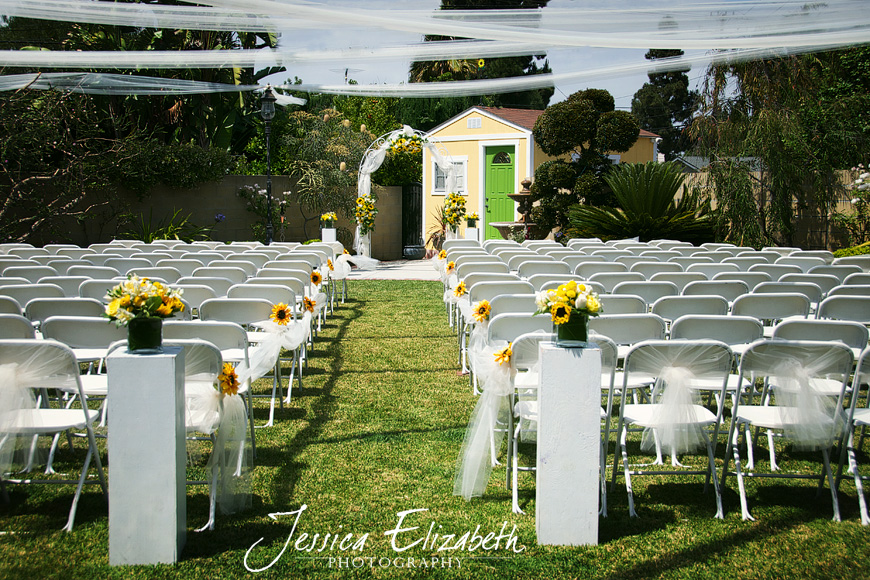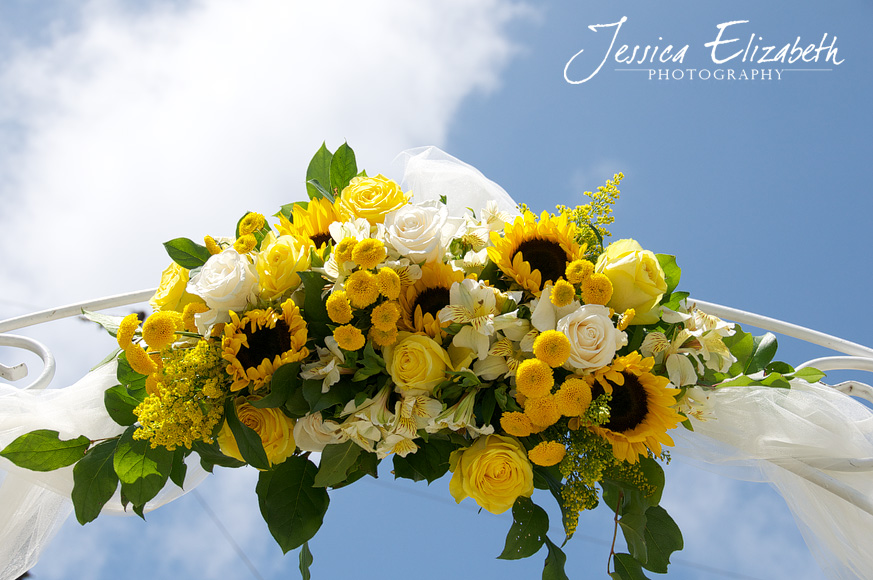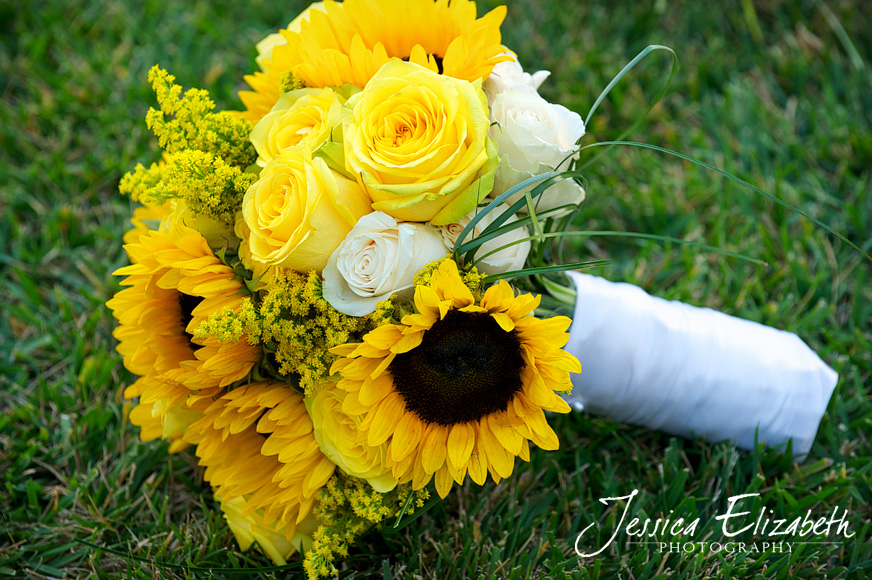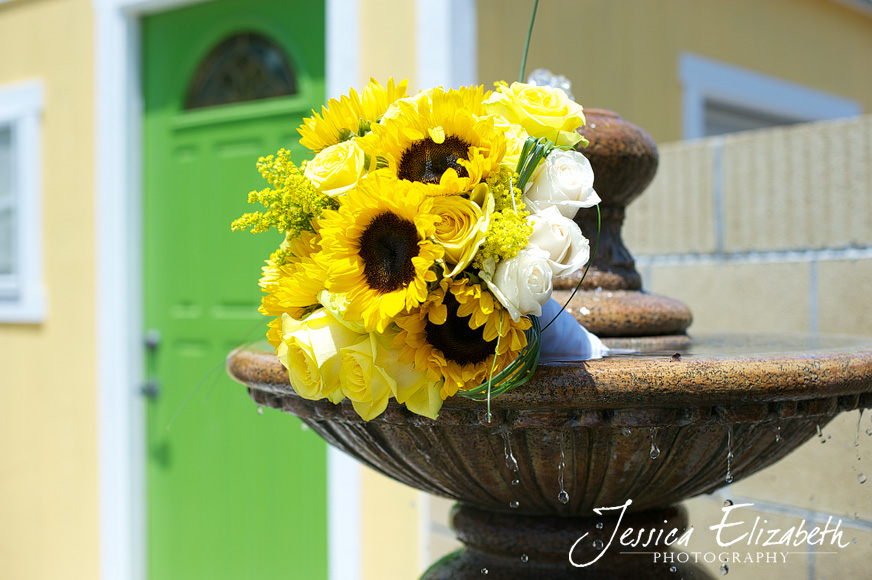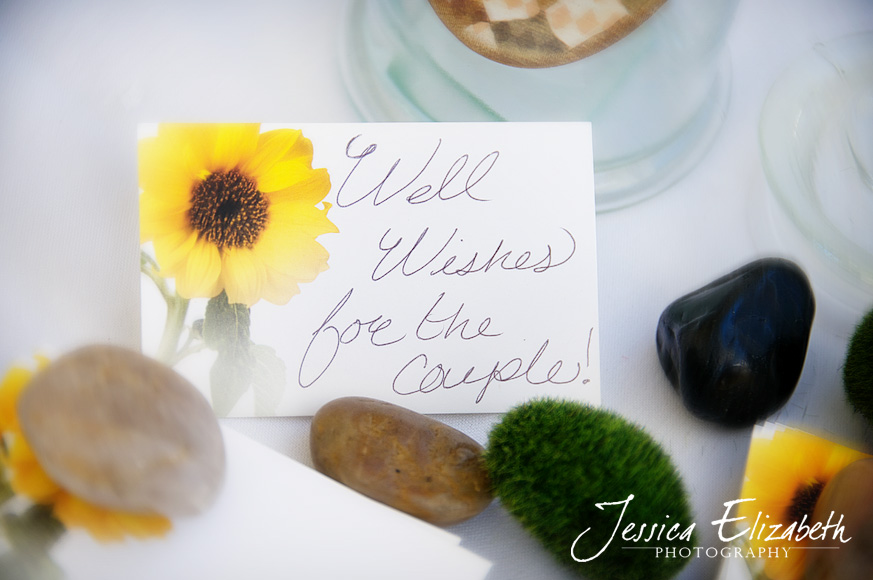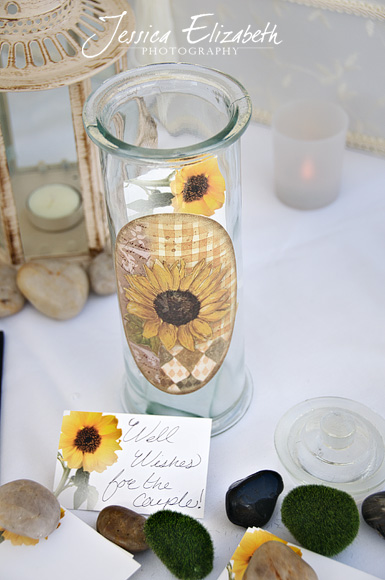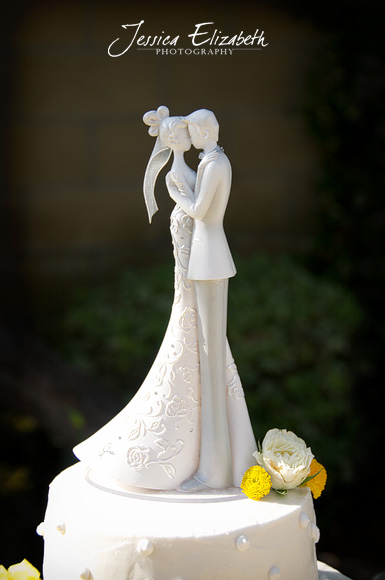 Stay Tuned!
Contact Jessica Elizabeth:
Arroyo Trabuco Golf Club is a lovely venue, that honestly,
until a couple of weeks ago Robert and I did not even know existed. We didn't want you to miss out on this
place, so we thought we would share it with you here on our blog.
If you are
still looking for that perfect Southern California wedding venue, this is one
place you should seriously consider checking out.
Kerry Pulverman of de Luxe Weddings and Events invited us to
the Arroyo Trabuco Golf Club Bridal Show, and we fell in love with this venue. Here are just a few of the photos we
captured during our visit. Hopefully, you'll get some floral inspiration here too!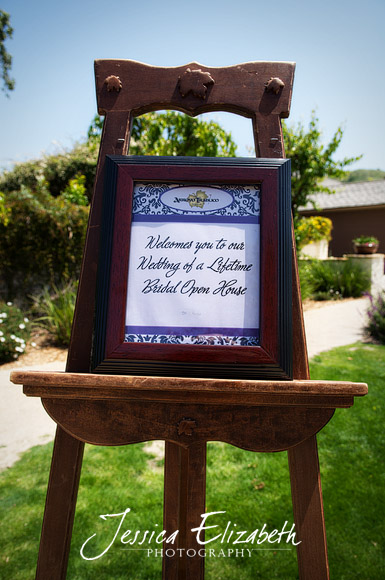 The Wedding Garden: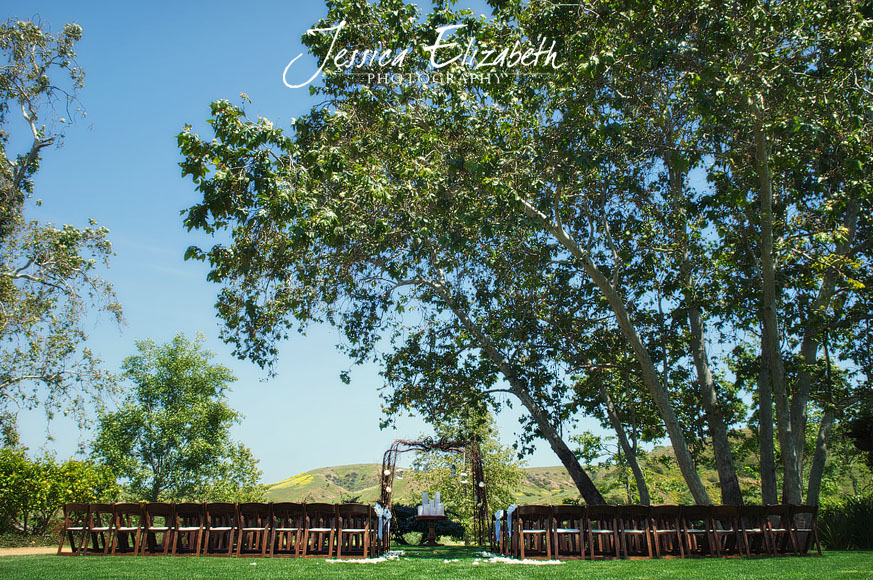 The 2,500 square foot Wedding Garden at Arroyo Trabuco is simply breathtaking! I love the large tree that hangs over the ceremony site. So romantic 🙂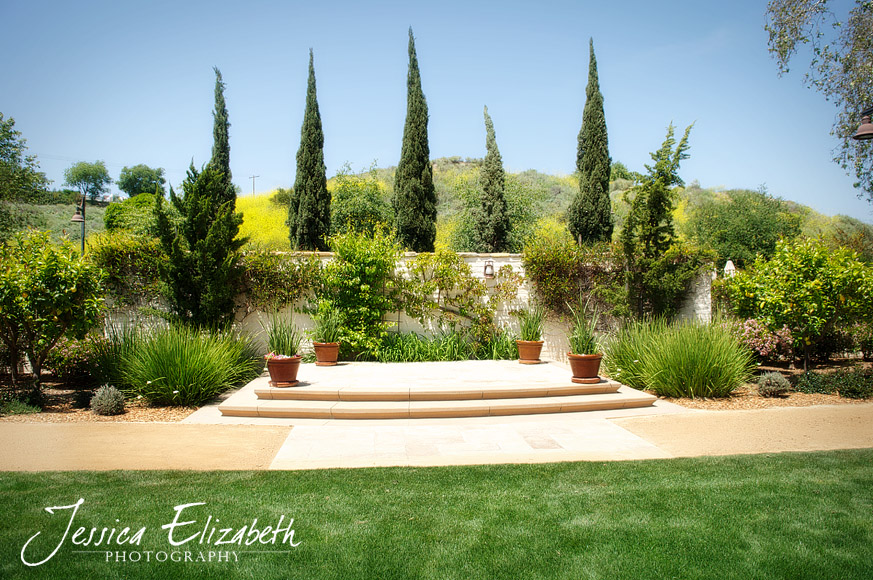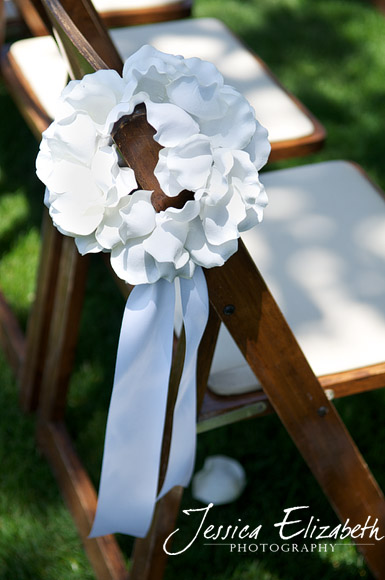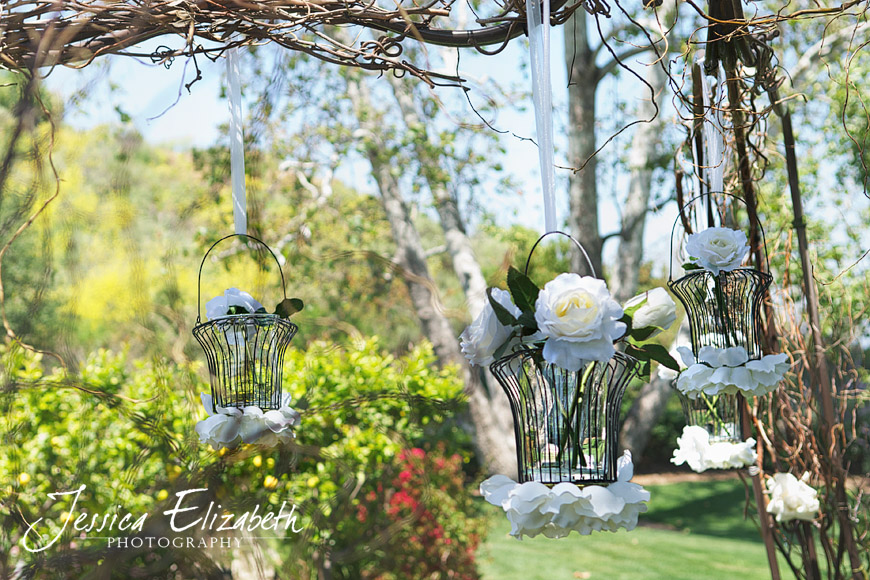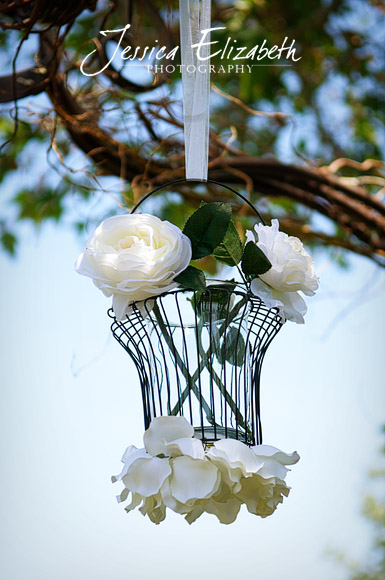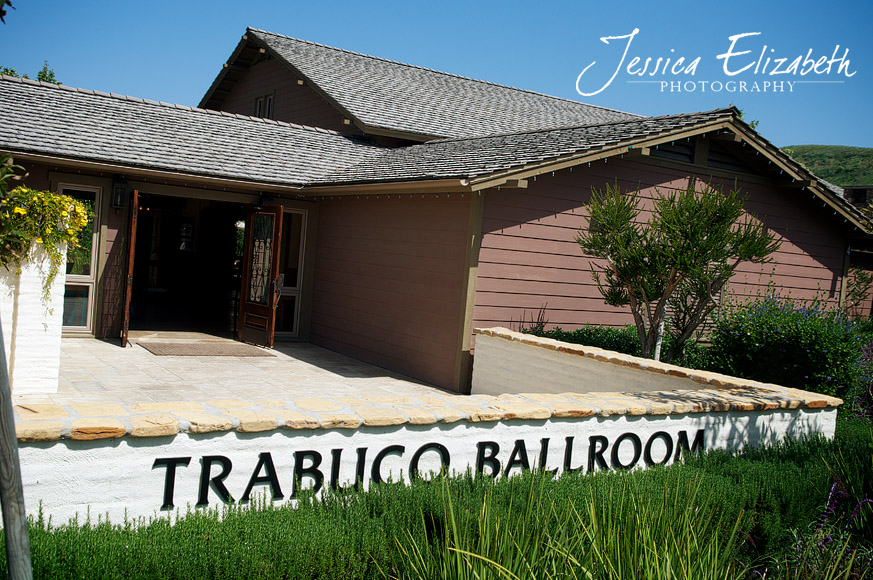 The Arroyo Trabuco Ballroom is 5,600 square feet and can comfortably seat up to 240 guests. The Ballroom also has a cozy patio looking out to the canyon hillside and lake area- perfect for a cocktail reception.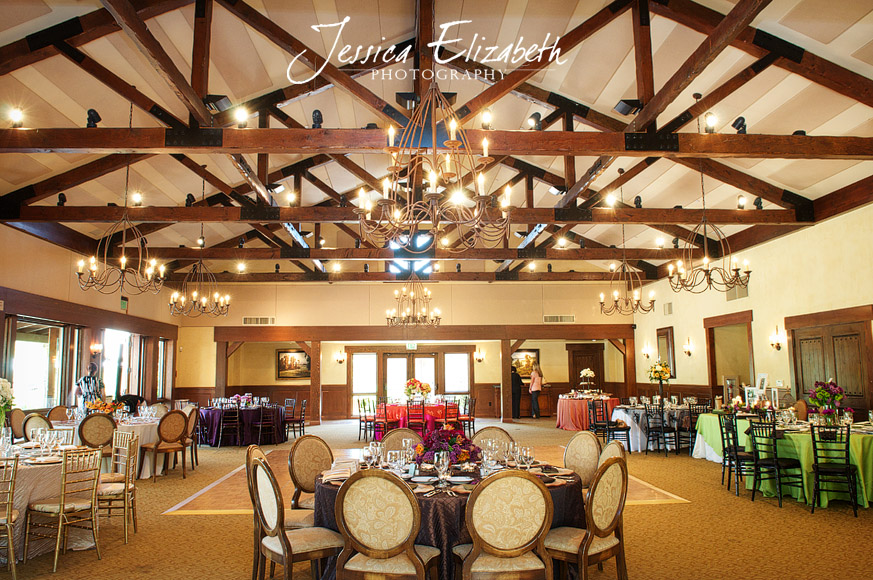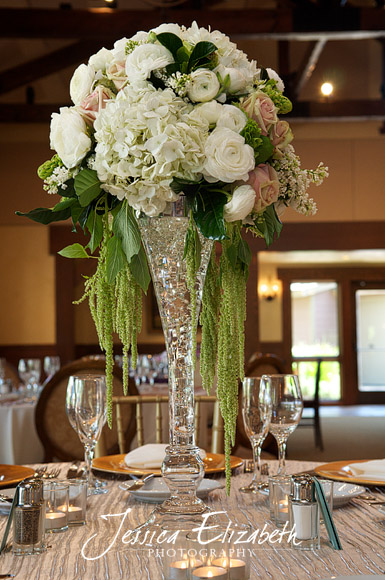 This lovely White, Pink, and Green Centerpiece was created by
Holly-Hill
floral design.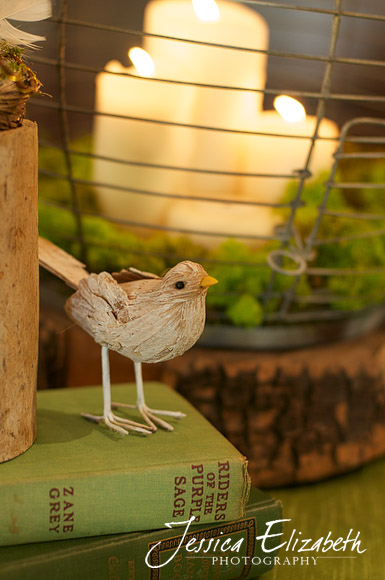 I thought this display with the bird and the books was just adorable. This display was created by
Green Leaf Designs
. So was the Yellow and White Centerpiece below.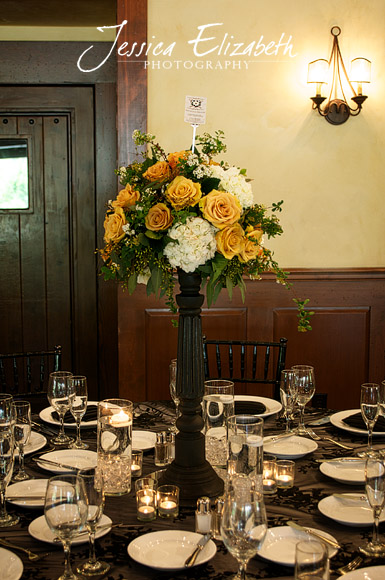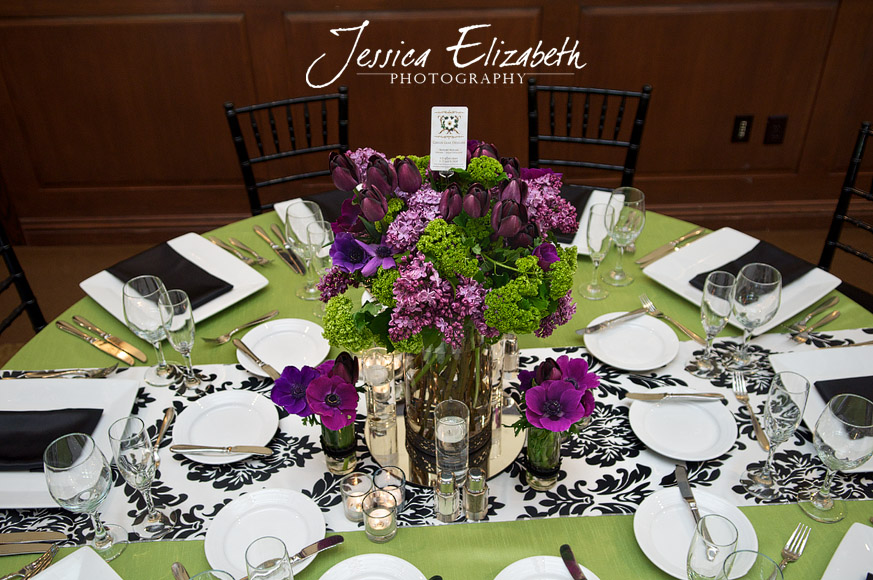 In case you hadn't noticed, Purple and Green is quite the trendy combo this year. This fun and vibrant design was created by
Elegant by Design
.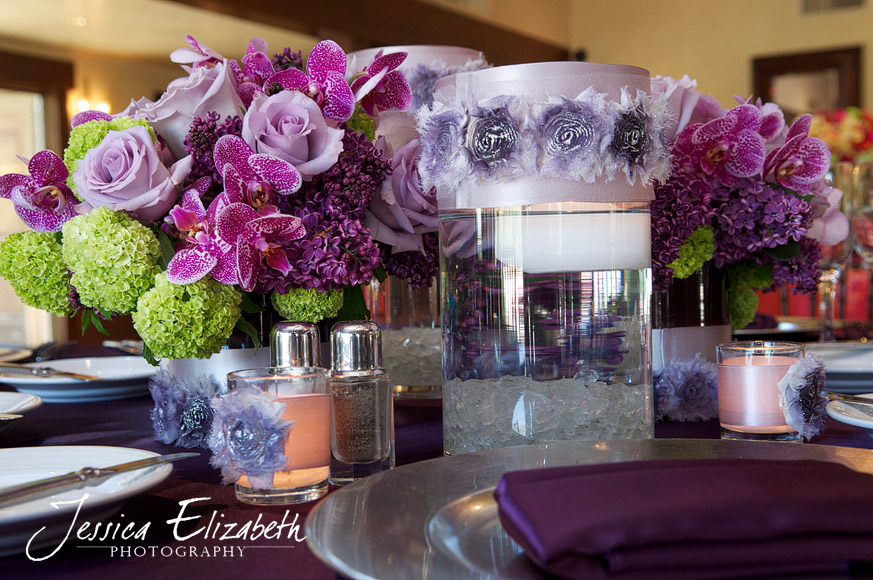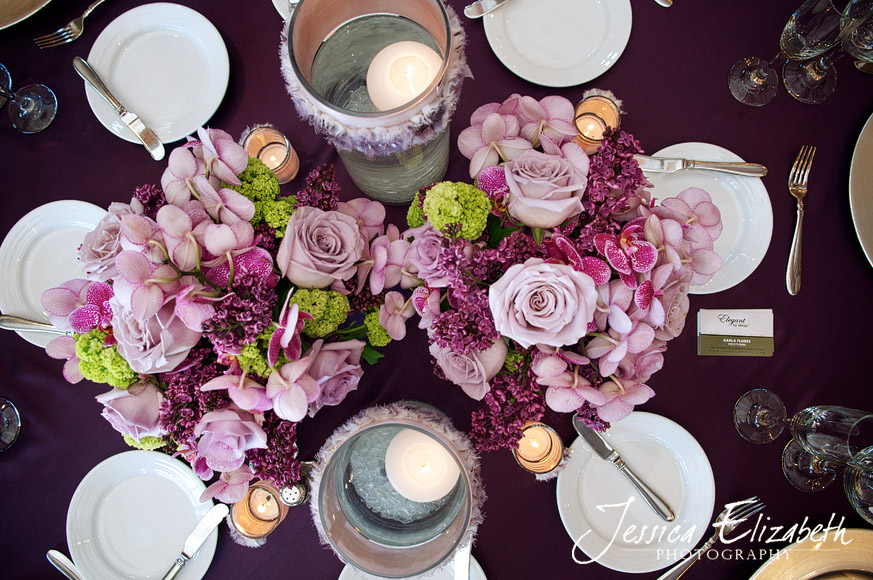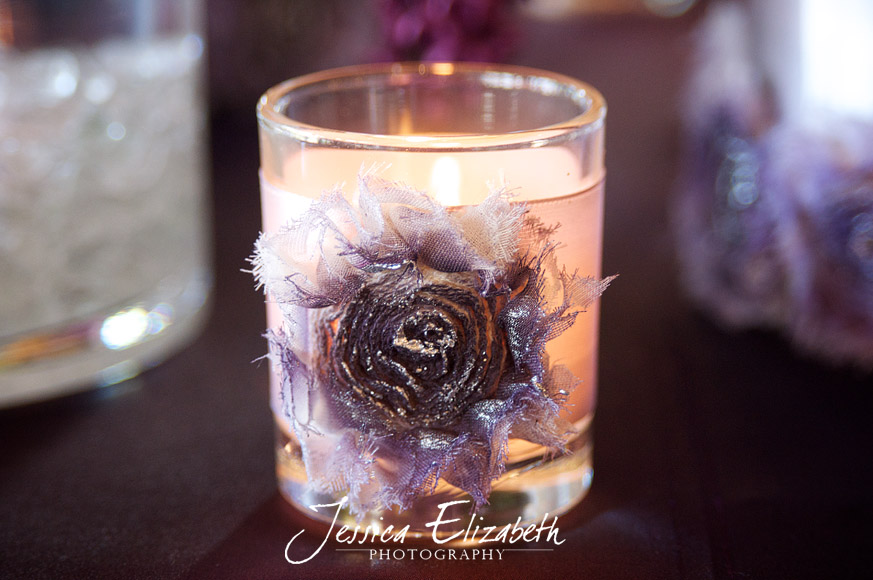 Now that's one HOT Candle!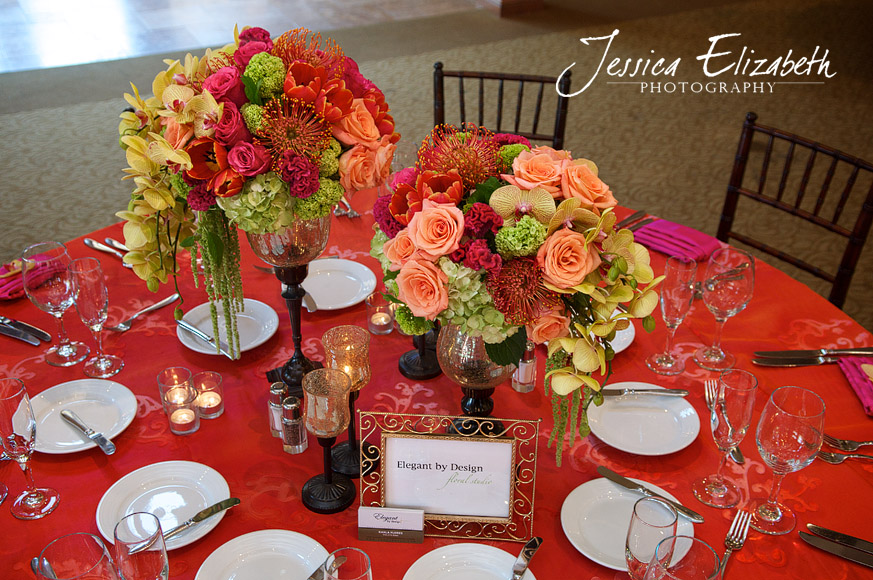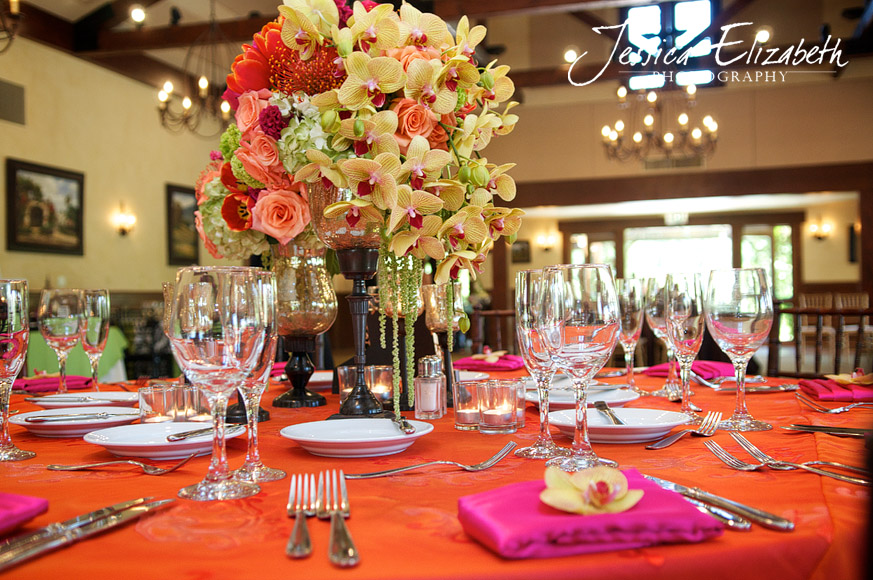 Arroyo Trabuco Country Club is located at:
26772 Avery Parkway
Mission Viejo, CA 92692
A big thanks to Alyson Gabaldon, the Catering, Sales, & Event Manager for showing us around!